How to create a successful event on the Facebook business page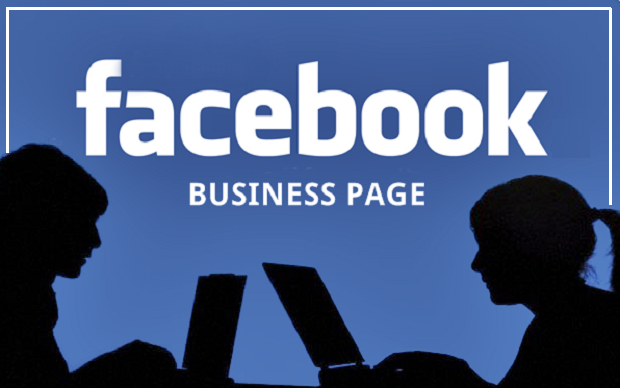 Presently, Facebook is used by over 1.7 billion people. Don't you think it is an ideal place to run a successful event amidst millions of people worldwide? No matter, how many new social media platforms are launched, but social media giant Facebook will always be used by many people globally. Therefore, I feel Facebook can be a great way to promote an event. But it won't just work by default. As a marketer, you need to learn how to promote an event on the Facebook page.
If you have a page on Facebook, then it is a great platform to promote an event on Facebook. Fortunately, you're at the right place because you will learn the steps of creating a successful event on the Facebook business page.
So let's get started now.
Follow the steps to create successful event on Facebook business page
Try to follow the given steps to create a successful event on your Facebook business page.
Step 1 – Create your event
To create an event on your Facebook business page, you first need to click on the "event button" to create your event.
Step 2 – Select an image or video
To make your event engaging and interesting, you need to upload images and videos to your event. For pictures, the aspect ratio of 1.9:1 or 1200×628 pixels is best. If you are using a video then it has to be between 30 seconds and 5 minutes in length. One more thing, don't add too much text in your image otherwise it will appear bad.
Step 3 – Name your event
Now it's time to giving your event a name so that your audience will know about you. Try to make your event name as creative as possible. Moreover, the maximum length of your characters should be 60-70. It is best to keep it clear to the point and avoid emojis and special characters. Make your event name look more professional.
Step 4 – Fill in all the details of your event
If you want your audience or customers to keep in touch with you then you have to provide the details of your business. You can add details such as an address, category, keywords, descriptions, and time will make it easier for people to evaluate your event. You will also see the increment in the number of responses.
Step 5 – Select the event frequently
If you make your event for one time only then your audience or customers might forget about your products and services. You need to make your events occur every time. For instance, a movie might be displaying every night for a week, or your restaurants host a Mexican night every Thursday. Moreover, you can save time to display the event again.
Step 6 – Promote your event organically
Before you invest or pay to promote your event, make sure you first promote them organically. It will help you get as many responses as possible for free. You can share your event with your friends, relatives, and other social media platforms. It will make your event more popular and known in the market. Furthermore, you can invite your friends, relatives, peers, and share a post on your profile. To make your event more engaging, you can build awareness about your event by posting the updates before, during, and after the event.
Step 7 – Click boost
The final step in creating an event on the Facebook page is boosting. Once you are done with everything you finally need to boost your event. Boosting events will help you target a lot of audiences on Facebook worldwide.
Conclusion
The social media giant Facebook is used by people worldwide. I would say Facebook becomes an amazing source for event marketing. As a business, if you want to reach out to a large audience, then creating an event on Facebook will help you do so. To make your event successful, you need to incorporate marketing strategies such as content, advertising, embracing Omni-channel event promotion to get more people in your event.
So guys, follow the above steps to create a successful event on your business page on Facebook. And get in touch with us for more updates.
---