How does Quora marketing help brands generate sales leads?
Customer is the most important requirement of any marketer to run business. Needless to say, where there is no customer, there is no profit and growth. The competition in the market is growing with a rapid speed that marketers are looking for a whooping platform to generate sales leads. If you've tried hard and didn't find such platform, then Quora is what you must look for. Like other social media platforms, Quora isn't just question/answer or forum platform rather has become a marketing tool worldwide.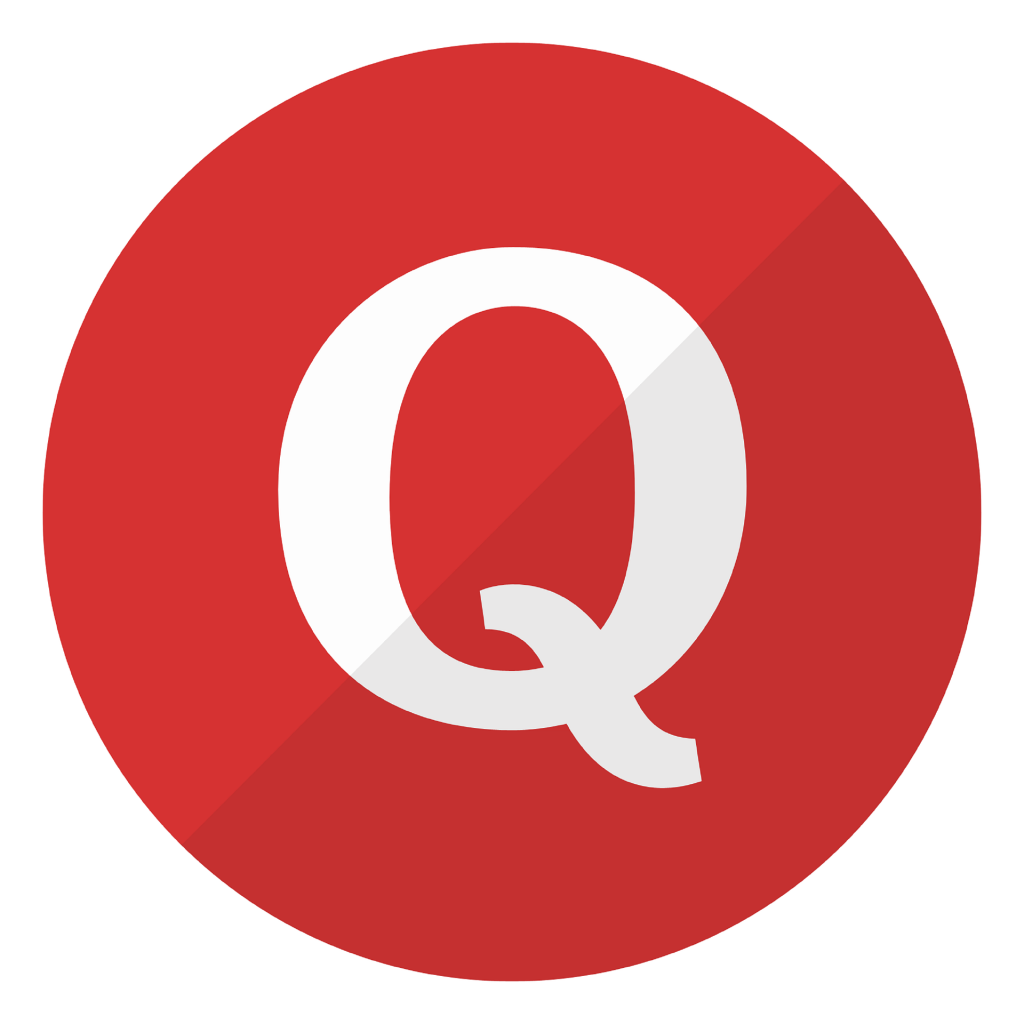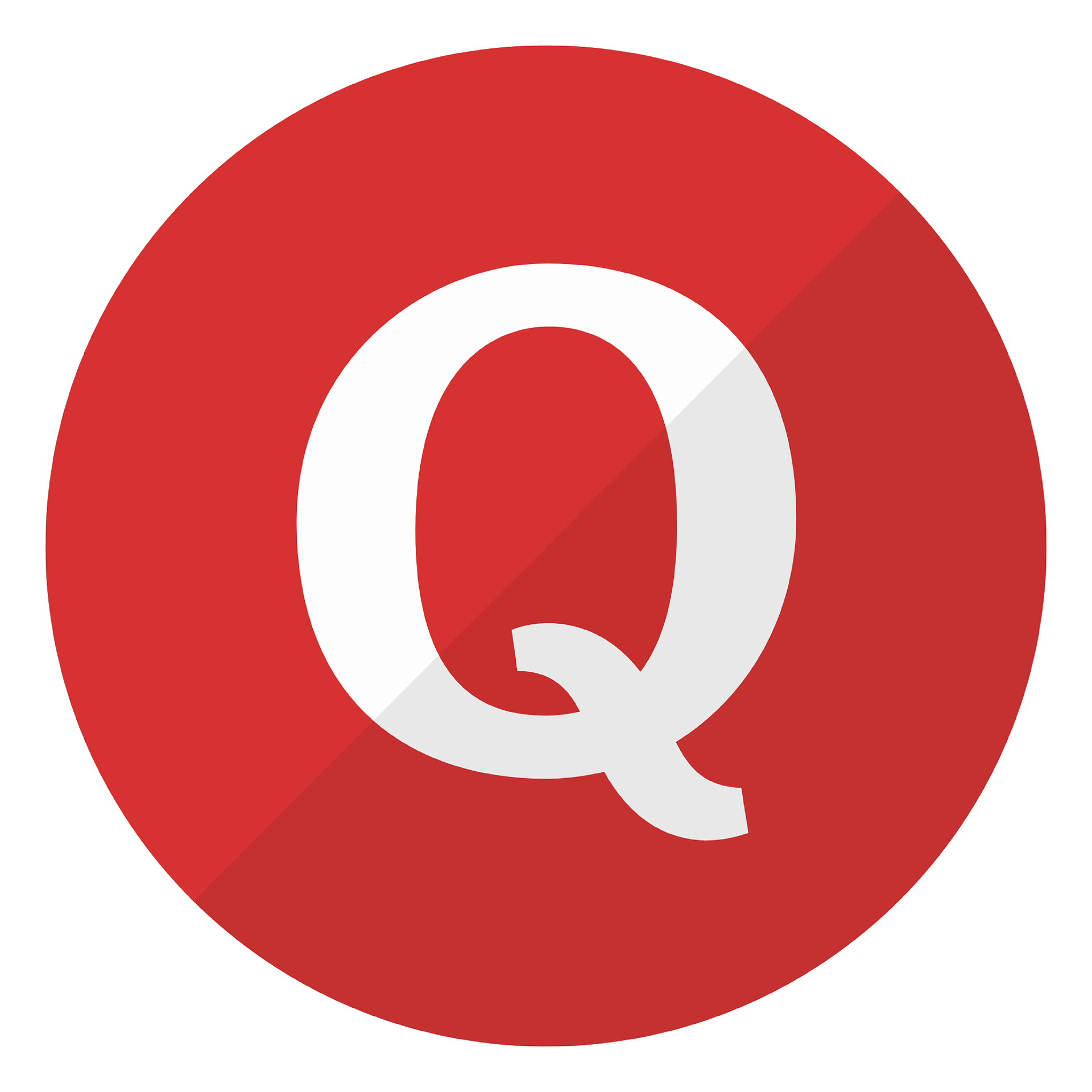 Launched back in 2009, Quora became most interactive platform for everyone. Now marketers use it for generating sales leads. So, without much ado, let's see how (as a brand) you can generate sales leads via Quora Marketing.
Does Quora really a tool to generate sales leads?
As per data, in 2018, Quora crossed over 300 million user mark with 190 million monthly active users and the number is significantly growing at a high rate. So, here are few remarkable reasons that help you know how Quora helps you generate sales leads.
– Quora allows marketers to communicate with their customers directly. Customers want their queries to solve instantly and Quora is one such platform where you can solve your customers' queries.
– With Quora, customers get the opportunity to initiate the conversation
– Quora increases your brand value and increase traffic to your website with 65% of hike.
If used properly, Quora can prosper your business to a great level.
Ways Quora Marketing helps you generate sales leads
To gain most out of Quora marketing, here are following ways through which can easily generate more sales leads to your site. Have a look at them below.
✏ Create a high profile
One of the best and foremost ways to generate traffic and sales leads to your website is to create a high sales leads. Here I'm talking about your personal profile rather company's profile you need to work on. It is your brand profile that has to be comprehensive and attractive to capture the attention of your audience towards your brand. To create profile, you need to include high profile image. If you get stuck in creating profile, worry not. Quora is here to guide you through the process to create high profile.
Read also: Top 7 ways to make your online presence mobile friendly
✏ Depict expertise
How do you show expertise of your brand? Through Quora profile right. When you have powerful and solid profile made on Quora, people will trust you without having a second thought in mind. In fact, you have to prove yourself to be expertise. There are many ways through which you can show your expertise, which include:
– Have a solid profile picture
– Write down a brief description explaining your expertise
– Make sure to write in a professional way and provide statistics, source, and reference.
Adding these points in your profile, you will surely gain more upvotes to your profile.
✏ Contact followers
Another tip to gain high sales leads is to contact your followers. Your followers would be your customers only. So make sure to contact your followers and solve queries they have. If you want to reach out to more people and build your followers or customer base, just answer the questions of people. You have to build a thread of conversation with your customers in a way that can build trust in them for you.
✏ Following relevant topics
Quora is the popular question & answer platform. There are many relevant pages you will find on Quora. You need to just find some relevant topics on Quora and start following them. Following the right topics will help you know what sort of questions people are asking and this would be your audience you must consider targeting. From the topic section on Quora dashboard, you can choose which topic you want to follow. So, this is kinda simple step you need to follow.
✏ Be helpful
Let me tell you that Quora is a platform for professionals and people who are genuinely looking for the answers to their questions. That's why you need to be genuine in writing answers to users' queries and questions. Forget not that your answers should be relevant, genuine, and not fake. Writing answers help you show that you're an expert of certain topic and fully address the query of users. This is how you bring in more traffic to your website and thereby generate sales leads.
Final wordings
These are the tips you need to follow to generate sales leads to your website. Forget not that Quora is a genuine and powerful platform to add glory to your business. Another important thing about Quora is that it helps you build backlinks as well. To get most out of Quora Marketing, follow the tips listed in this article. We ensure that you will boost your business in 2022.
To read more such interesting articles, forget not to subscribe to our blog here.
---