Google Search Activity Cards Upgraded for Shopping, Jobs & Recipes.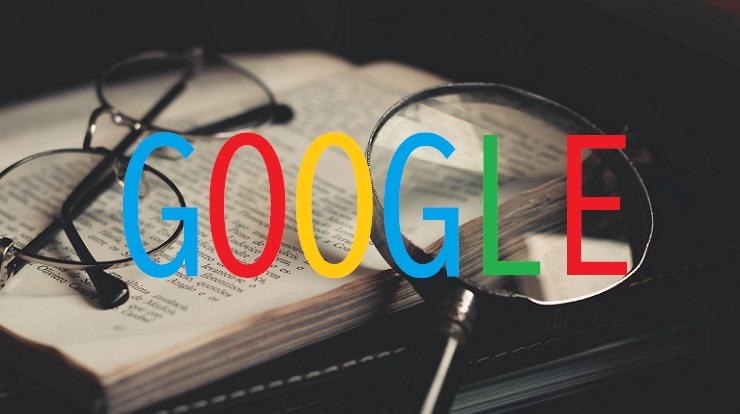 Are you aware of Google Search Activity Cards? You all would be because every time you go to Google, you use Google Search for just about anything. Right! However, Google Search Activity Cards are not new, they have been in testing since 2018, and launched in January 2019. With these activity cards, any users can continue the previous searches and find pages and products. Google truly knows that users not just make the search queries frequently, but also try to find pages they have visited. But now Google is upgrading Search Activity Cards for Shopping, Jobs & Recipes. Isn't it interesting news?
Are you gear up to know about the newly added features in Google Search? Assuming you're ready, let's make a start now.
Google Search Activity Cards expanded for Shopping, Recipe & Jobs
Recently, Google announced the update on Google Search Activity Cards for Shopping and product searches, Job searches, and recipe searches. The official announcement of Google where it says, "They have updated them for shopping, jobs & recipe, to show you related and new information."
Google is updating the search activity cards to make it easier to take the next step, whether it's buying something useful, preparing a meal, or finding a new job. Google always aims to make your search experience better in these three areas.
Let's read about these three new added features in detail below.
Detailed analysis on three features of Google Search Activity Cards
1. Shopping Activity Cards
The first of the three activity cards you have on the list is the Shopping card. The card will show you products that you have been researching for so long. You will see products even if you were not looking at an actual product page. As per Google, this will help users see and compare all the products they are interested in and help them come to a decision faster. Guys, product reviews, and news articles are the deciding factors in your buying decision while you shop on the web. You may check updates for a certain product to make sure you're getting good ideas. But Google Shopping activity card makes your search experience easy and effective and helps you take a faster decision.
2. Jobs Activity Cards
The next newly added card in Google Search is Jobs Activity Cards. I would say this is the most significant card for any person who is looking for a job in the present pandemic. Due to the COVID-19 pandemic, a great fall is seen in employment. A large number of people lost their jobs. About Jobs Activity Card, Google says, "Many are looking for a job at this time and the job activity card can now show you new, relevant job postings since you last searched. This way you will quickly know if there are new opportunities to explore instead of scrolling through old postings."
3. Recipe Activity Cards
The last activity card added in Google is Recipe Activity Card. Whenever you want to eat something yummy and interesting but you don't know the recipe, the only place you go to is Google, right. And you start searching for a recipe. With the recipe activity card, it is possible to look for even more relevant results to your query. So if you have searched for Chicken recipes, Google will show you the related recipes you have recently visited. It will also provide you a thumbnail preview to make it easy to select the right one.
Google says, to make meal planning easier, we're updating the recipes activity cards to show you even more relevant recipes related to your query."
How the each activity card will work?
Guys, when you will search for anything related to Job, recipes, and shopping, you will see these activity cards appear on top of the search results. Each activity card will mention when you searched for that particular product. If you see then it is almost similar to ads for a product you search for on the web. But the difference here is that each activity card will appear in a cleaner and more helpful way. Moreover, this is not just limited to only products you looked for but Google will show you similar products and deals.
What is the purpose of adding activity cards?
After reading about all the three cards above, I hope everything is crystal clear to you why Google added these three cards in Google Search. Today, everyone is running is a race, everyone wants to win the race. Google helps users winning this race on the internet with these three cards in the field of Shopping, Meal/Recipes, and Jobs. Google enhances the user experience and tries to provide a better user experience.
However, with other correspondence activity cards, users can find all the products they have researched for. In this way, various products in which users interested in can see clearly. This is actually an important way for retailers to strengthen their Search Engine Optimization.
Let me also tell you that last year Google's Activity Cards were initially only rolled for mobile devices and also for English-speaking users in the USA.
The closing thoughts
Google Search Activity Cards are very useful for providing much accurate search results than a simple list of links and previous queries. Google is always like enhancing user experience by introducing new features. And these three search activity cards are the example of how Google always concerns for its users. Anyone can enjoy these three cards and get the best and relevant results on Google.
I hope the article was enough helpful for you. For more updates subscribe our website, till then keep reading and keep sharing.
---