Google blocked over 5,000 bad ads per minute last year!!!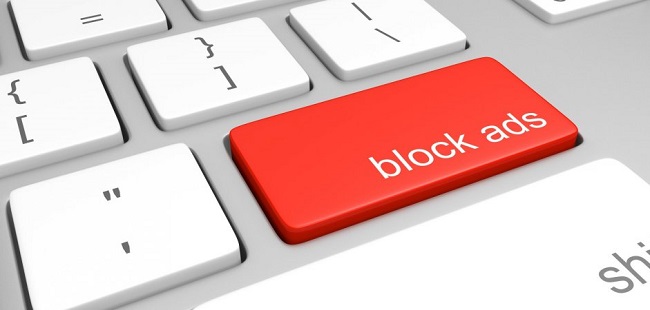 Fraudulent ads or phishing activities are part of the digital world and you can't deny this fact. Ads are a good source of earning by displaying them over the internet before your audience. However, many marketers and businesses earn using bad ads, phishing ads, or ads that don't abide by policies. This actually harms the user's information or their privacy when they click on a particular ad. You might not know but last year bad ads were at peak and to tackle the situation, Google blocked these ads per minute.
Are you puzzling why the hell am I talking about what Google did last year with these ads? Well, this is actually connected to the present scenario going on in the world .i.e. COVID-19. Wanna know how? Just read the article.
Google blocked and removed 5000 bad ads in a minute.
In the starting week of May, Google shared some of their Google ads preventive measures from 2019 telling that they blocked over 5000 bad ads per minute last year. It basically means Google removed 2.7 billion bad ads and suspended nearly 1 million advertiser accounts. Furthermore, Google terminated over 1.2 million publisher accounts and removed ads from over 21 million publishers in 2019.
This post was actually written by Google's Vice President of Product Management Ads Privacy and Safety Scott Spenser.
Moreover, this is a 17% increase on the 2.3 billion bad ads that Google said it removed in 2018.
What causes Google to remove a large number of ads in a minute?
You already saw that the phishing and fraudulent activities were at a peak last year. This made Google take action against publishers, marketers, and businesses to block their sites and activities on the internet. Below I'm going to enlist the specific reasons. Have a look.
Google suspended nearly 1 million advertisers for policy violations.
Trick-to-click ads were at peak and making people fool.
There was an increase in the number of bad actors targeting those looking to renew their passport.
A number of personal loan ads with misleading information were also becoming the risk factor for people.
Fraudulent ads amidst COVID-19: How they're connected to each other?
Presently, the whole world is devastated by COVID-19. To protect oneself from this virus, people are using masks and sanitizers. And to take advantage of the situation, advertisers are creating bad ads and tricking people to earn from them.
Like last year, the tech giant noted that there has been a major hike in fraudulent ads for in-demand products like face masks amidst the coronavirus epidemic that has claimed lakhs of lives worldwide.
In a blog post, Google said, "Preserving the integrity of the ads on our platforms, as we're doing during the COVID-19 outbreak, is a continuation of the work we do every day to minimize content that violates our policies and stop malicious actors. We have thousands of people working across our teams to make sure we're protecting our users and enabling a safe ecosystem for advertisers and publishers…"
After reading the post of Google, it is clear that Google is concerning about the users by preventing them from clicking bad ads.
Some major points to look over-
Last year, Google blocked a total more than 35 million phishing ads and 19 million trick-to-click ads.
Trick-to-click ads designed to trick people into interacting with them by using prominent links. These links look like mobile phone system or computer warnings.
Fraudulent ads promote the product above the market price by misrepresenting the product quality. It basically tricks people into making a purchase.
Over the past few months, the tech giant Google removed tens of millions of coronavirus related ads for policy violations.
Google is working over a dedicated COVID-19 task force to stop bad actors from taking advantage of users during the novel coronavirus outbreak.
The final words!
With this article, it is clear that the present situation is very much similar to last year. Google's motive here is to help NGOs, governments, hospitals, and healthcare providers run public-services announcements about coronavirus. It will increase the visibility of important and reliable information during the pandemic. Therefore, companies that are making bad ads to drive revenue to the site will be removed and blocked by Google now.
For more updates get in touch with us, till then keep reading and keep sharing.
---