Follow these tactics to market your blog in 2021
Competition for blogging has always been at peak since the advancement in marketing. Today, people quit their jobs to start career in blogging. This shows how people are making blogging as their career. In fact, many pro successful bloggers have greatly inspired the youngsters worldwide to prefer blogging as their focal career option. This may sound appealing and attractive to you for sure. But let me tell you that blogging is not everyone's taste or cup of tea. That's why I would advise to not to enter into this career thinking it to be a duck soup.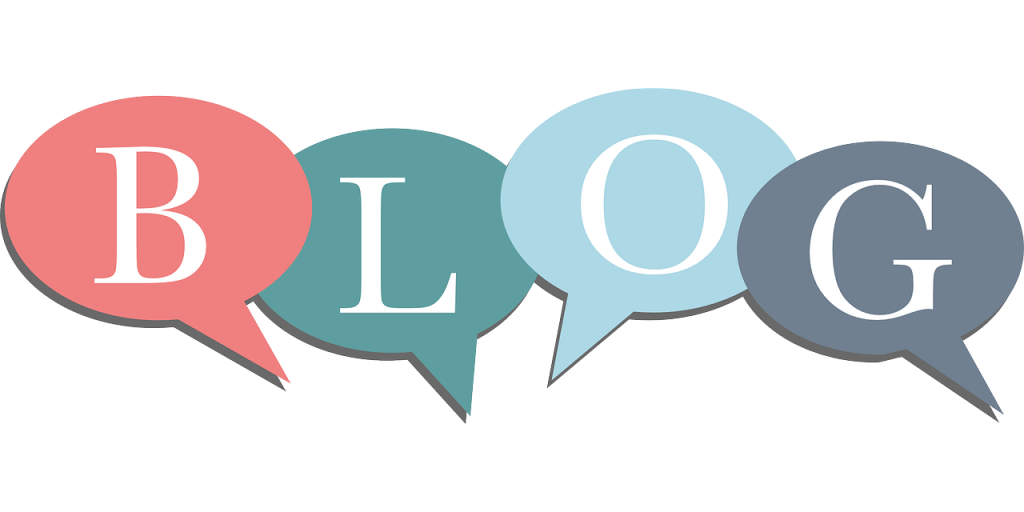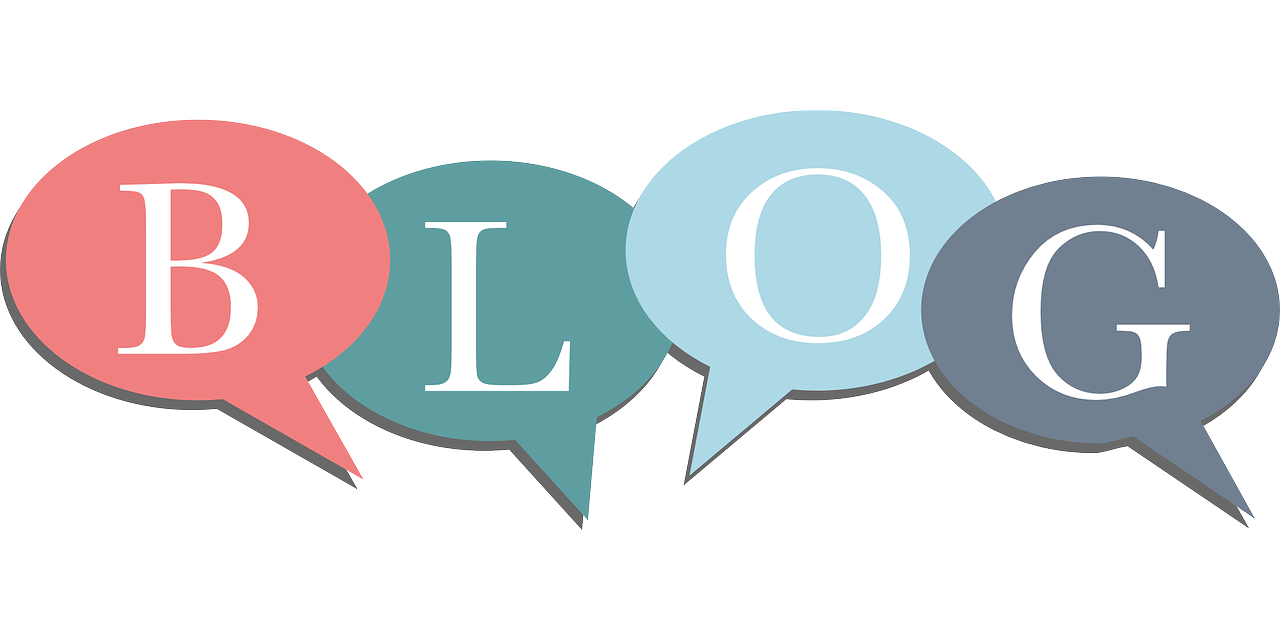 Having said that, if you run a blog and aren't able to market it then you've spotted the right place. Today, if you want to be successful at blogging, you must follow advance tactics (which I'm going to talk about below) to promote your blog in 2021.
Let's start reading the tactics below.
Must follow tactics to market your blog in 2021
✔️ Go social and Syndicate Content
One of the most important tactics to market your blog in 21st century is by going social. All you need to do is just publish your content on multiple social media platforms and establish your brand name globally. Today, the most crucial social media platforms are LinkedIn, Medium, Twitter, Facebook (the social media giant), Instagram, and other minor platforms as well. Additionally, you can syndicate plenty of posts every week on the platforms I mentioned here. The interesting thing about syndicating content is that it enhances SEO values to your blog.
✔️ Guest Posting brings glory
Yes, that's true. Guest posting is important to market one's blog and gain high quality backlinks to website. In recent years, guest posting has gained huge popularity due to the results it brings for bloggers. But the sad news is that newbie bloggers ignore this tactic and some do it in wrong way. So, no one reaps the benefits of guest blogging. But if you want to market your blog in 2021, make sure to do guest blogging on high domain authority websites and see your blog going high in the sky.
✔️ Do attract audience as well (not only search engines)
There is no doubt that search engines are primary source of traffic and that's the only reason why people focus on creating SEO-friendly content. But let me clear you one thing here is that this is the mistake which mostly people make. Don't just write content for search engines rather write content for audience as well. There is no doubt that producing search engine friendly content may fetch you high traffic but may not be effective for your audience. So, make your content both search engine friendly and readers' friendly.
✔️ Build rapport with fellow bloggers
Another important tactic to market your blog is to build rapport or network with fellow bloggers. If you restrict your blog to yourself and limited readers only then you may not be able to market blog. That's where creating relationship is important. And here you need to build rapport with fellow bloggers. If you network your blog with established bloggers, you will get high traffic, quality backlinks, and visibility to your blog.
✔️ Always try to promote yourself as blogger
Last but not least tactic to follow to promote your blog is promoting yourself as blogger. Get inspired by top bloggers such as Harsh Agraval and many others in this field. You may or may not have read their blog. But always try to present yourself as professional or industry blogger in the niche you're writing about. There are many blogs I have seen having no author's profile, bio, or picture. The digital marketing company in Delhi helps bloggers to promote their blog in the market.
The bottom line
Blogging has become one of the most preferred careers in today's competitive landscape. If you want to set your career in this field, then marketing blog becomes quite necessary in 2021. Above I have mentioned all the necessary tactics which you must follow if you run a blog and want to establish yourself as professional blogger. Additionally, you can approach Curvearro to help you with blogging journey. We have helped many bloggers to establish their career as professional blogger.
If you liked this article then don't forget to subscribe to our website blog here.
Till then happy blogging!
---