Effective marketing tactics to drive sales in New Year 2022?
2020 year has been the worst year in the history of the world and reason is none other than Covid-19 pandemic, which is still on the loose. The situation which we all faced last year is most daunting phase in everyone's life across the world. Many businesses collapsed, shut down and faced huge loss amidst coronavirus crises. Now that 2022 is all set to mark the beginning of New Year, marketers are seeking for effective marketing tactics to drive sales.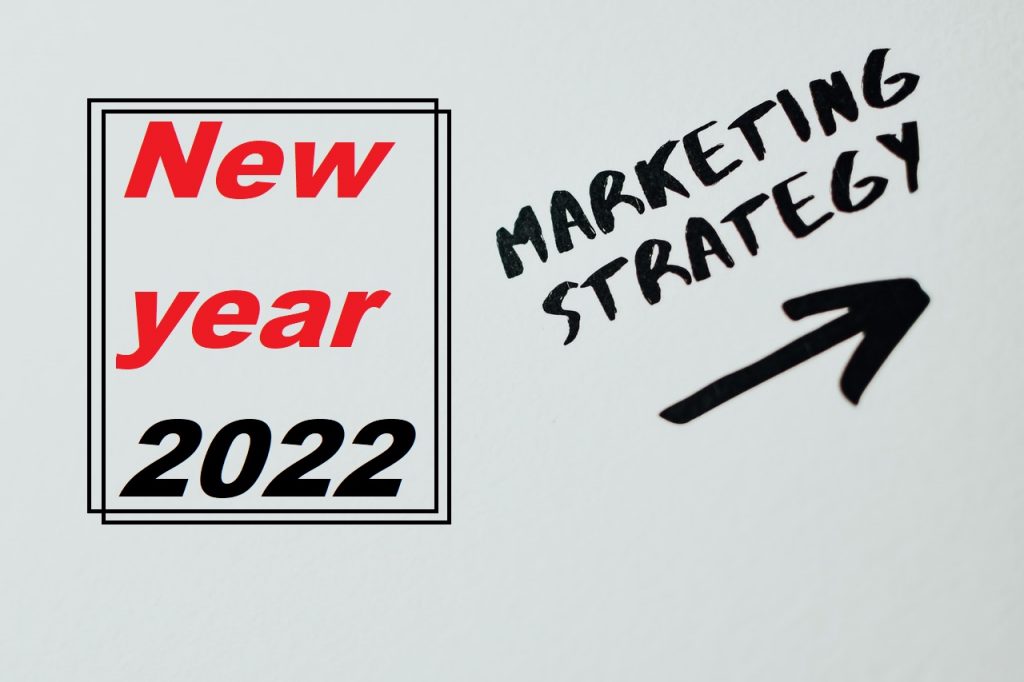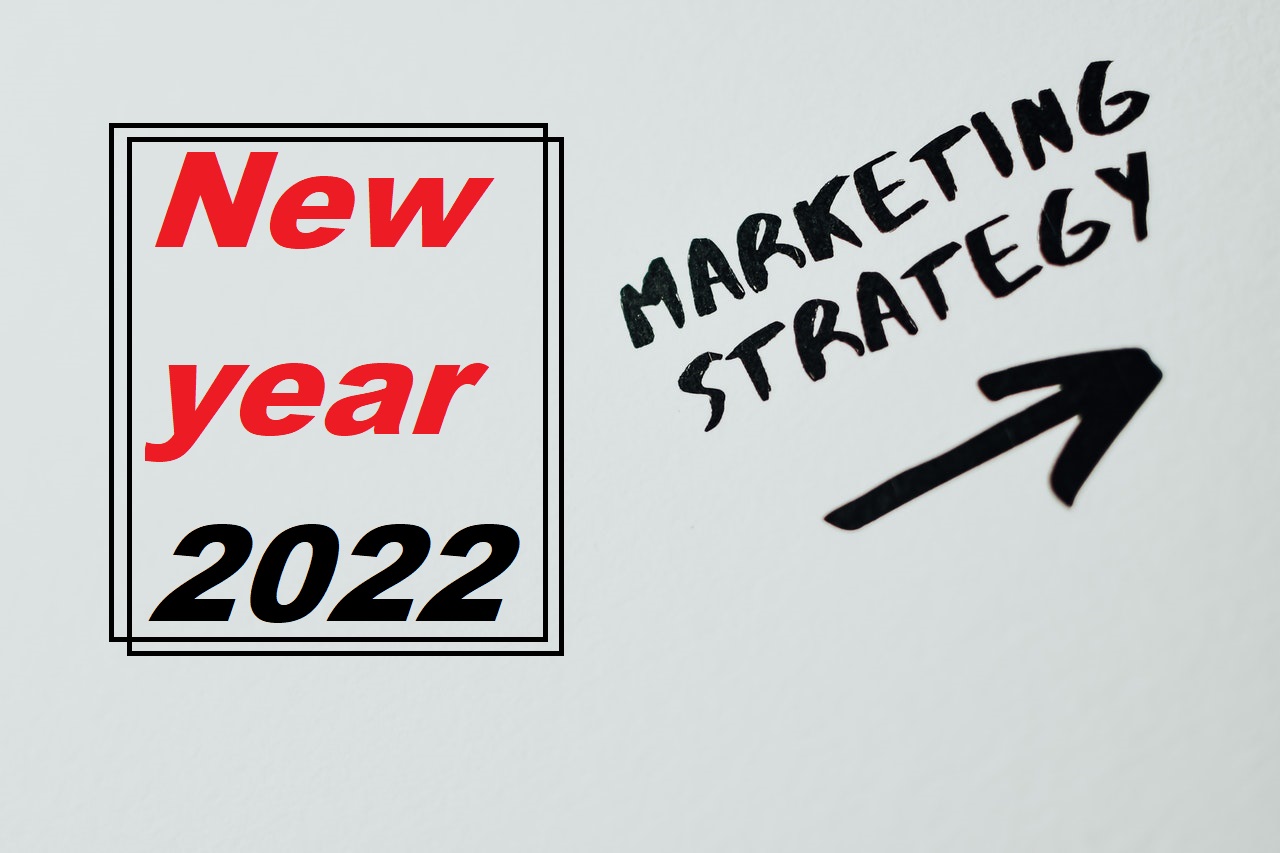 Well, the fact is – New Year isn't just about new beginning but also about shopping. Yes, people become shopaholic and jump into the bandwagon. And marketers see a boost in their sales leads. But all it takes is effective marketing tactics to work upon.
So, let's see what sort of marketing tactics you must follow to drive sales in New Year 2022. Here let's start.
Effective marketing tactics to bring sales in New Year 2022 at a glance
Read all the given tactics that will help you bring sales in coming year 2022. So, let's hop on below.
✎ Post on social media about new year
Social media is the second home for most of us, right. Today, social media is becoming a powerful tool to promote products and services on the broader platform at a global level. Social media such as Facebook, Twitter, Instagram and LinkedIn allows marketers to get their brand noticed. That's why welcoming New Year 2022 and wishing your audience is the best way to attract them towards your brand and incite them to buy your goods.
✎ Send New Year email to your customers
Do you know about personalized marketing? If no then email marketing is what works well in personalized marketing. What you need to do is write email wishing New Year along with product description you're launching to every customer in a bulky way. If not for big businesses but for small businesses, these people are their customers. With New Year, you need to show them that you care about them.
✎ Have a New Year's Day sales on
Another marketing tactic to drive sales leads is to have New Year's Day sales on. New Year is something that attracts the eyes of audience whatever and where you post. That's why having a great idea on with special sales on New Year is something you shouldn't ignore. Working on this idea will generate buzz among your customers. You need to give discount coupons to your customers during the sale. This can even help increase brand loyalty.
✎ Make a 2022 New Year calendar
Creating a New Year calendar integrated with everything you want to do in New Year is something you must utilize. With New Year, you must think about building new things. So, take out new offers out in the market that could attract your new customers and bring you more new clients. If worried how calendar will help you – calendar helps you keep your business at the top of your competitors. In fact, calendar helps you easily implement things you want to do throughout the year.
Read also: Efficient PPC tactics for B2B e-commerce companies
✎ Launch new brand or products
What else you want other than New Year to lunch a new product or service in the market? Yes guys, New Year is the best time when you could launch something new and give your brand a new name. It is because New Year has the power to bring attention of the audience towards new brand or product and then they keen on to buy new goods.
Moreover, you can offer discounts and other coupons that can boost your sales leads. So, if you have any new product line up then make sure to launch them in New Year only.
✎ Explore other new platforms
Next marketing tactics you must focus on is exploring new platforms which you haven't explored yet. So, what new marketing platforms you should be following? So, the most prominent platforms you could be using include:
– Email marketing
– Paid social channel
– Referrals
– Organic research
– Direct traffic
So on and so forth.
Embrace New Year 2022 with marketing approach
Now that you have read what all significant marketing tactics you need to work over or integrate into marketing tactics, you will surely able to generate sales leads to your website. So, make sure to follow all the mentioned tactics and embrace the platforms that you haven't used yet. I ensure that New Year will bring you something you haven't thought for just follow all the given tactics.
Moreover, you must also keep your circle broad so that you can bring in more sales leads. Moreover, you shouldn't ignore the power of Influence Marketing. Since you're in a world driven by digitization and technology, you must empower your brand by amalgamating with influencer. If you're a small business owner, you can approach small influencer otherwise there is no scarcity of big influencers.
Final wordings
The aim of every brand is to generate a lot of sales leads, which brings you ROI and profit as well. Now that tomorrow you're going to celebrate New Year 2022, you must also empower your brand by following all the above-mentioned tactics. I hope you found this article helpful and informative, just get in touch with us right here for any query.
Also, forget not to subscribe to our blog for latest blog updates.
---