Create an effective retail marketing strategy for 2020?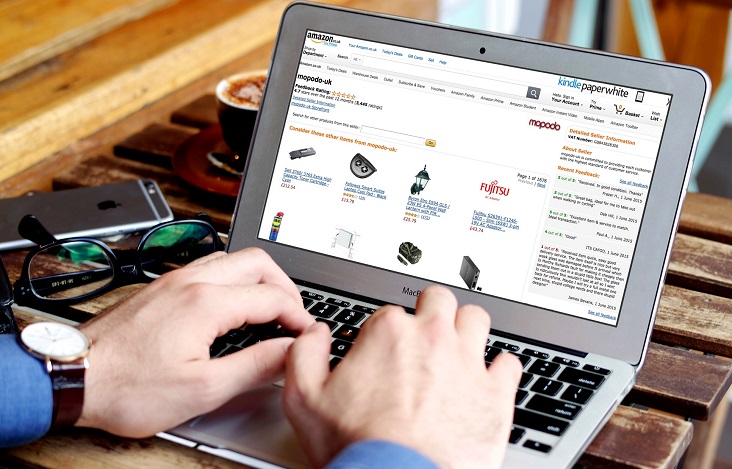 Can you launch retail marketing campaigns without having an effective plan and strategy? Can anyone? The simple answer is no. No one can launch a retail marketing campaign without having a plan. Like digital marketing, the world of retail marketing is fast-paced and ever-changing. However, there is hearsay that claims retail marketing is dead but it is still in force. The truth is digital marketing has replaced retail marketing and this is the reason it is considered to be dead. Therefore, many businesses have been using retail but they aren't able to generate any fruitful results. Why? The reason is no use of effective strategy.
This article is a guide for every business who is into retail marketing. Here we will explore the top effective retail strategies for 2020.
So before going into nitty-gritty of the matter, let's introduce first.
What is retail marketing?
Retail marketing is a practice of promoting business products to customers. Though retail marketing is a larger category, it is a part of both traditional and modern marketing. It consists of TV ads, billboards, direct mailers, etc. and in digital marketing, it includes Facebook, Instagram stories, and email campaigns.
Now move on and read the strategies of retail marketing for 2020.
Follow the tips to create best marketing strategies for your retail business
#Understand your customers and their needs
The very first tip to create the retail marketing strategy is to understand your customers and know their needs and requirements. If you don't have a clear understanding of your target audience, you might not be able to target them. You must know what kind of product your audience is looking for, it will help you convert those people into your potential customers. The best thing about knowing the customers is you get a deep understanding of your customers cheaply and effectively.
#Meet those requirements with the right products and services
Now that you have gained a deep understanding of your customers, it's time to meet those needs with the right product. This is the one thing people want from you – to provide them the exact product they were searching for. If you fulfill your customer's requirements they will find your business authentic and credible. Therefore, always try and satisfy your customers to retain them in your business in the future as well.
#Location, convenience and accessibility
Another step that comes in the list to build a retail marketing strategy is location, convenience, and accessibility. This point highlights where your customers can find and access your products. If you have opened a physical store in some locality, so would you go to provide door to door services? Of course not. You need to grow the presence of your business in the market through online channels or traditional channels. If you don't make your products known in the market, people will not get to know about your company's products and services. So be vocal about your business.
#Target social media accounts
How can you miss including social media platforms in your strategy? Social media is a powerful tool for any business if used properly. If you have an account on Facebook, Instagram, Twitter, or any other social media platform, you can always advertise your products and services on it. This approach will help you target a large number of audience and potential customers. For the first time, you will find it difficult to grow a presence on social media, but gradually you will have an audience and customers connecting to your business.
#Use of email marketing
Email marketing can work wonder for you to connect with customers and yield high revenue. In retail marketing, you make lots of customers and from those customers, you can ask for their email id so that you can inform about your future products and services. However, the challenge in email marketing is that people receive 100 emails a day. So your email needs to stand out from the crowd and make a positive impression of your brand in the market.
Let's conclude
If you want to succeed in retail marketing, you have to build an effective strategy for it. It is very important to follow the tips I have discussed above in the article. Don't mistake by thinking that retail marketing is traditional so there is no competition in it. Competition is there in any type of marketing. And retail marketing is the mixture of both so prepare your strategy in that way only so that you get results you dreamt of.
For more informative and useful articles get in touch with us till then keep reading and keep sharing.
---