Best content writing tools every content marketer must use
Content marketing is the most significant part of digital marketing industry. Whenever you visit any website you get to see content which you research online, right. An informative, relevant, unique, and engaging content provide readers the information they're looking for. That's why the content writers are hired so that they can attract people with their content and drive potential revenue to the site. However, not everyone is a born writer. Not everyone has good writing skills. Not everyone is good at researching and finding relevant keywords. And not everyone is good at editing, right.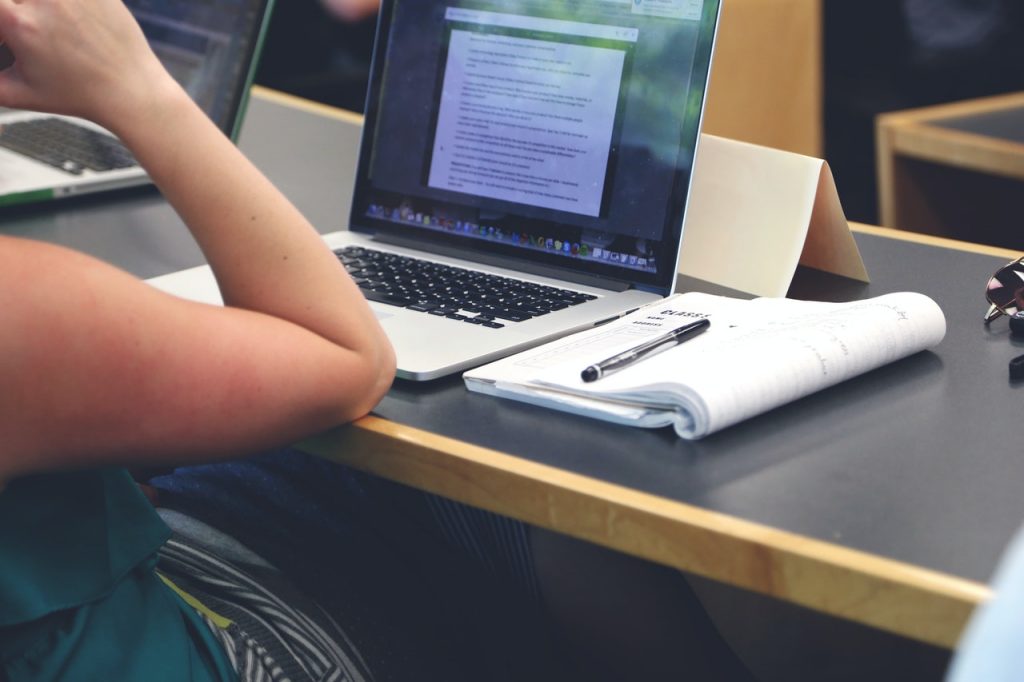 To grasp over content marketing, there are tools available online that will make writing, editing, and promotion of content much easier.
Let's have a look at the list of content marketing tools below.
Top content writing tools you must use
Grammerly
So, the every first tool we have in the list is Grammerly. As the name itself says, the tool finds out grammatical error in your content and makes it error free. Not every person has good grasp over English grammer, therefore, Grammerly is for people who face difficulty while writing error free content. Let me tell you that Grammerly is used by millions of professionals and scholars in their research field. Moreover, the tool is free to use but if you want to use more feature, you have to go premium.
Ahrefs
Next content writing tool comes in the list is Ahrefs. Let me tell you that this is the most used and loved tool by marketers. Most of the professionals and marketers would recommend you to use this tool. Why? Because this tool not only helps in writing content, but also recommends relevant keywords to be added in content. The interesting thing about this tool is that it helps you build quality backlinks and authority of your website in plenty of ways. Moreover, you can check what your competitors are posting, their strategies, and get ideas to compete them.
Long tail pro
Keyword research is a significant piece of any content promoting effort. Website streamlining (Web optimization) is one of the greatest traffic generators for promoting, and essentially every other industry. To get search traffic, you need to focus on the keywords your audience is looking for. In fact, there are a few distinctive keyword research tools available, yet Long Tail pro is quite possibly the most remarkable. It works by recognizing keywords that are profoundly focused on and less competitive.
ZenPen
Do you struggle to get ideas while writing? If yes, ZenPen tool is for you. ZenPen is a super negligible interruption free composing tool that allows you to get the entirety of your thoughts recorded. However, there is no editing opetion in the tool. Simply a clear screen, the capacity to go from a light to dim layout and a discretionary a word counter.
A decent procedure is to begin your writing in ZenPen to get your thoughts out, and afterward duplicate it over to a more vigorous word processor or when you're set.
Writefull
Indeed, even the most prepared scholars get puzzled once in a while attempting to sort out on the off chance that they're utilizing a specific phrase or word effectively. It's true that sometimes we don't get words.
Writefull is a downloadable application that checks your composition against huge information bases like Google Books and Google Web. Simply feature a term or expression that you're uncertain about, and Writefull will give you a rundown of results from other content utilizing a similar expression. The tool is totally free to use.
300Editors
As the name itself says, you get 300 editors in this app who will review your content. Now all the 300 editors won't review altogether, you have to submit your content to any of the editor who then reviews your content. In fact, there are tools available in the market, but not every tool provides you 100% results. You have to manually check to finalize the content. Therefore, 300Editor is the right tool for you. The tool edits your content in real time.
The bottom line
The scope of content writing is increasing day by day. If you're struggling in your writings and doing efforts to improve it, then you must use content writing tools which I have enlisted above. These tools will help you produce SEO-friendly, user-friendly, and search engine friendly content. So, find out which tool you think is best for you and start using it.
Also, don't forget to subscribe to our website to stay updated with latest blogs.
---