How do you use buyer persona in digital marketing?
Customer is king in the market. Without customer, you can't run your business. Customers are center to the business that helps marketers generate sales leads, right. Every marketer does a business with an aim to target audience, generate sales leads and yield high ROI to the business, right. But it is only possible if you target their 'buyer persona' which keep you focus on customers' needs. Buyer persona is very helpful for any marketer if they use it. How to use IT is the main question here? Don't worry! In today's article, I will talk about the concept of buyer persona and the ways you can use it in your business.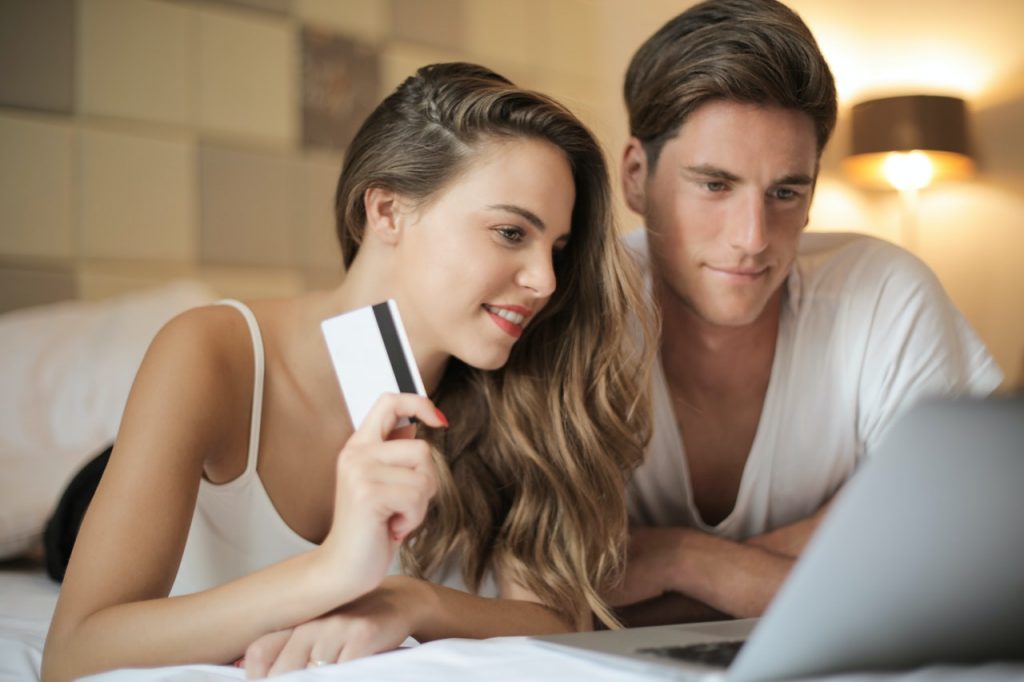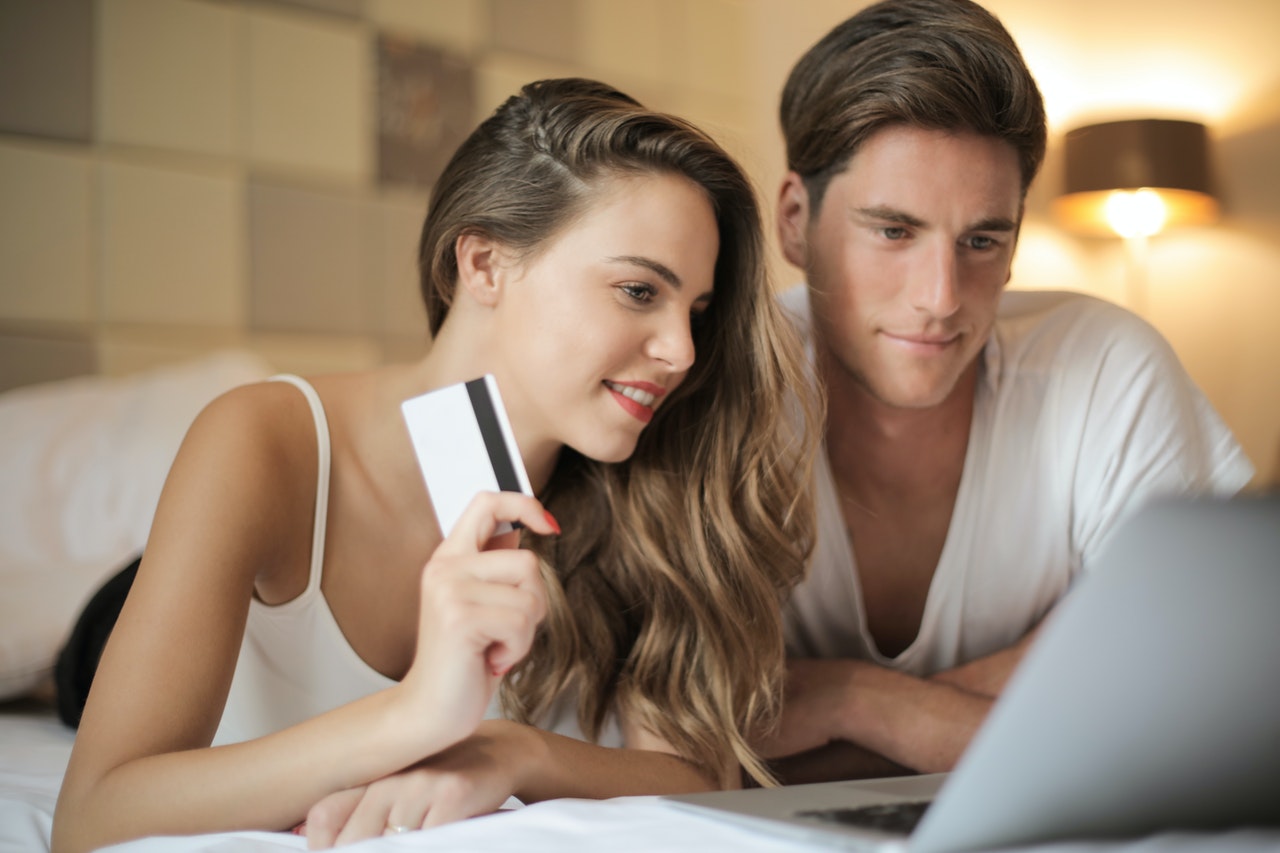 Let's get started from the basics.
What is buyer persona (BP)?
In simple words, buyer persona is a detailed description of a target audience or it is a research-based profile showcasing target customers. In fact, BP tells you what age group of your customer is, what their preferences are, challenges they face, decisions they make, what motivates them to buy, and what barrier they face while buying from you.
So, yes BP plays a great role in digital marketing world. How do you use it and what it is used for? Let's talk about them below.
For what purpose buyer persona is used for?
You know the meaning of buyer persona now, right. So, the main purpose of using buyer persona in marketing is to create better sales pages, better emails, and better blog posts, run effective and targeting ad campaign, and generates high sales leads and conversion rate in return.
Let's move further and talk about how you can use BP.
Use buyer persona in different formats given below
1. Use buyer persona to enhance SEO
The first way you would use buyer persona is to improve SEO of your website. SEO is a crucial part of your online business without which you can't get visibility, traffic, and ranking to your website. But if you use BP, it will help you build problem-solution content for your business. There are many businesses who don't know the purpose of SEO-friendly content as they're unaware of their customers' needs. So, when you use it, you are able to create content which customers' problems in real time.
2. Use buyer persona to improve PPC
Pay-per-click (PPC) is the most important form of online advertisement. It helps marketers target their audience and generate sales leads from them. But if your PPC strategy isn't working then using buyer persona will help you achieve your goals. Marketers create plenty of ad campaigns with different messages and formats to target various types of people on all suitable platforms. This makes it easier for marketers to get customer attention and improve conversion rate. So, yes BP will promote your ad message to people.
3. Use buyer persona to help you with social media advertising
Another important way to use BP is in social media advertising. With this, you'll be able to know about various things such as;
– The format your target audience response to
– Preferences, interests, and choices of your target audience
– At what time your audience or potential customers remain online
– What key message you want to include in the content for your audience
These are few things which help you create best social media advertisement with the help of BP.
4. Use buyer persona to improve content marketing strategy
This is the last way to use BP in content marketing. Like customer, content is also king in online marketing business. If your content isn't relevant, authentic, unique, or informative, you'll never be able to generate sales leads. You have to make your content problem-solving which can only be happen if you use BP. When you have BP in mind, you'll create content according to them only that helps you target audience in real time.
Concluding part
No matter whether you're running business, creating content, or running an ad campaign, goals you only achieve when you know about your target audience. Without having good understanding of your audience, you'll never be able to target them or generate sales leads. Therefore, with BP, you understand the complex nature of customers and know their needs and preferences and create target based content. So, leverage BP in your marketing strategy.
For reading more interesting articles, just subscribe to our website.
---