ROI strategies in Digital Marketing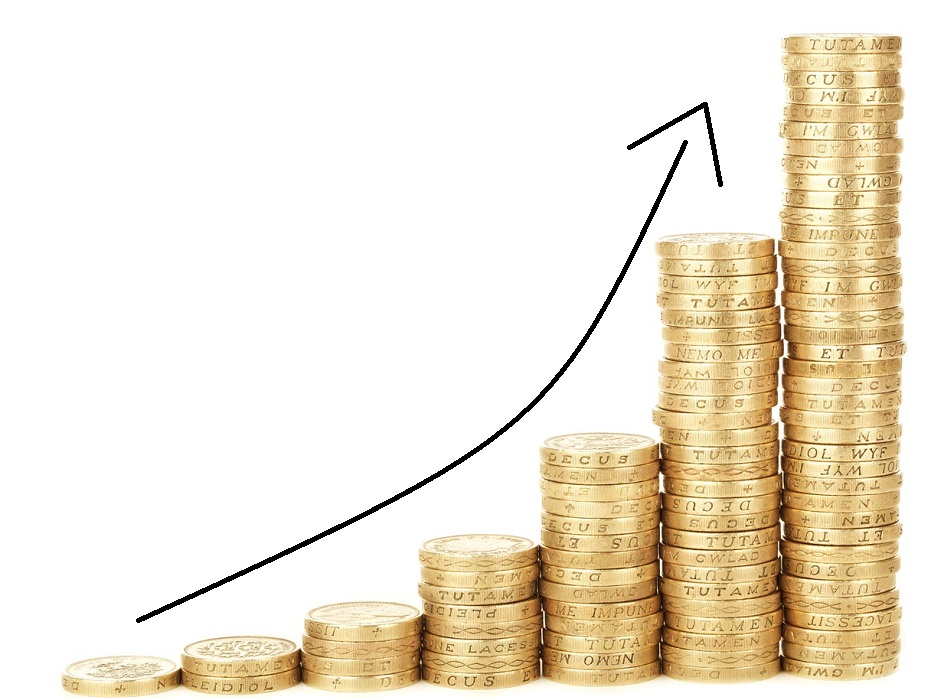 What is the ROI? This is what you are thinking, right! In the digital marketing field, ROI (Return on Investment) is used as a profitability indicator. It helps you measure the profit and loss generated by an investment based on the amount of money invested. For any digital marketer, measuring ROI is very important as without it he will not be able to calculate how much profit he has earned. Therefore, marketers are looking or finding out ways to strategize to increase or measure ROI in digital marketing. There are many businesses out there who are struggling to establish digital marketing activities that lead to actual growth and increase revenue.
According to Hubspot's State of Inbound 2018 Report, based on feedback from thousands of marketers around the world, 'proving the ROI of our marketing activities' remains one of the key issues faced by marketers, with even more established teams having trouble directly linking the true benefit of their work'.
Are you too having trouble to strategize or measure your ROI of digital activities? If yes, then this post is for you. I am going to listing down some points that will help you measure your digital marketing efforts through ROI.
Let's face them.
Blog Click-Through Rates
Blog click-through rates will help you measure your ROI so that you will be able to know how much you're paid off. We know that blogs are a great way to get traffic to your site, but knowing whether that traffic is yielding money to you or not is also important to know. You can use this to measure ROI and make strategies to get high ROI by click through rates.
Landing page performance
To know the performance of your landing page, you must consider various things such as Bounce rate, CTR, conversion rates, conversion assists, etc. If any landing page is not yielding conversion rates then you must fix or eliminate that page. It will ultimately help you to earn more ROI.
Lead close rate
Lead close rate is the same as getting the lead generation, but how do you track it? It's important that you keep tracking your lead generation to know how much your effort into digital marketing is delivering the profitable leads. Knowing your digital marketing leads will help you yield a high ROI.
Cost per lead
It's important for every online marketer to know how much they are paying for each lead if their website is collecting leads for their sales team. If the cost of each lead is more than what you produce or expected then the return on investment you're getting is undervalued. You must check it to earn high ROI. It is only possible if you know the error or reason behind this cause.
Conversion rates by channels
Conversion rates channels help us to know where the traffic on our site is coming from. Whether it's organic, paid, social media or other avenues, this information tells us where the bulk of our customers are present and where the marketing efforts are producing the most and helping us earn high ROI. That's why conversion rate is the best indicator to help us know the more opportunity lies.
Brand and non-brand factors
We all know that branded products have more click rates than non-branded products because you're hitting people who are already familiar with you. That's why you need to keep an eye upon the difference that is between the brand and non-brand searches. It will help you know what is not performing well for you and your site. It will ultimately help you know how much ROI you are getting.
Wrap it up!
On a concluding note, I just want to say that these are the metrics or indicators that will help you know how much ROI you are getting from your site. From the above- mentioned indicators, you can plan out what you need to do or what not to do to drive high ROI in your digital marketing business.
I hope, this post helped you to know how you can accurately measure and determine ROI on your digital marketing campaign. If you have any query kindly comment below. Till then keep reading and get in touch with us.
---