Top benefits of hiring PPC marketing agency
PPC (Pay-per-Click) advertising is the wonderful way to target customers who are looking for your products or service online. In fact, PPC marketing is considered as one of the most profitable ways to generate sales leads. Still, the question arises: should I manage PPC in house or do I need to outsource services to the PPC agency? If you have these questions in mind, then let me tell you that there is no one-size-fits all solution. But yes, you get additional advantages when you work with a PPC agency.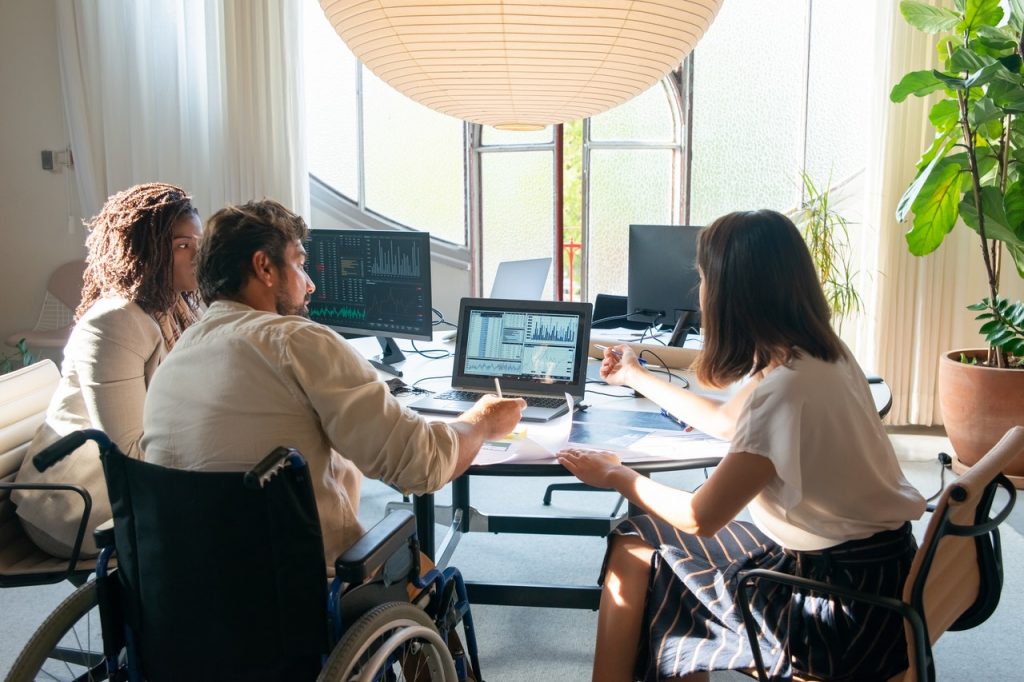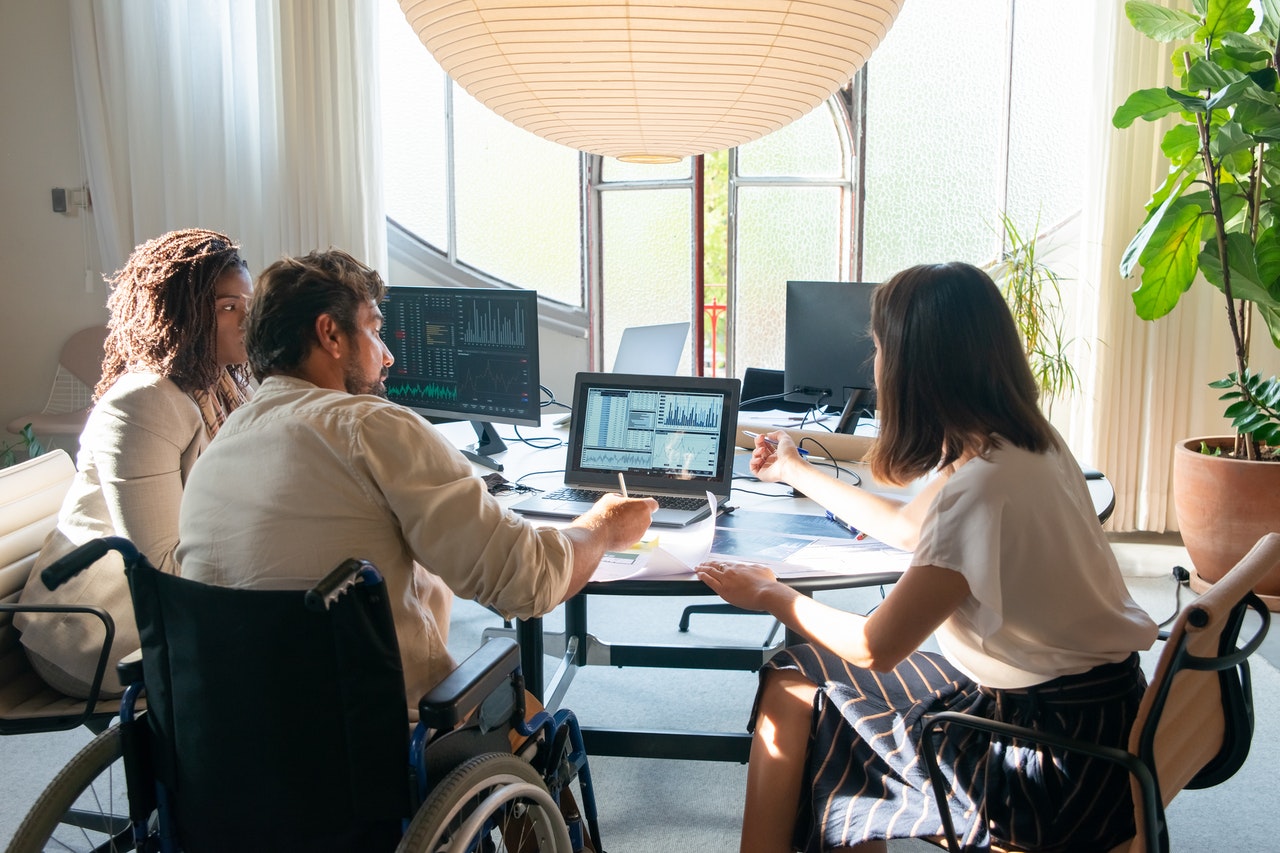 So, let's drill down the list of benefits you get when outsource PPC advertising. Have a look at the list given below.
Top-notch benefits of hiring PPC marketing agency
✒️ Having SEO knowledge
One of the first benefits you get when hiring PPC agency is the SEO knowledge. Yes guys, PPC agency also has come experts who're expert in SEO field. So, if you're seeing loss of website visibility, traffic, and ranking of the site on Google, then you have supplement option to gain web traffic and ranking with the experts at PPC agency. They will help you with SEO also, if you ask them for this.
✒️ Relevant experience and skills
There is no doubt that agencies having specialty in PPC will be having relevant years of experience. The experts also remain up-to-date with latest trends and other alteration that occur in this field. Sometimes, in-house PPC specialists don't have much time to stay updated with trends. But PPC agencies surely have years of experience working with different companies and handling their work in different marketing campaigns. Therefore, an agency always has skills and experience rather than in-house team.
✒️ ROI driven results
Who doesn't want high ROI or ROI driven results? Every marketer's dream would be to get as high ROI as possible, right. Well, you may not be able to achieve high ROI if you do PPC advertising with in-house team, but outsourcing agency will surely help you with that. The agency would be doing this every day in the month or year, thereby they would know how to build, run, and optimize campaigns. The results you get from the agency are easily measureable and trackable.
✒️ Time management or time saving
Another benefit you get to avail from PPC advertising agency is the time that agency's experts help you manage. There is no doubt that PPC requires relevant time to constantly update keywords and ads in the campaign. Without managing time, you may not be able to do your work effectively and efficiently. Therefore, this makes it necessary to hire PPC agency which will monitor and constantly optimize the campaign. This way you also no need to worry about time management as the agency will help you with that.
✒️ High scalability in the business
Next benefit to hire PPC agency is the scalability you in your business. Why? Because all the focus of experts you get on your business only. In fact, with in-house marketing team, chances that you'll face limited resources. But when you work with PPC agency, they make sure that there is no shortage of resources in your business. So, you no need to worry about the resources as the agency is already there to help you with that.
✒️ Cost-effective services
So, this would be a concern of many of you about the cost of service providers. Let me tell you that PPC agency charges very moderate prices from clients. They don't charge high amount. Based on your business needs and requirements, the prices are determined. Moreover, prices are also fixed with the PPC platforms for example Facebook ads, Bing ads, Google ads, etc. In fact, service providers also reduce your business expenses by telling you where to invest and where not.
Final words
Hiring a PPC agency has become a need in today's competitive digital marketing sector. No matter how much proficient your in-house team is, but you never know when you end up making mistakes. So, to get rid of mistakes and achieve high ROI and great results from PPC advertising, it's always good to outsource PPC agency. There is no harm in it. You'll only gain if you work with an agency. So, these are some of the benefits you get from a PPC marketing agency. I hope you found this article informative and helpful.
For more interesting articles, just subscribe to our website.
---