How to check if your blog is ranking for right keyword?
When people start a blog or website, one thing they make sure is to rank their blog on Google for right keyword. If you're running a blog, you will want to know for what keyword your blog is ranking on Google and other search engines right. Considering the same, if you're struggling to check your blog ranking, this article is your worth reading. In this article, I'm going to walk you through some vital tips to help you find how well your blog is ranking for right keyword in search engines.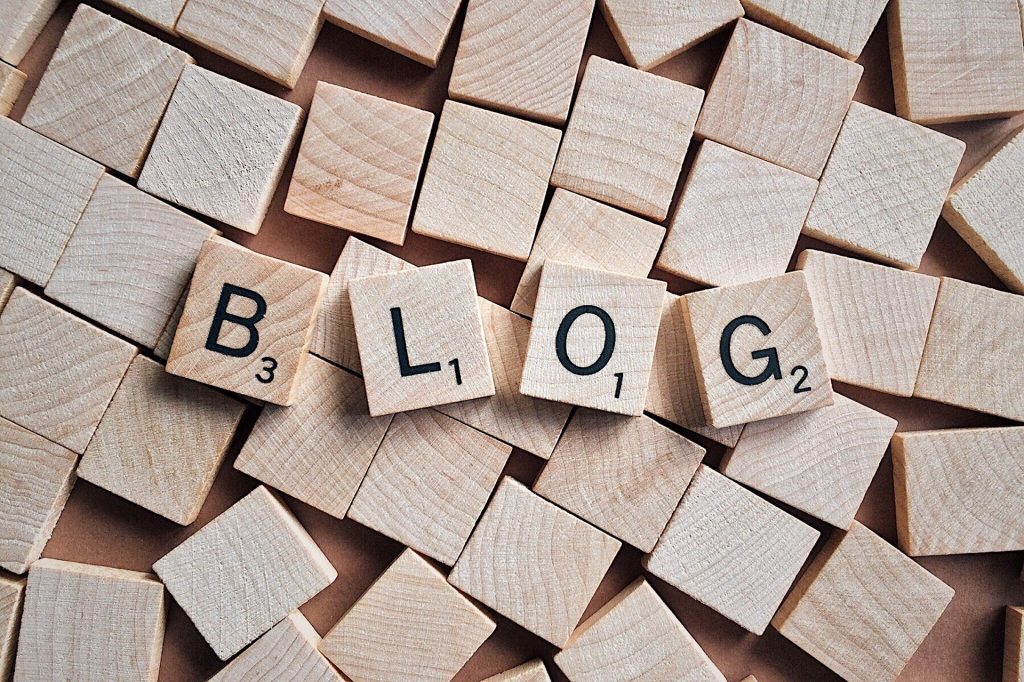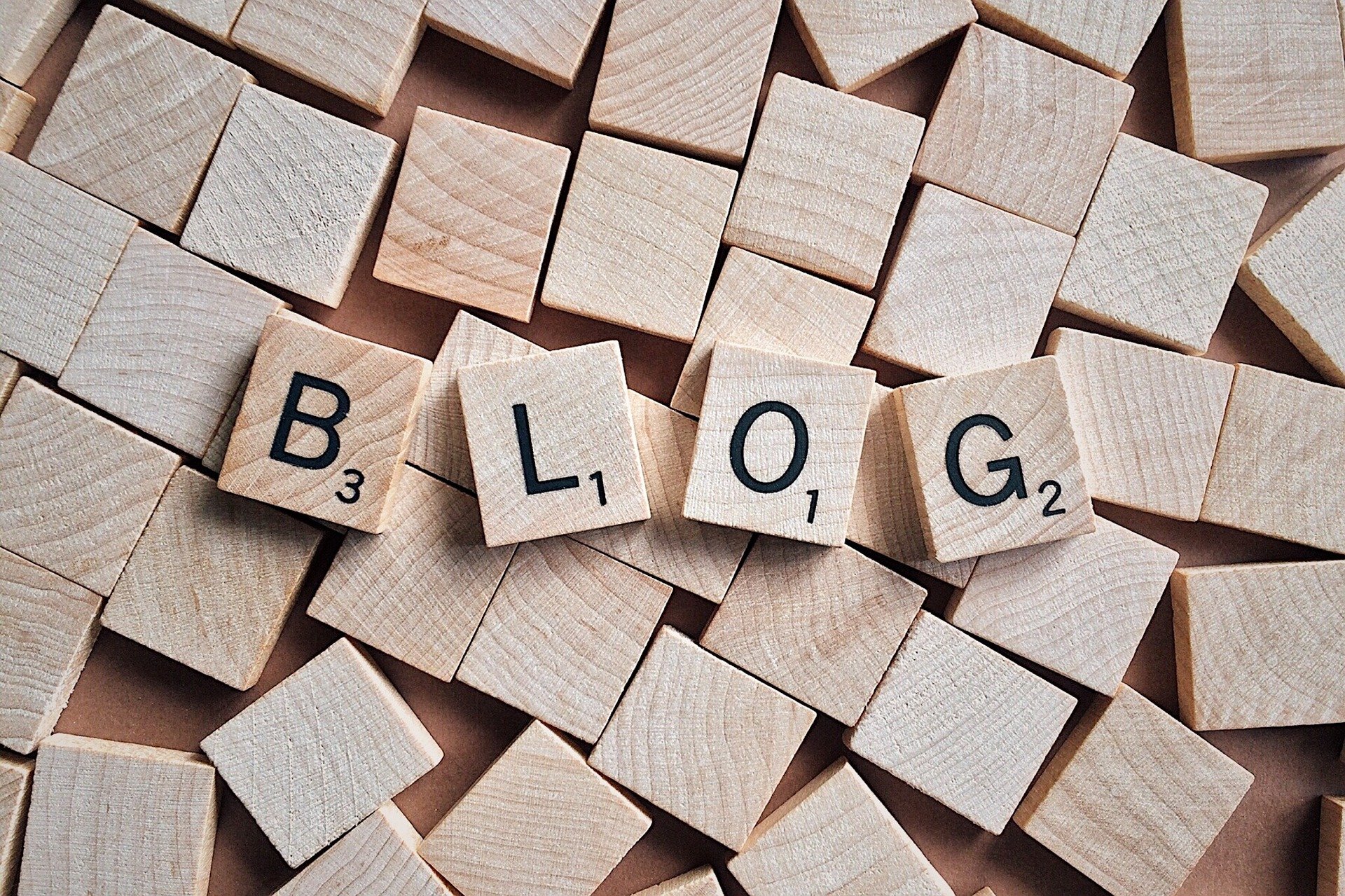 So, if you're keen to know make sure to read this article till the end. Without further delay, let's start from scratch.
Why you need to check keyword ranking for blog post?
No doubt that people will have doubts and questions as why check blog ranking for a particular keyword on Google. So, here I'm going to confabulate with the same.
First and foremost thing to consider when writing a blog is that you must include keywords to optimize your content for s specific keyword or multiple keywords. What happens when you add specific keyword to your blog? It will appear in the search engine results page (SERP) whenever a user search anything related to your keyword or content online. Needless to say, higher ranking your blog will be on search engine, more traffic you'll likely gain.
Now there will be many people who would be thinking that they're getting enough traffic to their website or blog, so why need to check keyword ranking right. But without checking ranking of any particular keyword, you won't be able to how effective your SEO is working for your blog. That's why it's quite important to check keyword ranking for blog post.
Keep on reading below to use the ways to check ranking for a particular keyword on Google. Dig dive in below.
Best tools to check your blog keyword ranking
Here are few vital tools you need to use to check whether you're ranking for particular keyword or not. So, keep reading below.
1. SEMrush
Who doesn't know about SEMrush? It is the most renowned SEO tool for checking keyword ranking and website performance available in the market. It is a jack of all trades tool. Additionally, it is a powerful organic tool that can show keyword ranking for any keyword or domain name. In fact, you no need to type in URLs for individual articles. What you need to do is just enter the domain name you want in the tool and you'll get plenty of information. Once you do this, just click on the organic research tab to view the full list of keywords your website is ranking for.
SEMrush provides a track of specific keyword. Now you can track those keywords on your dashboard and see how they're performing.
3. Google Search Console
Google Search Console (GSC) is the inbuilt tool integrated in your blog provided by Google. It's a free tool to check the overall performance of your website and keyword you want to rank for on Google. No doubt, Google provides this tool to help webmasters improve their website or blog for search. To use this tool, you must add your website to Google Search Console. Once you're done with adding your website in GSC tool, you can check and analyse overall performance of your website like impressions, click through rate, position and a lot more. You can also submit XML sitemap which helps Google crawl your website more intelligently.
To know your keyword position, click on the performance report and then click on average position score.
3. Ahrefs
Next amazing tool to use for checking your website is ranking for right keyword or not is Ahrefs. Like above 2 mentioned tools, this SEO tool is also quite famous for providing information to webmasters about their website and blog. To check your website ranking for particular keyword, you just need to simply enter your website domain name in the search box. After that, it will create a nearly great report with beautiful graphs and charts. In the keyword report, you'll find your keyword ranking. From the report, you can find your ranking report, search volume, ranking position, keyword density, and a lot more.
Read also: Ways to boost your start up with Citiesagencies
Now improve your ranking with keyword report
You have read the ways and tools to check your website ranked for particular keyword, it's time to take some action to get traffic to your site by improving the performance. Follow the tips given below.
– You need to analyse which keyword needs improvement to rank better on Google
– Now improve ranking for specific keyword you want to rank for
– Just update the information if it's required
– Check the keyword density in your blog
Final wordings
This is the end of the article. You have read each and everything that required checking your blog ranked for a particular keyword. Being a webmaster or blogger, this is the most significant activity you must be doing to improve the performance of your blog or website after getting the information by using any of the above mentioned tools. I hope you found this article helpful and informative.
To read more such interesting articles, just subscribe to our blog here.
---