5 Tips to Build an Engaged Social Media Community.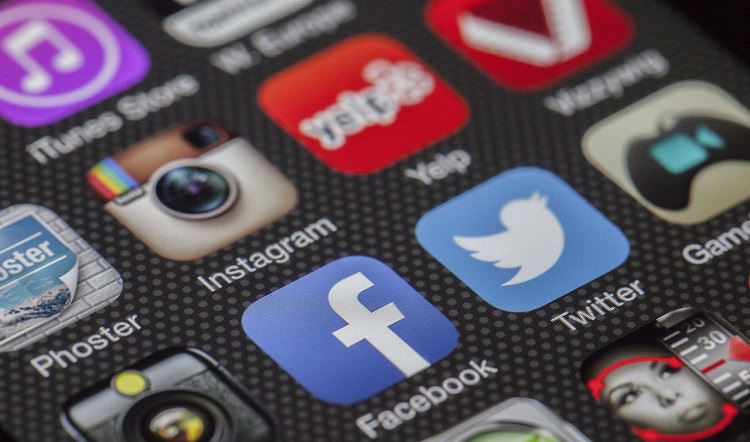 Today is the world of social media. Digital marketing is also growing tremendously. No matter where you operate your business, if you are a part of social media, you can attract thousands of people to your business worldwide. A lot of marketers use social media as a marketing platform to advertise products and services. But companies can use social media in another way to build customer experience and create engagement. Do you know how? By making social media community that will engage people and customers to a particular business. Isn't it interesting?
Guys, I will enlist 5 tips for you to build an engaged social media community. Make sure you read them one by one and apply in your marketing business.
Let's have a look below.
5 amazing tips you should follow to build an engaged social media community
#1. Make your business easy for people to find you
The first approach you should follow to build an engaged community on social media is making your business easily available for people to find you. No matter how many words you spread about your products and services, unless and until your words are heard you can't build community on it. To build a powerful community, you must make your business easily available to people so that they can contact you easily. You can include the link of your website to your social media channel. Try to track all associated hashtags and mentions to know who is talking about you and your products. Then finally engage with those who are talking about your products.
#2. Have full knowledge about your audience
Social media is operated by everyone worldwide so you can't say that social media is a homogeneous community. You never know what type of people you may encounter. Every person on social media is unique and behaves in a different way that will interact with your brand. Therefore, to have proper knowledge of your audience, you have to segment them into smaller groups. You can also reach out to them with the right messaging. Let me tell you that to create a strong engagement on social media, good communication is vital. And to communicate well, you have to know your online family. Once you know your audience, you will have a completely different relationship with your audience. Therefore, know your audience as much as you can.
#3. Focus on solving problems of your followers
Every business has customers who have some kind of problem-related to their products and services. There is not a big deal in this because every business owner will have to face this and handle it on their own. But when it comes to social media, you have to make sure that you are solving the problems of your followers. Don't use social media just to promote your products rather interact with your audience and customers and learn their pain. To get more customer base and community engagement, you have to do everything to solve the problems of your customers. The more responsive you will be, the more engagement you will build for your social media marketing.
#4. Tell your story
There is always curiosity in your customer's mind to know the story of the person from whom they are purchasing products, right. This is exactly what you need to do. You have to tell your story to the audience while launching your products. I am not telling you to brag about your life but adding little nuance to it will work a lot. You need to demonstrate that you are a unique company than others. Build trust in your customers by telling the authenticity of your brand. Also, make sure that your story creates an emotional bond with your audience.
#5. Be honest
Honesty is the key factor in building a powerful community on social media. No doubt, people always like to deal with business they trust. Don't you want to build trust in your customers? If yes then why don't you admit to your mistakes when you make them? I reckon that no company is 100% perfect. Some just choose to be unauthentic and liars which is really bad. There is no shame in admitting your faults and mistakes. If you do so people will always come to you and purchase your brand.
Final words
Finally, I want to say that social media is a big opportunity for brands to showcase their products and services. In the same way, they can also build a powerful community on it. But the condition is you have to follow the above-mentioned rules (yes rules for you) to build trust in your audience and build up the community the way you like.
Subscribe our website to read more informative and interesting articles, till then keep reading and keep sharing.
---