5 tips for social media landing pages to make it more worthy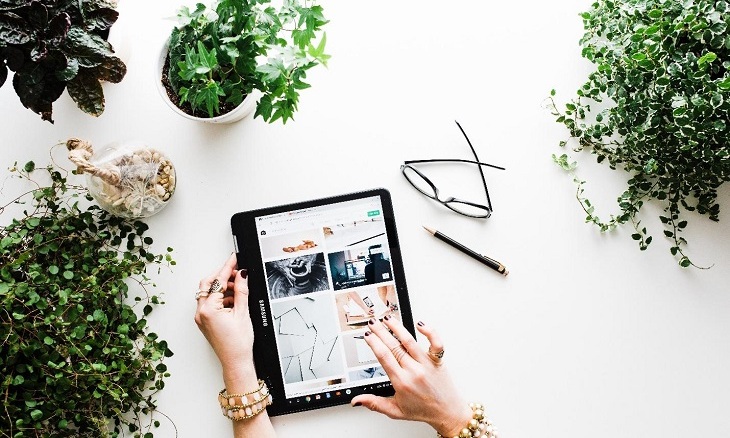 Landing pages are very important for any digital marketer in online marketing. These pages are actually the destination point for visitors or customers. In digital marketing, businesses use a landing page as a campaign or online promotion of their brand. Here people click on links and they end up landing on destination or landing pages. It is a great way of enhancing sales volume. However, landing pages work well when linking with social media. Yes folks, today social media has tremendous power in making beggar a star.
Having said that, social media gives brands the place to showcase their products & services in the market. It means businesses can convert their followers into leads conversion if they adopt an effective social media landing page design.
To make your social media landing pages more worthy, learn the 5 effective tips below.
5 significant tips to enhance social media landing pages
#1. Keep your social media landing pages simple and precise
The very first tip in making the social media landing pages worthy one is to make them simple and concise. Here you need to use simple words that are relevant for people and easy to understand. Moreover, try to include some authentic keywords that may attract your audience for what they search on Google. Make sure not to fill your pages with irrelevant keywords and images as it will confuse your readers and discourage them to follow your page.
#2. Create an appealing headlines
The very first thing that grabs the attention of people is the title or headlines of the page. The headline will be the very first thing your visitors see when they land on your pages, so try to make it bold, clear, relevant and concise. Furthermore, you can also include a subheading to clarify what your landing pages are all about. This you can think of it as a trick to summarize your landing pages in few words.
#3. Offer them your contact information
Make it easy for your customers to contact you easily. How you actually make it easy for customers to contact you? It is very simple folks, you can provide your phone number, business location, and email address on website landing pages. It shows that you're very serious about your business. Your audience will see you as communicate a high level of professionalism. So when you provide your contact information, people develop trust and credibility in you and find your business trustworthy.
Furthermore, providing info about your business enables your customers to learn more about you and your brand.
#4. Add images that are worth seeing and branded
The next step in making landing pages worthy is to add images to the pages. Sometimes users get bored of reading the text content and look for something that they find engaging. Here images play a great role in catching the eyes of the users. Therefore you can always enhance understanding of users by adding relevant images. There's no denying that images grab the attention of your audience keep them engaging in your content.
#5. Add a strong call-to action
The most important part of landing pages is including the call-to-action (CTA) button. This is probably the last step your visitors take before they convert. Here you need to hold their attention so that they can make an action. For this, you need to use colors, appealing messages and much more so that they can make a decision to take action. Therefore make the call to action value-driven for a long-lasting impression about your products and services. You need to make it simple and easy. One thing you need to remember – make your call to action button bigger.
The final words
Landing pages are the most significant part of your website. When you create good and appealing landing pages to your site, you get more quality leads and conversion rates. Landing pages ensure that you have a good appearance of your website on the internet world. Above I have shared the 5 significant tactics to making social media landing pages worthy one to read. Adopt these tactics in your strategy and see the growth. So guys, are you ready to create your landing pages?
For more informative articles subscribe our website, till then keep reading and keep sharing.
---