6 YouTube SEO tips to rank higher in search engine results
Today, people prefer to watch a video rather than reading a lengthy content. Why? Because it's easier to grasp knowledge through video than gazing out at text content. That's the one reason why video is so much in demand today. And those who publish their videos on YouTube want to rank higher on search engines like YouTube and Google. Let me tell you here is that YouTube and Google use same fundamentals in their algorithms for website and video ranking. To rank higher in search engine like YouTube, one must follow SEO tips. You basically have to amalgamate your SEO and video strategy to promote your business on YouTube and rank higher in search engine results.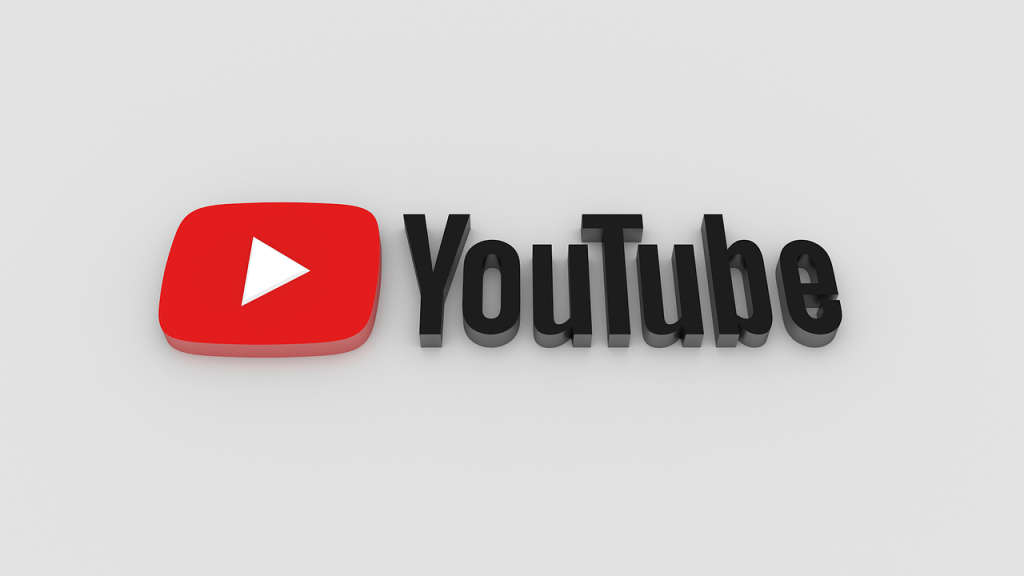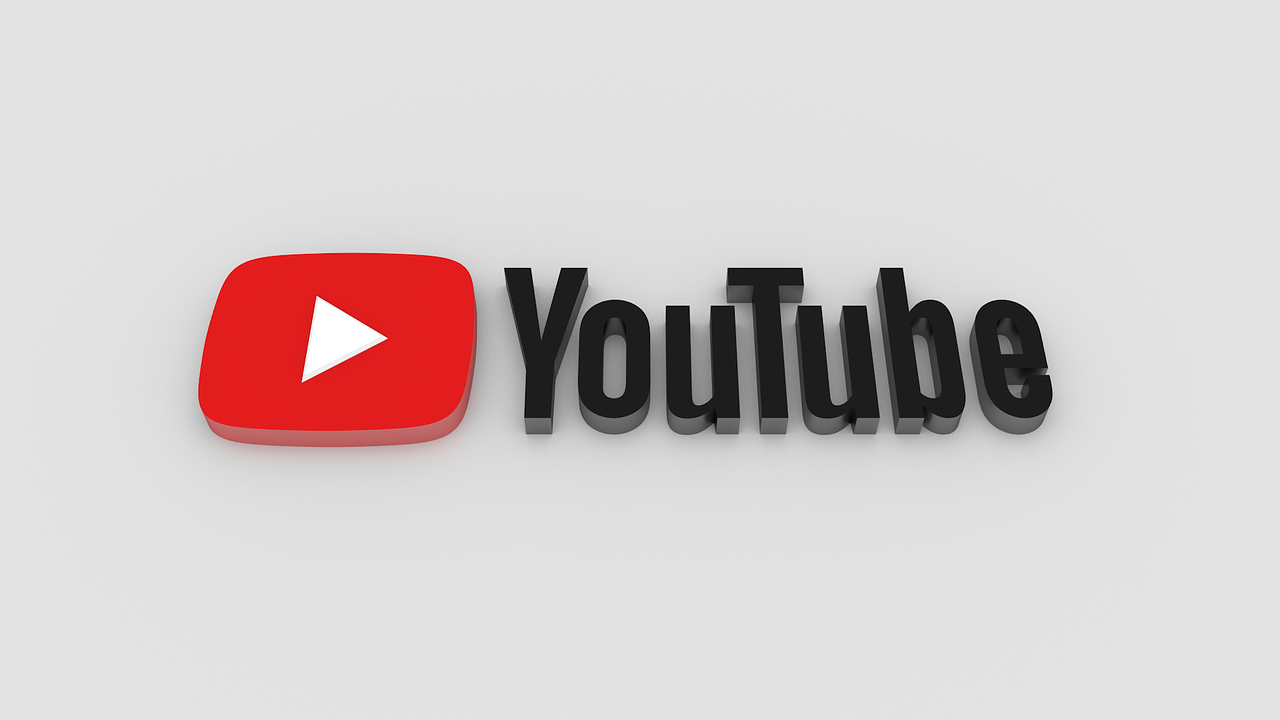 What SEO tips you need to follow? Here in this article, I'm going to talk about 6 best YouTube SEO tips to rank higher in search engine results. Read on to know below.
Follow the 6 best YouTube SEO tips to rank higher in search engine results
1. Do proper keyword research
Competition is growing every second, minute and hour. Every new comer and established brands are fighting for getting top ranking in the market. To be on the top of internet world, keyword plays an important role. No doubt, keyword helps you rank higher on search engines like YouTube and Google. How do you find keywords? There are plenty of tools available in the market that you can use for keyword ranking. Some of the tools include – Google Keyword Planner, Moz, SEMRush, Google Search, and WordStream's Free Keyword Tool.
2. Make use of keyword in your video title and description
Once you're done with finding the keyword for your YouTube video, make sure to add keyword in the title of your video. The best way to find the video is to search keyword in the search bar and you will get to see the results having keyword you searched for. Unless you include keyword in the title or description, forget about ranking your video on top of the search engine results.
3. Never forget to optimize YouTube video description
Another important SEO tip helping you rank higher in search results is optimizing the YouTube video description. Well, you have to make sure to have solid, optimized, and strong video description. There are many significant YouTube elements, which include video description, subtitles, video thumbnail and closed captions helping you re-evaluate the video. According to YouTube, creators must include most important keywords in the beginning of the sentences of your description. Make sure not to exceed your description more than 200 words. That's why you have to make your description useful, relevant, and informative.
4. Choose a video category
Next important SEO tip you have to follow to rank your video on search engine is put them into video category. Based on the type of video content, you have to select the category that will help users to find your videos easily on YouTube. This option you will get to see category option while uploading the video.
5. Create an engaging and attractive thumbnail
YouTube is not just a video sharing platform rather it has become a YouTube marketing platform where creators earn money. To get high click through rate, you have to create attractive thumbnail which should be eye catching at first sight. If you create a custom thumbnail, you will get to see best results. So, make use of tools like PicsArt to create YouTube thumbnail.
6. Don't forget to use video hashtags to drive YouTube search results
Hashtag (#) plays a great role in today's online world. Whether you want to get traffic to your site and promote your video in the market, hashtag helps you achieve all of them. What you can do is use related hashtag (#) in video description to let viewers find your video whenever they search for a specific hashtag. Your hashtag becomes hyperlink above the title of your video.
The bottom line
YouTube has become the most significant platform for today's marketers to promote their products and services in the market. Use above mentioned SEO tips for YouTube video to get fruitful results. Additionally, you can also hire digital marketing company in Mumbai to get more SEO tips for YouTube. I hope you liked this article and found it informative.
Want to read more such articles? Just subscribe to our blog and stay tune with us.
---