Yellow Pages Advertising: Is it good or bad to do?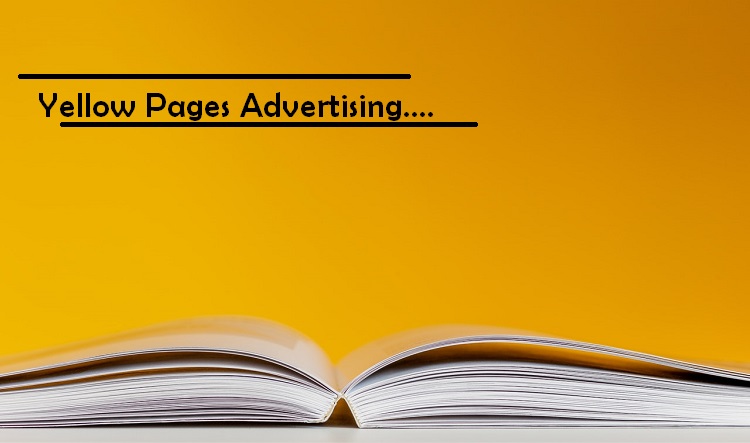 If I talk about yellow pages then don't pretend like you don't know about it. Why I am saying so is because yellow pages advertisement was introduced before the traditional advertisement. But earlier yellow pages were a crucial business requirement. Many small businesses used to advertise on yellow pages. The yellow pages are basically telephone directory of business, organized by category rather than alphabetically by business name, and this is what in which advertisement is sold. Now the question is – is yellow pages advertisement is good or bad?
If this is your question then you have landed in the right place. In this article, we will talk about the pros and cons of yellow pages to see both sides of it.
So let's make a start now. Just read the article till the end.
Let's first talk about the pros of yellow pages
– Distribution advantage
The first advantage of yellow pages is that they help businesses reach to a broad range of residents in a metropolitan area. As a local business, you can grow their customer base and reach out to potential customers who live or work near the business. Moreover, many metropolitan areas have multiple editions in which businesses can take advantage and use this feature to target specific neighborhoods, suburban areas, and surrounding cities.
– Established resource
Yellow pages are a well-established media vehicle. So whenever people move to a new home, they always make sure to take the phonebook with them so that they can easily locate the service providers in the new locality. For example, cleaner, banks, grocery stores, etc. Yellow pages are user-friendly because businesses list their services in an alphabetic manner. The best thing about yellow pages is that people without computers can access it also.
– 24-hour coverage
This is the best advantage of using yellow page advertising. They are available for shoppers for 24 hours per day: newspaper ads. This is why 24-hour availability can be particularly beneficial to the advertisers because households use their yellow pages frequently. And most people store their yellow pages in drawers or cabinets near the phone so they can easily reference it whenever they need it.
– Highly targeted
Another advantage of using yellow pages is that you can target a large number of audience. Whatever audience you want to target, with yellow pages you can target people who are ready to buy your products and services. Furthermore, yellow pages have specific categories or headings in which advertisers can place an ad.
Now move on to the cons of yellow pages
– Costly
The first con of using yellow pages is that they are highly costly. As a small size business, you can't afford to advertise on yellow pages. Therefore half or full-page display ads can cost thousands per month in major cities. This is the reason they can't guarantee you for high ROI.
– Old fashioned
There is no doubt that yellow pages advertising is an old form or traditional form of advertising. And this is the reason why most businesses don't use this in the time of digital marketing. But in the case of rural areas, nearly 70% of consumers use phone books to find a business. However, in metro areas, the number is much smaller nearly about 40%.
– One-time shot
The next disadvantage of using yellow pages advertising is that the pages are published once in a year. It simply means that the advertiser has one chance of selecting the right type of display ad, designing the ads, writing an effective heading so that you can get it rightly published in the first go.
The bottom line
In the final section, it can be said that though yellow page advertising is traditional advertising, you can still use it to target the remote audience. As a smart marketer, you can use yellow page advertising to enhance your business's reputation in the market. And there are advantages of that using yellow page advertising but you also can't forget the disadvantages of it. Thereby, as a small marketer, you might find it costly so get yourself prepared if you want to use yellow page advertising.
Kindly comment below to let us know what you want to read more. For more interesting articles subscribe our website, till then keep reading.
---