Best WordPress Instagram plugins to add in 2021
Are you actively looking for adding Instagram plugin to your WordPress I 2021? If yes, I welcome you in this blog. Because today's blog will highlight some hand-picked Instagram plugins for WordPress. From displaying your Insta photo feed to creating Instagram slider to adding Insta icon with a link to your profile, all you can do just by reading this article here.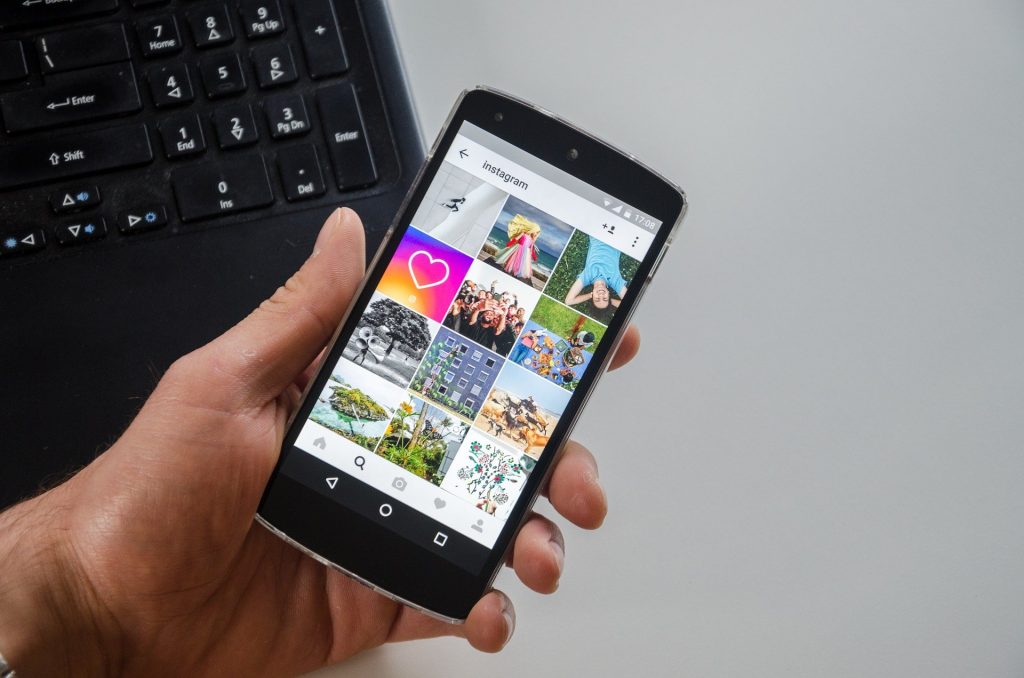 So, to help you with adding Instagram feed in WordPress, I've garnered the best Instagram plugins for WordPress (users). And the best part about these plugins is that they have free version. Let me tell you that the free version you can use for personal account and you have to pay for premium if using Instagram Business account.
Without beating around the bush, let's get started.
Best WordPress Instagram plugins you can add in 2021
⚪️ 10Web Social Photo Feed
The 10Web Social Photo Feed is the popular, quick to easy set-up that lets you add Instagram feeds to any of your posts or pages. The free version of 10Web allows you to select thumbnail images or regular size images whereas the premium version offers you more options. With 10Web Social Photo Feed, you can easily display your Instagram posts in your WordPress sidebar. Additionally, you can only include the single feed from your Instagram account. There is support team is also available which help you solve the queries you have.
⚪️ Spotlight
This is the newly introduced Instagram plugin which is now growing in popularity. Why? Because this plugin offers best feature list to clients and user-friendly interface with live preview makes it easy for people to decide whether to go with this plugin or not. Additionally, Spotlight provides you most user-friendly interface of any plug you will read in the list here. The free version offers you to create feed from any Personal or Business account that you have access to. Moreover, you can also create unlimited feeds from the user accounts. And the premium plan of Spotlight starts at $49 for using single website.
⚪️ Smash Balloon Social Photo Feed
The former name of Smash Balloon is "Instagram Feed." Today, this plugin has 4.9 star rating on over 3,300 reviews. So, if you use its free version, you will be able to display Instagram feed from your own Instagram account. The free version does offer you different layout options, but premium version adds specific ones including:
– Carousel
– Highlight
– Masonry
So, this is another best Instagram feed available in the market you can go with. The premium version of the plugin starts at $49 for using a single site.
⚪️ Soliloquy
Next Instagram plugin you get to see in the list is Soliloquy. This plugin is good for beginners as you can easily use it to create responsive photo and video sliders. Moreover, you can also examine which content from Instagram you really want to use on your slider. For example, include photo with some specific tag in your feed. Additionally, the Soliloquy comes with a dynamic slider addon through which you can add Instagram photos accompanying your featured post, thumbnail, testimonials, and others in a single slider.
⚪️ Simple Social Icons
Now comes Simple Social Icons in the list. This plugin allows you to add social media icons in a sidebar widget. Moreover, these icons have links to your profile on Instagram and other social media networks. With this plugin, your readers will easily find and read your posts. In fact, the simple social icon is very easy to set up and is completely free. With this plugin, you can easily customize the style and colour of your icons. So, if you liked this plugin, you can go for it as it is completely free as well.
Over to you
I have tried to cover all the best possible Instagram plugins for WordPress in 2021. All the plugins are free and offer you special feature if you go premium. I hope this article helped you find the best Instagram plugin for your WordPress website in 2021. Now the ball is in your court, it's up to you which plugin you want to go with. There are many marketers who use Instagram plugin to increase their followers and one such is digital marketing company in hyderabad. You can contact them to avail if you want to outsource digital marketing services.
If you liked this article, please subscribe to our website.
---