Who is eligible to claim Covid-19 Google Ads Credit and how?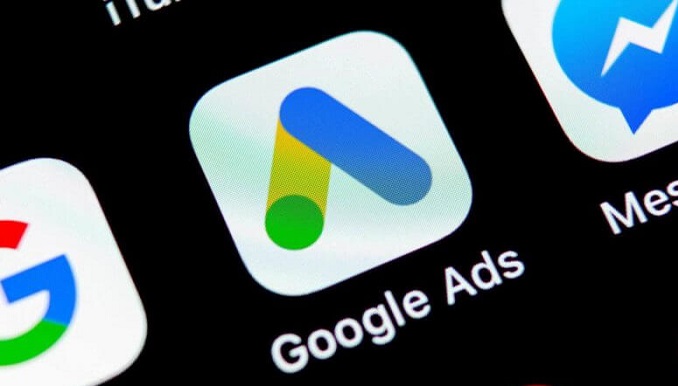 Since the World Health Organization (WHO) declared COVID-19 a global pandemic, whole world has been lockdown. Due to this pandemic, many small and medium size businesses are struggling to run their businesses. The present situation is becoming very difficult for all the small size businesses to stay in touch with their customers. The economy is greatly falling down. And many marketers have already winded up their business. The situation is critical for every small business and Google understands this. Therefore to help these businesses to survive in the market, Google announced to offer $340 million in Google ad credits. Isn't it interesting?
Do you also want to avail the opportunity of becoming eligible for Google Ads Credit?
Keep reading the article to know everything about Google Ads Credit.
Google Free Ads Credit: A helping hand for small and medium sized business 
On March 27, Google made an announcement to grant small and medium size business (SMBs) with $340 million in ad credits worldwide. It is basically a part of an $800 million effort to support healthcare organizations, NGOs, and banks. This help from Google is a part of larger support to SMBs on the frontline of this global pandemic. With this support, Google will be able to alleviate businesses that are facing difficulty during this challenging time.
Who all are eligible to claim Google free ad credits?
Following are the list of companies that can avail the ads credit by Google.
Small and medium sized business
Healthcare organizations
NGOs
Banks
And businesses that are advertising on Google before the coronavirus outbreak reached.
How you find you're eligible for Google Ads Credit or not?
Everything comes with its own rules and regulation, does Google ads credit. If you want to avail Google's ad credits then you have to meet the following criteria.
You must own a small and medium sized business.
Ensure that your advertising account is active since January 1, 2019.
You have direct advertisement through Google or its partner.
You must abide all Google Ads terms and conditions.
Furthermore, if you haven't received the credits then you will surely get soon. As per Google, "We are in the process of building these specialized credits into Google Ads accounts, therefore notifications will not show immediately."
Till when you can avail Google ads credit?
The Google ads credit is available for small and medium sized business until the end of 2020. It means you can utilize your ad credits at any point of time this year. The ads credit will expire on December 31, 2020. The Google ads credit will be spent across Google ads platform such as search display, YouTube, and other campaigns types. Therefore, you must make sure that you use all your ad credits because Google will remove any unused credits from your account after the expiration date.
Do you want to know how much ads credit you will get?
Well, whatever Google is doing is more than enough for you all. So if you run multiple accounts or multiple campaign type in your account, don't think you will get credit for every account. Each customer will receive one credit not more than that.
Furthermore, the credit you will receive will be based on past Google ads spend, as well as the country and currency where the business and Google ads account is set up. As per the sources, the credit will be equal to one month of Google ad expenditure. For instance, a business that spends $1,000 a month on Google ads will receive $1,000 credit. It simply means the ad credit size will be based on the past you made.
How to apply for Google ads credit?
There is no such legal documentation or process to fill a form to avail the ads credit. You no need to apply for ads credit. Yes folks, if you fulfill the criteria mentioned above and abide by Google's terms & conditions, then the credit will be automatically to your Google's ads account after it rolls out.
The final words
As a small and medium sized business (SMBs), you have a good opportunity to survive your business during the COVID-19 pandemic. The important thing here is to fulfill all the requirements of Google for availing ads credit. Once you meet Google's requirements, you will automatically get ads credit based on your past spending. Thereby, I just only want to say that Google ads credit is a golden opportunity for you to recover from COVID-19 epidemic. Just avail it!
We will update you if further information we get, till then get in touch with us for more updates.
---