What you need to avoid when migrating websites?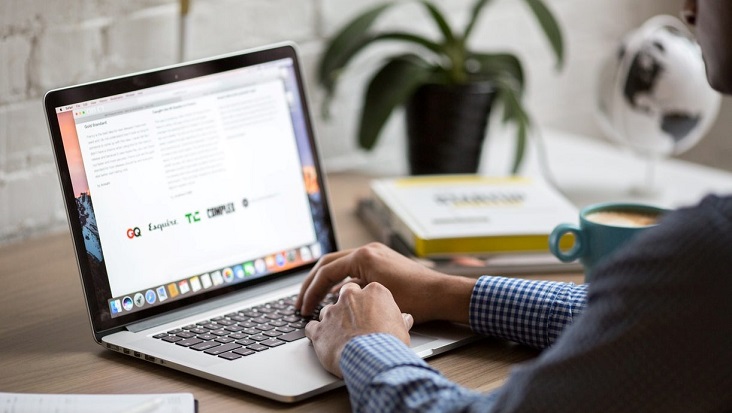 Are you thinking of migrating your website? Yes, then you have come to the right place. Site migration is not as simple as the word sounds 'migration.' A lot of things need to be considered while doing websites Migration. In a lifetime, a lot of eCommerce marketers will go through site migration for one reason or another. Why do they do so? I tell you. A site migration happens when a site starts receiving substantial changes to it that might impact its search engine ranking and traffic. The process of site migration involves a process of moving website/URLs/platforms over to another new version. The process of site migration is done especially to achieve long-term SEO goals.
But wait! This much easy migration process is? No guys, migration can be scary if not done properly. There are some tips you need to follow to avoid major mistakes while migrating your website.
If you want peace of mind during migration process then make sure you read the entire article. Let's get started now.
Avoid making these mistakes while migrating your website
– Don't try to ignore important pages while migrating
Every website has pages; they might be old or new. If you have old pages to your website and still they are fetching lead generation and traffic to your site then don't forget to transfer them to your new website. In other words, every single page on your website has some amount of significance. So if you ignore these pages during migration then you might lose traffic and lead that you used to get before. Therefore, ensure that you utilize every single page and redirect very single thing effectively to avoid irrelevant work.
– Don't ignore SEO on the initial stage of your migration project
SEO or Search Engine Optimization is a very important, crucial, indispensable, or backbone of your website. So many people make mistake here is that first, they think of migrating a website then they do SEO. This might sound logical but it's not good practice. It's almost like changing the roof of a house to make it look good. But will the house last for so long? Of course not. Therefore, you need to get an SEO person who can help you out in the migration process. The expert will surely help you out in defining the plan. With this, you will not lose any redirect map, site pages, or the right URL after the website migration.
– Not to redirect all old URLs to the homepage
URLs are very significant for any website as they bring authority to your site. Your URLs have acquired many signals over time within your website hierarchy. So if you redirect them to your homepage, you will lose all your signals. If you do so, it means throwing away your achievements which might prevent SEO success. Therefore, don't make such mistakes. Is there any alternative? Of course, you can implement redirects on a page-by-page basis. Make a list of your all URLs so that you can merge that in a Google sheet. Moreover, remove duplicates to make a final list.
– Don't make any change in your URL structure (unless required or absolutely necessary)
To make your migration simple and easy, you need not make any changes in your URLs structure. The simpler the migration, the much faster Google will pick your website. Why shouldn't you change your URL is because it will make your migration process more complicated. If you do so, you will slow down the process. Do you want an alternative method? You should leave the URLs as they are unless it's not possible for a valid reason. In case, your current URL structure has too many subfolders then you just need to simplify it.
Parting words
Guys, these are all the tips you need to follow while migrating your website. The migration process might get difficult for you if you don't follow these points. Make sure you do as written in this article. Following these steps will make your migration process more effective and easy. Furthermore, don't do any additional changes on your own unless you know what to do.
For more informative articles subscribe our website and keep yourself updated.
---