What To Do After Publishing A New Blog Post?
After writing a blog or article, it's proceeded to publish on WordPress and blogger site. Publishing a new blog is easy as it is the crucial point in any digital marketing business. But what is the next step once your blog is published? This is something you need to focus on if you're into digital marketing or blogging. Believe it or not, blogging is the way to bring success to your business but the condition is you must make most out of it. And how do you do that? Guys, there are some effective and ROI driven approach (or tactics you can say) that you must utilize once you're done with publishing a new blog.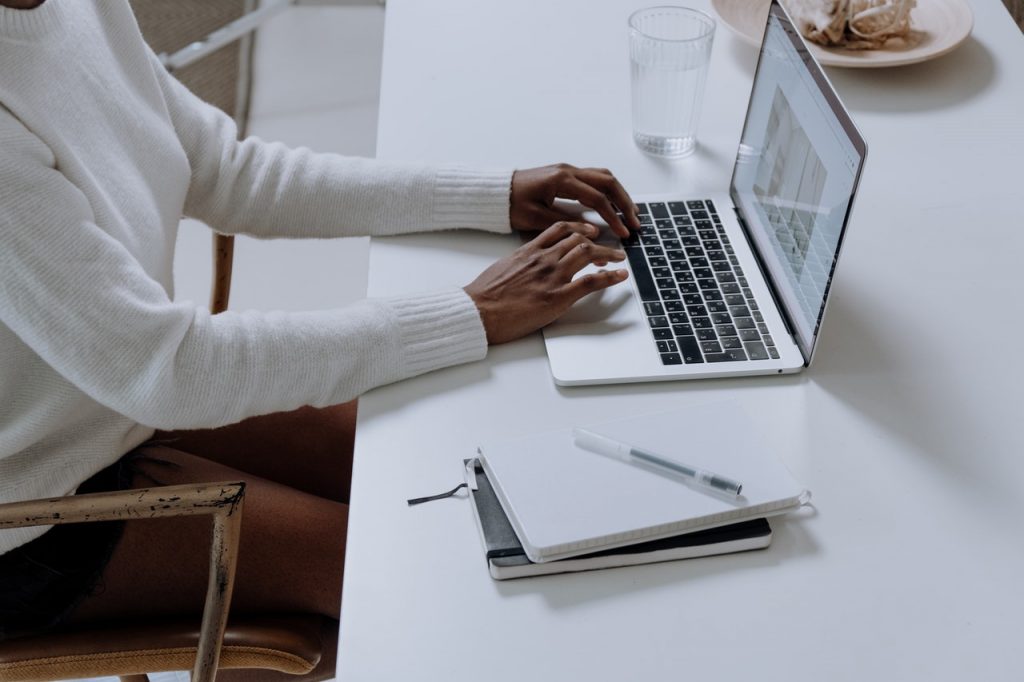 So, let's talk about what all sort of things you must be doing once your new blog is published. Let's head over it.
Important things you need to do after publishing a new blog
| Promote blog on social media
Promotion of anything is pivotal if you want to get something out of it. The fact is the almost 95.9% of bloggers promote their blog through social media platforms such as Facebook, Instagram, Twitter, and a lot more. Social media becomes a powerful channel to bring attention to your product or service you want to promote in the market. With social media, you add credibility to your brand and more and more people get connected to your brand. But you must know which platform will work best.
| Let your email subscribers know
Your email subscribers are your vital and significant people who deserve to know about your next or upcoming blog right. So email newsletter is the way through which you can tell your subscribers about it. What if you don't have email newsletter? Well, you can create a brief description about your brand and product or blog. Make sure to create a compelling and interesting headline in your blog which can attract people to your blog.
| Create backlinks
Backlink is one of the most important factors in SEO. Without backlinks, it becomes quite important to generate traffic and visibility to your website or blog. Well, you have to give evidence to Google and search engines that your blog post is worthwhile. To generate high quality backlinks, you need to get backlinks from high quality source of your niche. There are some people that generate backlinks for the sake of it and thereby get penalized by Google. So, make sure to generate high quality backlinks only.
| Repurpose your content
If you're producing about 800-1000 lengthy content, you can't leave it to just die. You can easily repurpose this type of content into another format for additional value purpose. Repurposing content will help you with everything you want to achieve from your content. But how to repurpose content, you ask? Here are few ways you can do that, which include:
– Convert content into video script
– Divide content into shorter and handful posts
– Create podcasts episodes
– Convert content into eBook, checklist, and whatever you can think of.
Once you work on all these content activity, you will end up achieving good results for your blog post.
| Reply to comments of people
If you have opened up comment section, you will surely get comments from them. But be ready for receiving negative comments as well. Getting negative comment is like once in a blue moon but if you get if must reply those comment in a polite way. You have to make a priority to respond to every single comment posted. By doing so, you will establish a positive rapport with your audience and readers. You must try to create better conversation with your readers which will make your search results a better place.
Read also: Social media strategies big brands follow
| Always analyse your data
Next you'll analyse the data of your content or blog post. What kind of data you need to analyse? Traffic, visibility, and ranking of your blog are the data you need to analyse right. Where is your traffic coming from? You need to ask this question to yourself. How long readers are staying on your page is another important factor you need to check. To analyse the data, you need to make use of Social Media Engagement and Google Analytics to get the information about your blog and content. When you have the information and data in your disposal, you will be able to reshape it.
The bottom line
Blogging is the most significant part of any online business. Without publishing a blog post, you can't successfully run your digital marketing business or achieve its goals right. That's why you need to do a lot more right after publishing a blog post on your website. In this article, you have read everything you need to know and do after publishing your blog post.
If you want to read more such interesting articles, make sure to subscribe to our blog post here.
---