What skills we need to know to be a successful digital marketer?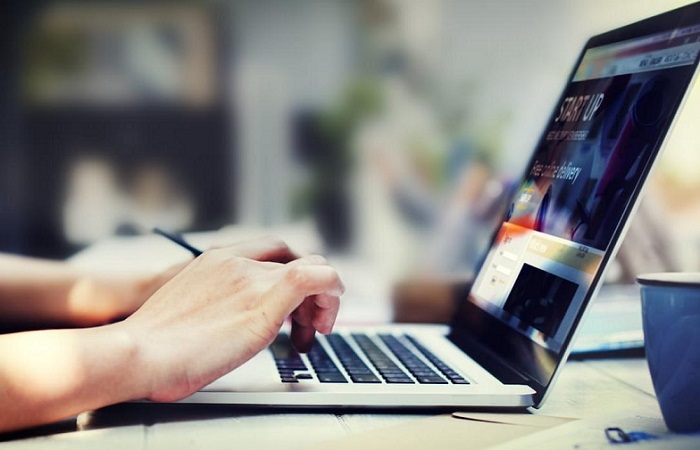 Digital marketing is growing as the time is passing. New technologies, innovations, and tactics are giving new shape to it. Many marketers have established themselves as a successful digital marketer. And many of them are still curious to set their career in digital marketing. But digital marketing is as easy as you think? No guys, to become a successful digital marketer, you have to master some skills that will help you raise your brand awareness.
If you have thought of becoming a successful digital marketer, you are at the right place. In this article, I will talk about the best skills that every newcomer needs to know to become a prominent digital marketer in the industry.
So let's make a start.
The best skills to know to become a successful digital marketer
#SEO/SEM
Search engine optimization (SEO) is crucial in digital marketing that every marketer should have proper knowledge about. You can leave the other parts of digital marketing but ignoring SEO will cost you a lot. As a fresher, you must have some basic knowledge of the optimization of your site. On the other hand, SEM or Search Engine Optimization helps you inform your entire digital marketing strategy on both data and content level. If you can't have basic or proper knowledge of SEO/SEM, you might not be able to set your career in digital marketing.
#Writing and editing skills 
The core part of digital marketing is content. Without producing unique, relevant, and authentic content, you might not distinguish yourself from other marketers out in the market. However, writing and editing is more than just producing content, a good writing skill helps you connect with your target audience. If you write content with proper English, grammar, and proper sentences, people will surely read your content otherwise they will leave it in the middle. Therefore, master over your writing skills and editing skills.
#CRM Skills
CRM stands for Customer Relationship Management skills. It involves strategies that you can use to monitor and maximize customer experience. CRM is a tool that helps you understand how to interact with customers and connect with them on a personal and emotional level toward improving your business. Furthermore, your customers can also help you promote your products. The only thing you need to do is master a set of skills to help you improve your customer service management. Make a good communication with your customers.
#Social Media Skills
How can you forget social media in the time of digitization? If you are in digital marketing but not having a strong presence on social media then you might lose the chain of success. No matter whether you are a new or established digital marketer, you need to be on social media to engage people with your business and inform them about your products and services. Whatever you upload on your website share it on social media platforms so that audience gets to know about you and your business.
#Mobile Marketing
This is unforgettable for any marketer to become a successful digital marketer. Today, the majority of people use mobile devices to purchase products. As per Hubspot's marketing statistics, almost half of B2B buyers do product research on their mobile devices while at work whereas 51% of consumers have discovered a new company while searching on their smartphones. Therefore, it is very important to know about mobile marketing skills. You need to create mobile-friendly content. Make your whole website mobile-friendly to provide a good user experience.
The bottom line
The digital marketing industry is dynamic in nature. It gets changed with new technologies and innovative techniques. It simply means you need to adapt the changes to make your digital marketing career a successful one. Furthermore, the above-mentioned skills are very important to become a successful digital marketer. Make sure you follow them and implement them in the digital marketing sector. However, there are many more skills available in the market which you can learn.
Learning more new skills will add glory to your marketing business, so keep learning and keep reading. For more interesting articles get in touch with us.
---