What could be the reason for the disapproval of Facebook ads?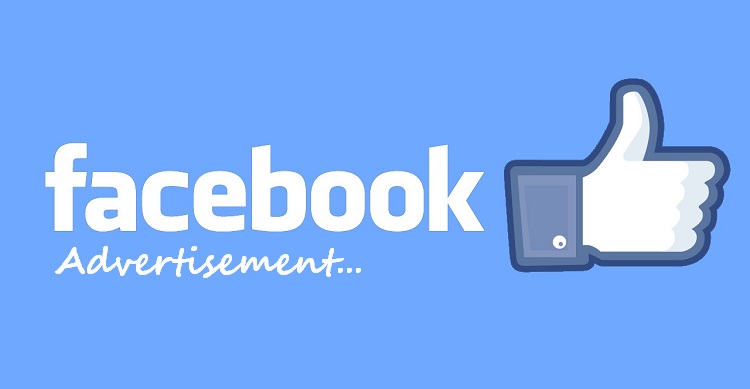 Suppose you're preparing for Facebook advertising campaign and while advertising you come across a notification saying your ad "doesn't follow Facebook's Advertising Policies."
All of sudden, your glorious dream of advertising on Facebook crash down like a ship. And you scream lifting your arms up to the sky.
I know it's a rejection and you need to face it. We all kinda crave for approval of something or someone and even if it's from the Facebook ad review team. So rather than making it a melodrama (as to why it happened to me), you need to know the reasons behind the disapproval from Facebook Ads.
We're here to help. This blog will enlist some of the reasons for disapproval of Facebook ads. Have a look below.
Reasons for disapproval of Facebook ads.
1. Advertisement of restricted and prohibited content
No company site will allow you to advertise content that is prohibited and doesn't abide by the company's policies. The same is the case with Facebook advertisement policies. Suppose you're advertising alcoholic products, gambling, supplements, anything which is illegal, adult products, weapons, and tobacco-related products.
If you're advertising any of the above-mentioned product then Facebook will surely stop you doing so. Facebook doesn't promote content that is harmful. Be authentic in your advertising.
2. Creating disruptive video ads
If you're one of them who is advertising through video ads then ask yourself what kind of video you're producing. Are you making adult videos? Or displaying sex, violence, etc.? If you're doing so then you must stop it right now. Facebook has some policies for video ads. First, no disruptive ad creative like flashing light or rapidly color-changing. Second, you can't advertise adult contents, and third no display of drugs, alcohol, sex, and violence.
3. Making mistake with landing-pages
A landing page is basically is a page that marks the destination of your users. Suppose you posted a video ad on your landing page and it doesn't play. It will be a frustrating part which users going to experience and leave your site. In case, your ads lead users to non-functioning landing pages with broken links, Facebook will likely disapprove your ads in a jiffy. Therefore, make your landing pages easy to navigate having no broken links.
4. Misleading or fake content
No amount of fake or misleading information will be entertained by Facebook ads. If you think advertising fake information to mislead people to build interest in your products or services then you're not abiding by Facebook ad policies. If you're doing so then your ads on Facebook will surely be restricted. Make sure not to mislead people by providing unauthentic information to them.
5. Adding controversial content for commercial purpose
Social media giant Facebook is misused more by people to fulfill their personal purpose. Nowadays, people use Facebook in political sectors as well as in commercial sectors. However, people should understand that Facebook doesn't promote such controversial ad contents still people use it. If you are also posting controversial ad content then you will surely receive a notification from Facebook saying your ad doesn't fit for a Facebook advertisement.
What you can do if your ads are disapproved?
Well, you have already read the above reasons for the disapproval of ads from Facebook. However, the above reasons are not limited there are many more but I have only discussed which are most common. Nevertheless, after seeing your discrepancies, Facebook offers you two options in case your ads get disapproved.
1: Edit your ads.
2: Appeal Facebook's disapproval decision.
Guys, you must understand that mistakes are an opportunity for you to learn. So these two options can make your advertising campaign a glorious one. You might be making mistakes knowingly or unknowingly so make sure not to repeat them in the future.
For more updates get in touch with us till then keep reading and Happy Advertising!
---