Top website valuation tools to check worth in 2021
There are people who build website and then sell it. There are plenty of reasons for doing that and vary person to person. Some website operator sell website when they're in need of money or some may sell when they are unable to run it. But once you decide to sell website, how will you determine the cost of it? How will you know how much your website worth? And what should be the selling price of your website? Without knowing the answer, you just can't sell it, right. How to know the website worth? Well, that's where the website valuation tools come into scenario.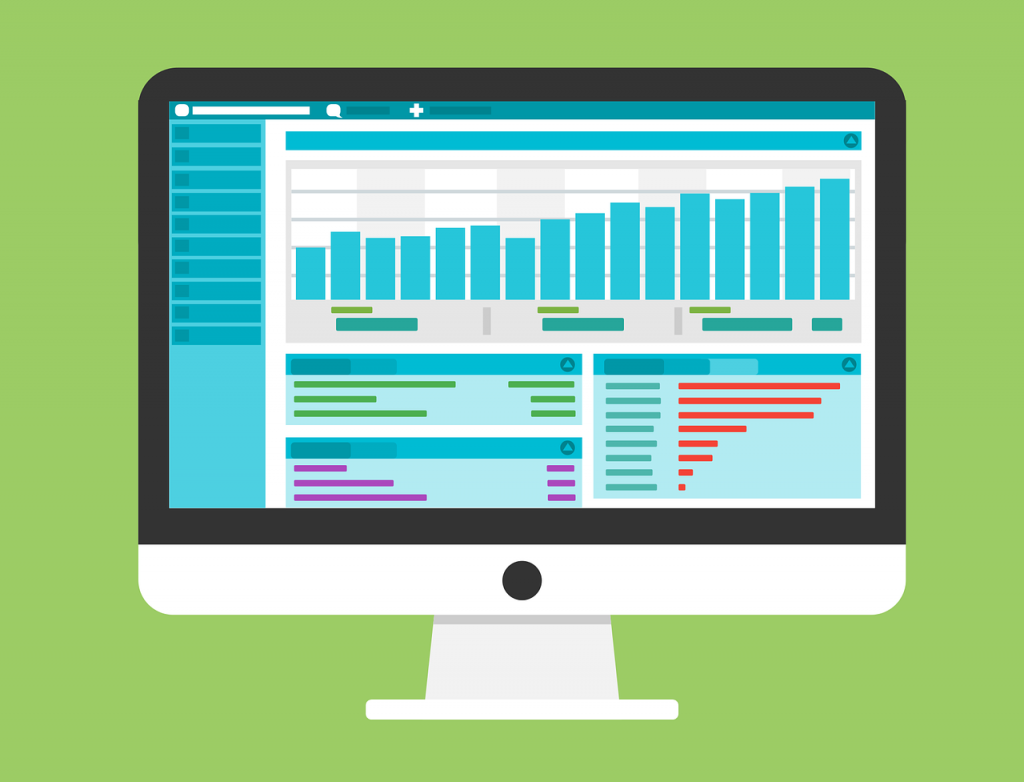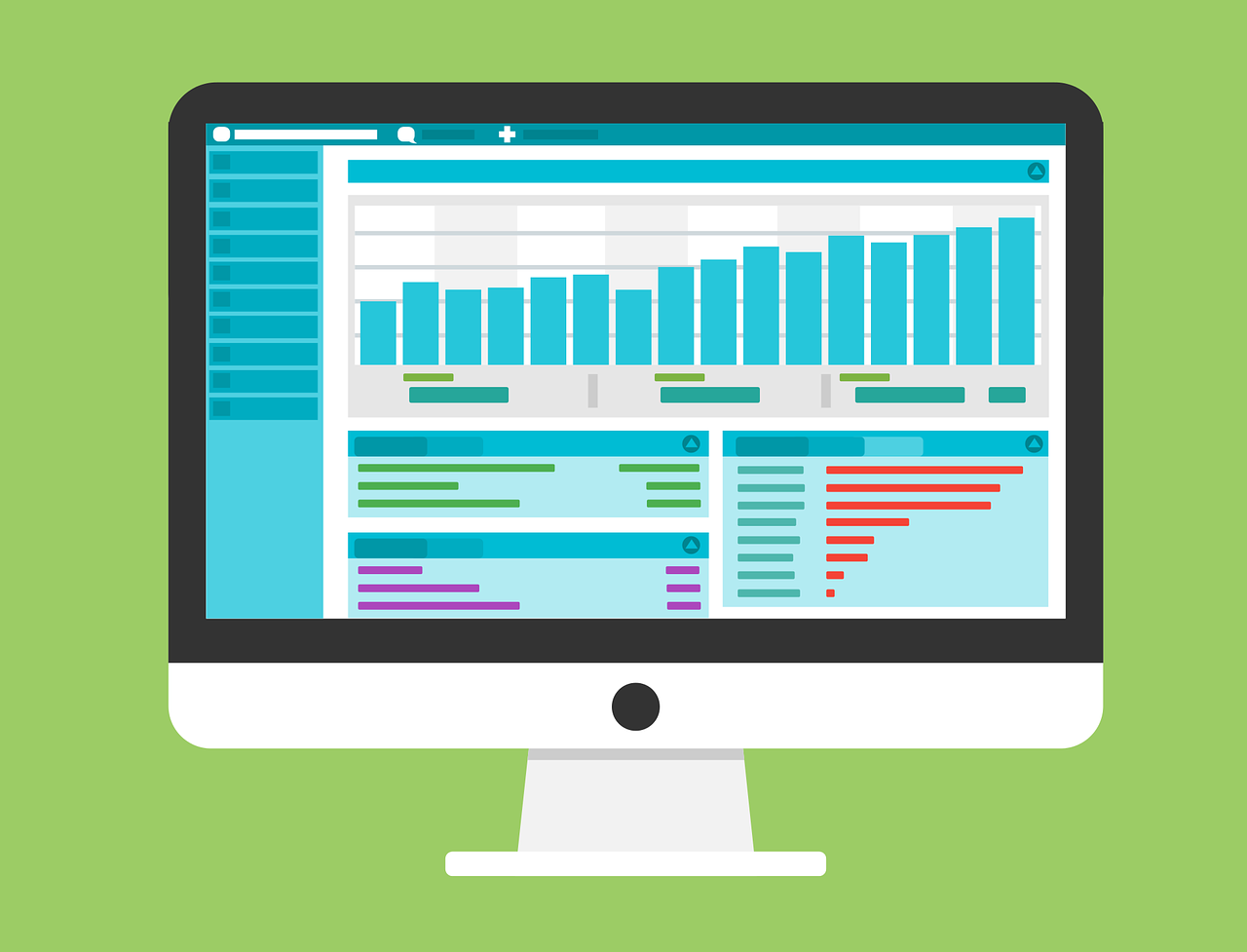 The tool helps in determining various things like your website income, domain age, type of website, website expense, and much more. So, let's start talking about these tools below.
A list of website valuation tools you should use in 2021
1. AdSense Benchmark Tool
I believe every website will surely be connected with Google AdSense, right. So, how much the site is earning from Google ads that's what AdSense Benchmark Tool checks. This is the free tool offers by SEMrush. Whether you're buying or selling website, this tool is quite handy for checking the website monetized using Google AdSense. Now we don't know what price the tool is going to show but the potential selling price could be anywhere between 20x-50x. But if you want to gain something more then start using Affiliate marketing over AdSense to monetize your site.
2. Flippa Website Valuation tools
The tool is very renowned due to years of presence in the online market. Let me tell you that Flippa offers you a free business valuation tool that lets you access your website potential selling value within minutes. So, if you're satisfied with the price, you can proceed further to sell your website on Flippa for free. Additionally, you will also get free consultation call from Flippa team about the valuation process. From the call itself, you can learn a lot such optimizing your website, how to do things, and much more. It's literally a good tool to start with the website valuation for free.
3. Ahrefs Tra c value
Another website valuation tool comes in the list is Ahrefs Tra c value. The tool is best and smartest way to identify the real value/worth of a website. Every webmaster/digital marketer would know that Ahrefs is a popular SEO tool that easily shows the traffic of your website. In fact, to check the website value, you have to log into your Ahrefs account and then go to Site explorer. Now you can enter the domain name of your website, and it will highlight and show the traffic value of your website. So, checking the worth of the site through its traffic is quite ideal.
4. Empire Flippers Valuation Tools
Next website valuation tool is Empire Flippers. Let me tell you that this is well-known name in the website flippers space. Till now the tools I have talked about in this article, Empire Flippers is the easiest to use. To use this tool, you have to select the type of online business you're running. Now you can fill up the free valuation form so that you can find the estimate selling number. The great thing about this tool is that it lets you create free account and you can examine unlimited number of websites. So, once you are all set or ready, put your online business for selling on Empire Flippers.
5. GoDaddy
GoDaddy is one of the most renowned name in the digital marketing company in jaipur In fact, this tool is popular for being fastest, easiest, and most accurate website evaluator. How does the tool help you evaluate website? The tool evaluates your website based on keyword, domain age, and how other websites sharing similar names in the market so far. The best part I like about GoDaddy is that it also offers you explanation for the price it shows for the website. Even you can also get a list of other domain name for the purchase.
Final wordings
If you have planned to sell your website then you're required to do website evaluation first. In fact, it's a door to the world of buying/selling website. There are a lot of marketers making money just by flipping money. But if you're also selling/buying website, make sure to use the tool which you liked the most. It will help you evaluate the price of the website.
For reading more such interesting articles, make sure to subscribe our website.
---