Video Sitemap: Everything you need to know.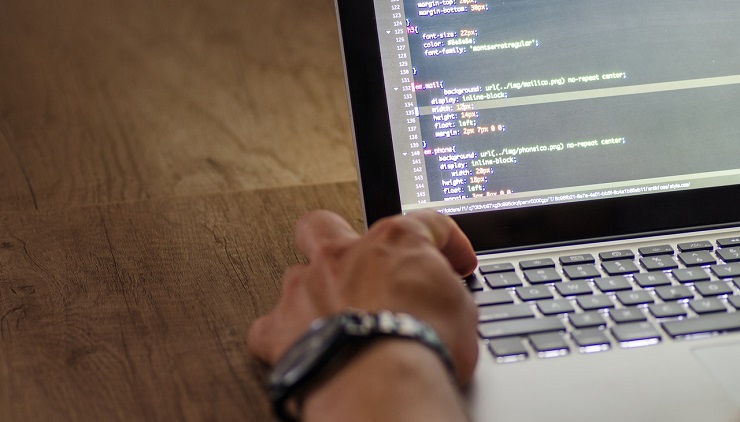 The 21st century is more technical, advanced, digital, and focused on technology. Looking at the present day market then technology has replaced it with digital marketing from traditional marketing. Today, marketers operate websites to market their products and services. And video content has become one of the most advanced and demanding tools in the market. If your site is fully based on providing video content to people then you need to make sure your video contents are providing enough info to visitors as well as Google. People can open your videos but how will Google open it? For that, you need to add a video sitemap to your site. Did you just say what's heck is it? It might be heck for you but it is good for your visitors as well as Google to access relevant information about your videos.
Let's understand the concept of video sitemap and other aspects of it.
What is video sitemap?
A video sitemap is a sitemap having additional information about videos hosted on your website. Video sitemap also provides Google information about your website's videos so that they get indexed easily. It feeds the search engine with vital metadata about video content on a site. It is a very effective way of getting your videos in search engines. Moreover, website owners use video sitemaps to inform Google about video details such as title, category, running time, description, and target audience, for every video you upload on the website.
Let's move on and talk more on this.
Do video sitemaps are different from standard sitemaps?
Well, I would say video sitemaps are actually different from standard sitemaps you have on your website. Why it so? It is because a sitemap is known to contain metadata about each video you have on your website. Video sitemap includes data such as length of the video, a title, and short description of your video content. It basically helps Google to accurately present these videos on search results. Moreover, the data you add in the sitemap must match the actual content of the video for Google to use it.
Should you really add video sitemap in your website?
The answer is yes. You should add a sitemap on your website. By now you know that video sitemap provides information about your video to site visitors as well as search engines. However, there is no guarantee that the details in a video sitemap will be fully utilized by search engines. But one thing for sure is that you can boost your presence in search results.
Moreover, if your videos are qualitative then people will easily access them because Google puts quality content above in the search results. Therefore, make sure you also produce quality videos on your site.
Want to learn how to create video sitemap? Keep reading below.
How to create video sitemap for your website?
If your site already has a sitemap then it is simple for you to add a video sitemap. In your existing sitemap, you just need to add video metadata to create it. Moreover, you will also find multiple online generators to allow you to create a video sitemap (XML-Sitemap.com). The script will detect all the videos uploaded on your website and give you outputs (a sitemap) within few seconds.
Furthermore, you can also use mRSS, an RSS protocol to create a video sitemap. mRRS has more flexibility for including details about multimedia files.
Note: Google only accepts video sitemaps less than 50,000 video items. And sitemap should be less than 50MB in size.
Guys, once you are done with creating your sitemap you can use Google's free webmaster tools to submit it.
Over to you
Finally, you know the entire concept of video sitemap, its need, and how you can create it for your website. Video marketing is one of the best profitable marketing in the industry. If your site only contains videos then you have to add a sitemap to your website. If you don't do so then Google and your site visitors might puzzle visiting your site. I have explained to you the process of creating a video sitemap. Use this article as a guide for you and create a good video sitemap for your site.
Comment below to let us know how you find this article. For more informative articles subscribe our website, till then keep reading and keep sharing.
---