Top WordPress Malware Scanner Tools for Your Website
Running a website isn't an easy task at all. You basically have to deal with a lot of things and save your website from malware and threats. Any kind of threat and malware on your site may bring a lot of consequences such as losing SEO ranking, getting low website traffic, sales leads and so on. You may never know what other issues you may get to face due to WordPress malware.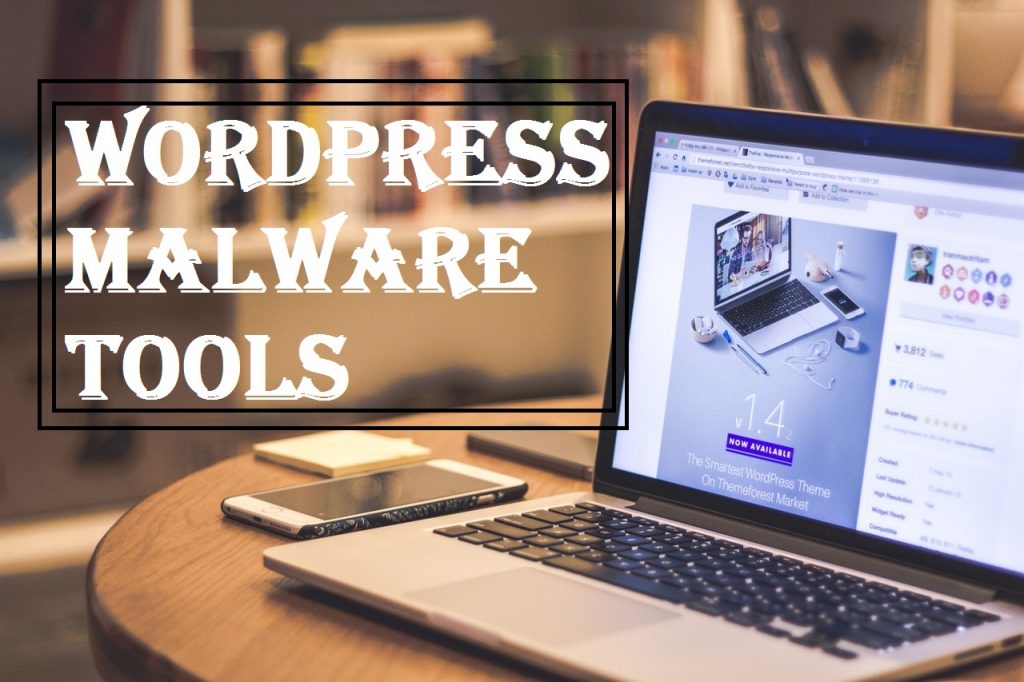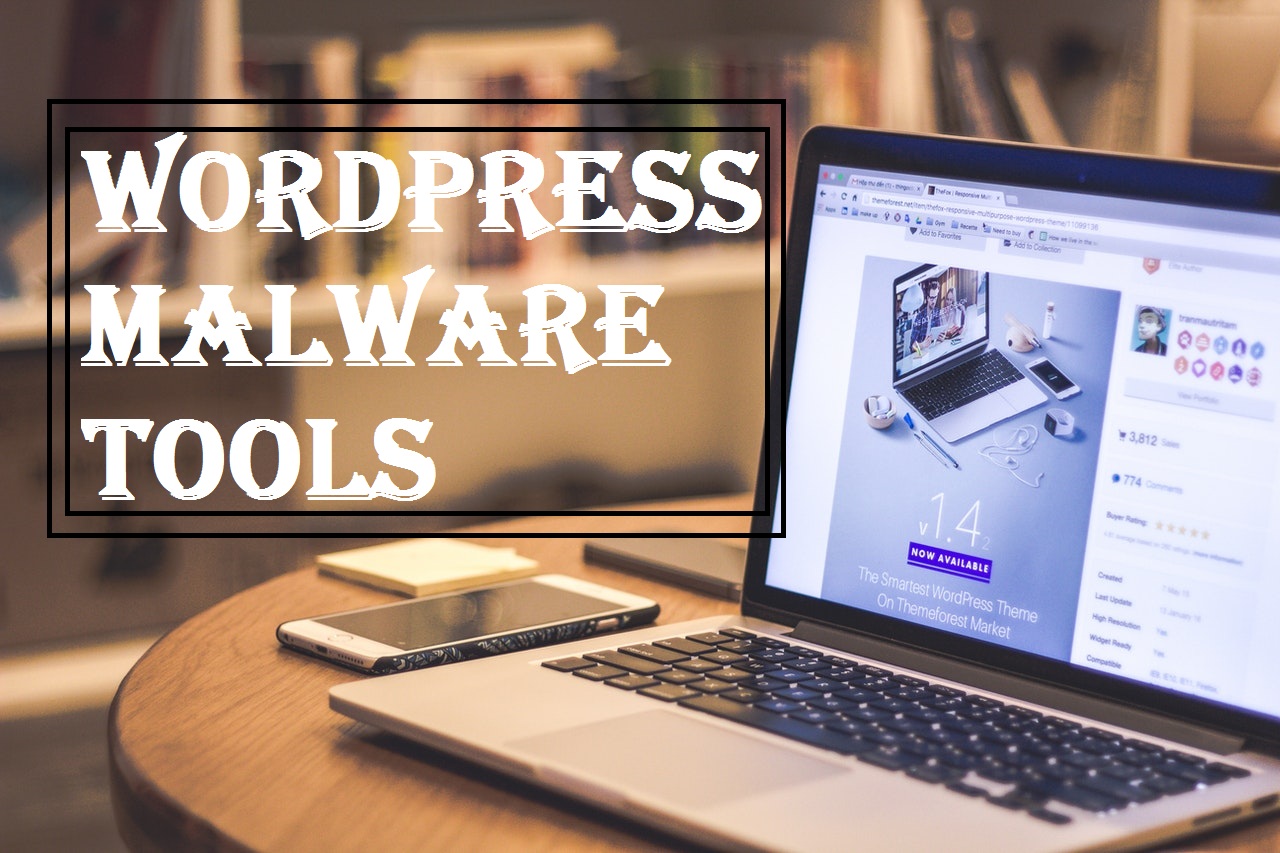 If you're running a WordPress website, you need to ensure its full safety and security so that you can help it from malicious files and threats. But how do you ensure your website is secure and free of malware? Well, here I'm going to talk about top 5 WordPress Malware Scanner Tools for your website. The tools will help you secure your website from malware.
Let's talk about these tools one by one.
Top 5 WordPress Malware Scanner Tools to Protect Website from Malware
Below listed are the top 5 WordPress Malware Scanner Tools that I'll be talking about in this article:
1. Jetpack Scan
One of the first WordPress malware scanner tools you can use for protecting your website from malware and threat is Jetpack Scan. Let me tell you that this is a malware scanning feature you can find in the famous Jetpack plugin. It is basically integrated with Jetpack Backup. Firstly, Jetpack Backup will back up all your site's files to a secure your site. Additionally, Jetpack Scan will run a malware scan on the backed-up version of your site. The tool is little expensive and may cost you around $25/month security daily plan.
2. WPScan
Another WordPress scanner is WPScan. So, to prevent malware, you first have to check the vulnerabilities on your site. That's where WPScan automatically detect vulnerabilities in your core, themes and plugins. Let me tell you one thing that this tool doesn't technically scan your website for malware but it's very crucial tool to prevent malware. Note one thing: to use this tool you either need to install it on your own server or you can use one of the hosted implementations. The price of this tool starts at $19/month.
3. Cerber Security
Do you want to quickly scan your website for checking malware? If yes, Cerber Security is the best WordPress Malware scanning tool for your site. This tool includes a dedicated malware scanning feature. Also, you can full scan to check every single file on your server. In fact, Cerber Security will also detect for other issues like file integrity of the WordPress core, themes, and plugins. I just want to say here is that for running full malware detection for your website, this tool is best for you. The tool offers you free trail and you can also go premium just at $99/month.
4. Malcare
Another great WordPress malware security plugin and malware scanner you have is Malcare. One of the most unique features you get in Malcare scanner is that it doesn't scan the files on your server. What does it mean? It simply means it won't have zero effect on your site's performance. Rather Malcare copies all of your site's files to its own servers and finally runs the scan there. The interesting thing about Malcare is that it doesn't make any negative effects on your website performance.
Furthermore, the digital marketing company in Bangalore uses this scanner to prevent any kind of malware and fix it with single click. The tool also let anyone scan site for free. But if it finds any malware or threats then you will have to pay for the same.
5. Wordfence
Last but not least WordPress malware scanner tool we have in the list is Wordfence. The most notable feature of this tool is its firewall. To run malware scan you have to do it from inside your WordPress dashboard. In case, you use free Wordfence plugin, it will provide you all the malware scanning features. Hold on, if you want real-time malware signatures, then you need to purchase Wordfence premium. So, the tool offers you free version and you can go premium to avail its advanced features, which costs you around $99/month.
Over to you
Which WordPress Malware Scanner tool is best for you?
Guys, all the above mentioned tools are best and cost-effective ones for scanning your website. Many of the tools offer you free trial and premium version too (if you want to avail advanced features). Using any of the tools will surely help you improve your website SEO performance, gain high traffic to site, and generate more sales leads eventually.
For more information and queries, Curvearro is here, just get in touch with us. Also, subscribe to our blog for future updates.
---