Top 6 WordPress Plugins for blogs/websites in 2021
Running a website is not a cup of tea. But WordPress is the best and easy user interface platform for present bloggers. It offers you simple to use features, themes, and plugins through which you can extend your website functionality. However, there are many other things which require plugins. For example, you will definitely want to connect with a broad audience, protect your site against any threats, and you obviously want to optimize your reach and speed on social media. Isn't it? What are these plugins that you should add in your WordPress website in 2021? In this article, I'm going to talk about that only.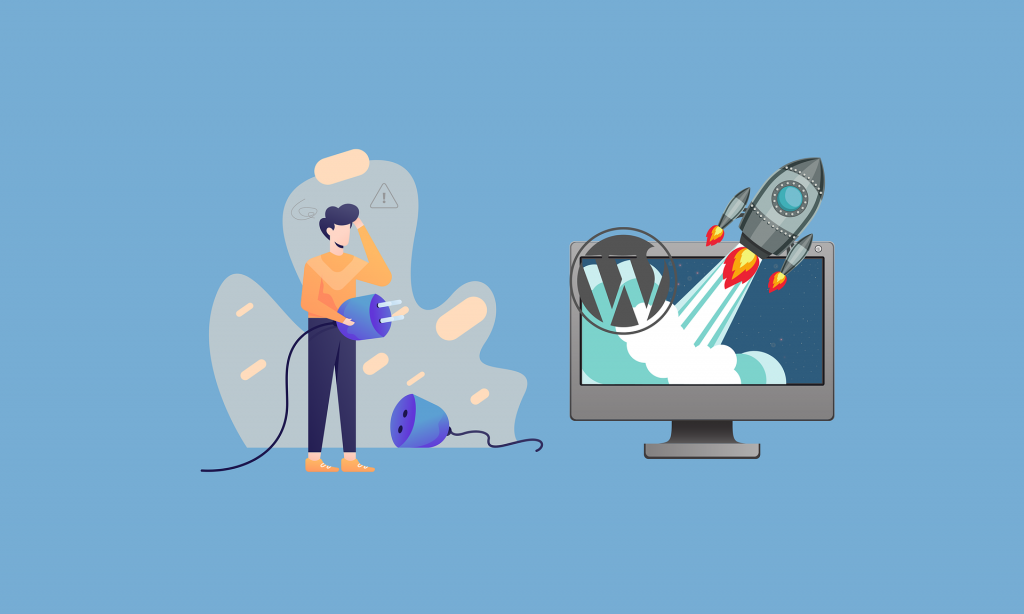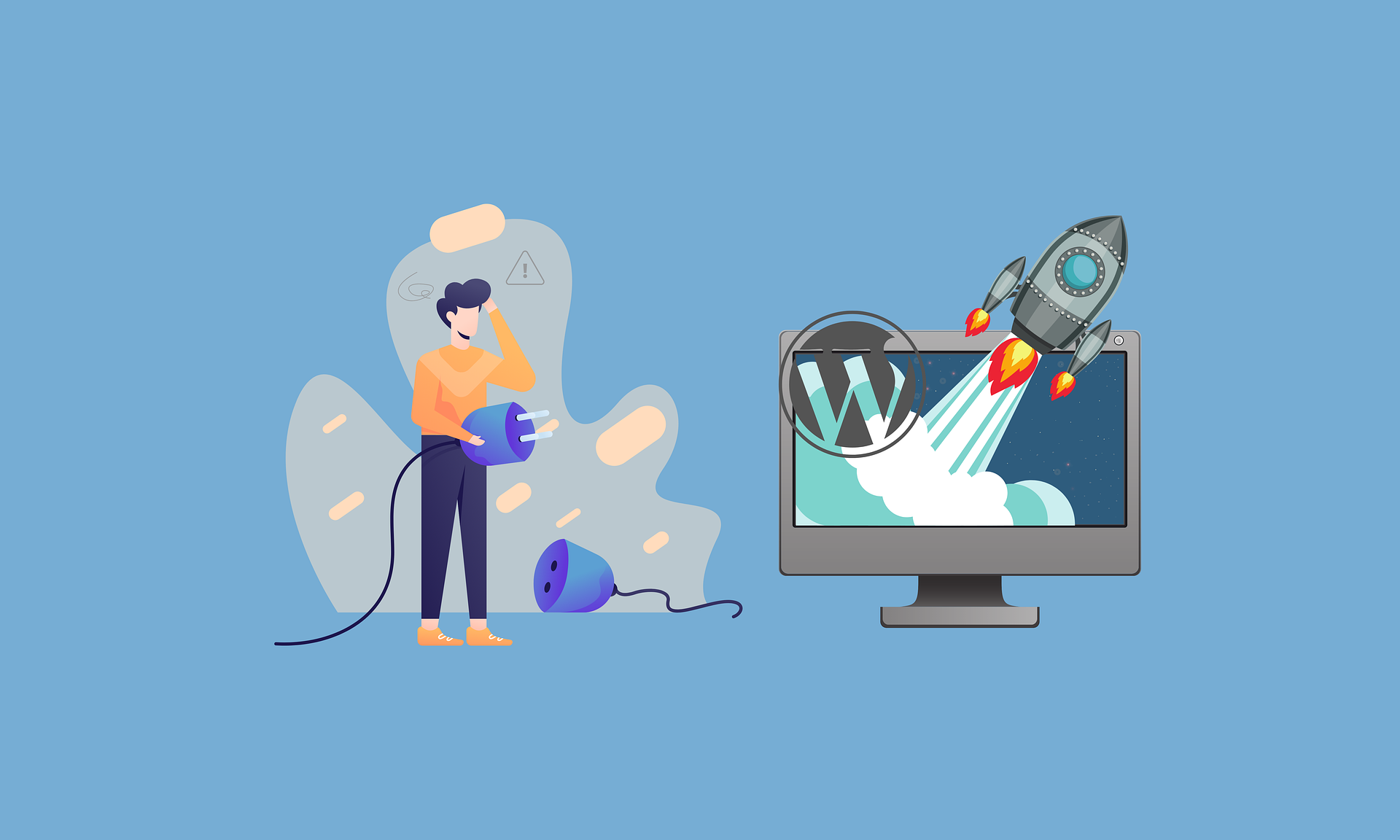 Keep your eyeballs here and read about the WordPress plugins I'm going to enlist below. Without much ado, let's get started.
Top 6 WordPress plugins to use in blog/website in 2021
1. Yoast SEO plugin
This is one of the best and free WordPress plugin available for every WordPress blogger. As the term suggests, this is an SEO plugin helping you to rank your bog higher in search engine. Once you get high ranking, you start getting traffic to blog from different search engine. When you're using Yoast SEO, you no need to use any other plugin for on-page SEO. This is completely free plugin and you can go premium for more advanced features.
2. Jetpack
Are you concern about your WordPress website security, speed, backup, and growth? If yes, Jetpack is the right plugin for you to integrate. Jetpack has gained the attention of millions due to the security features it offers such as spam, backups, malware protection, and many other activity logs. Not only this, but Jetpack offers you many SEO advantage and social media integration as well. With Jetpack, you can add social sharing button to your posts so that people can share them if they find helpful and informative. Additionally, the tool is completely free but you can access the advance feature with premium version.
3. WP Rocket
By the name only, you should get idea what this plugin is going to be about. Before I talk about it in detail, let me ask you – do you think if your website is slow people will stay on it? No, rather they will immediately leave it. That's where the WP Rocket comes in and makes your website almost like rocket that has fast speed of loading. Additionally, the plugin also works on lazy loading images that ultimately boost your page loading speed.
4. Akismet
Once you have created a website, your comment box will fill with box negative as well as positive comments, right. Positive reviews are good to enhance website reputation in the market. How do you handle negative commenting? To handle negative comments and save your website from such inauthentic activities, Akismet is launched for your WP needs. The plugin will help you from spam comments in WordPress. So, that's why this is the must-have plugin for you.
5. PushEngage
Who doesn't want to get quality traffic to their website? This is such a silly question because everyone wants traffic to their website. But traffic only comes when there is quality in your website. But you can also bring with the help of PushEngage plugin by integrating it in your site. How does the plugin work? The plugin adds web push technology. And readers that use Chrome, Safari, and Firefox will get a notification to subscribe to a blog post. Manual push notifications can also be sent via this plugin.
6. OptinMonster
This is the last WordPress plugin I will cover in the list. This plugin helps blogger to get maximum leads to their website. With this plugin, you can target your audience, visitors and convert them into potential leads through email. Additionally, you can create opt-in forms that can easily be customized via drag and a drop builder. In fact, you can personalize the message you want to send to your audience. The premium version of the tool is available at $9/month.
Final wordings
If you're running a WordPress website, make sure to use all the mentioned plugins to enhance the performance of your site. In fact, the plugins are so powerful that help you turn your passion into profession. Well, digital marketing company in mumbai has also used these plugins for their website. So, what are you waiting for? Just integrate them in your site and see yourself growing.
For more such interesting articles, subscribe to our website blog here.
---