Top 5 tools for marketers to double your earning.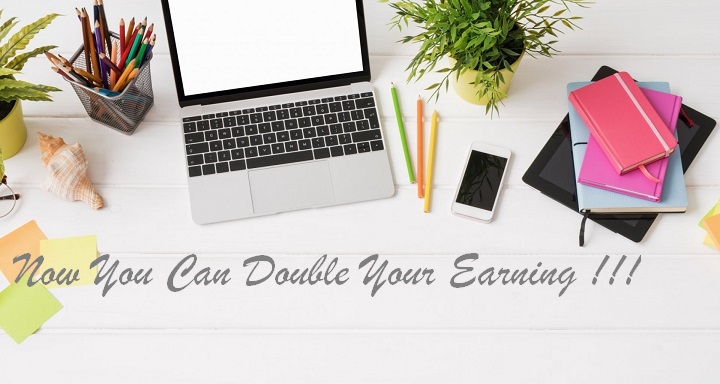 As a digital marketer, you might be using various digital marketing tools to expand your business reach, quality traffic and enhance your business efficiency. Do you think using tools just to expand your business is enough? If you keep expanding your business and not sales then how will generate income? I know with the expansion of business, you do get sales leads. But focusing particularly on selling is equally important because more selling means more earning.
So do you have the right marketing tool to generate sales leads and conversions to double your earnings? If not, this article is for you. Here you will learn about the top 5 tools to double your earnings.
So let's make a start and read below.
Amazing 5 digital marketing tools to double your earnings
Earning comes from sale. The more you sale or get sales lead, the higher your earning will be. Let's have a look the top 5 earning tools below.
1. Customer relationship management tool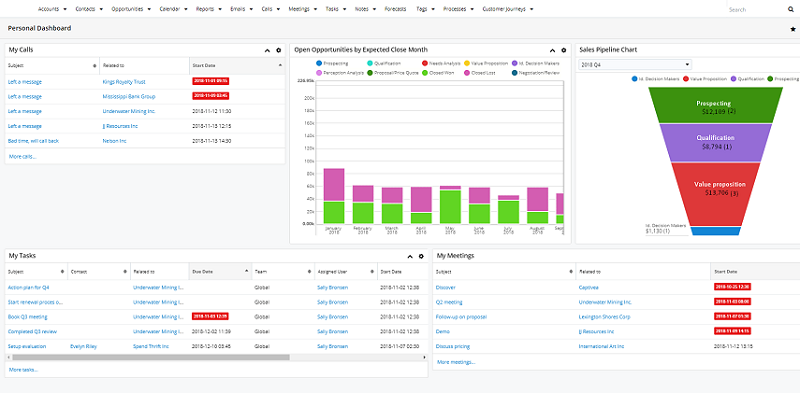 The first important tool for your company to increase revenue or double income is a customer relationship management tool. With customers sales occur and with sales revenue gets generated. Keeping the credibility, loyalty, and trust with your prospective customers reduces the bounce rate and customer tool visit your site again. Here customer relationship management software tool helps companies to attract, retain, and nurture customers in one system of record only. According to the study, CRM yields a return on investment of $8.71 for every single dollar invested and also improves customer retention rates by 47%.
2. ProProfs Lead Quiz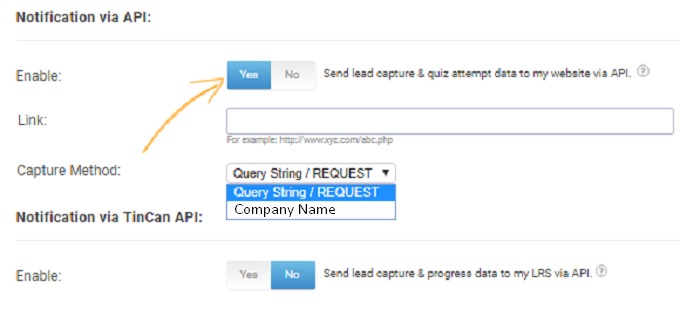 This tool is an amazing one for every digital marketer who is looking to enhance their sales and earn revenue. The tool creates online quizzes for lead generation and boosting sales. It also allows you to create lead quizzes, with the increased lead generation by up to 200%, as per the ProProfs website. Furthermore, you can collaborate with this tool with many marketing solutions and nurture your leads on every channel. With this tool, you get major insight into your quiz report to know more about your customers and improve your marketing efforts.
3. Marketo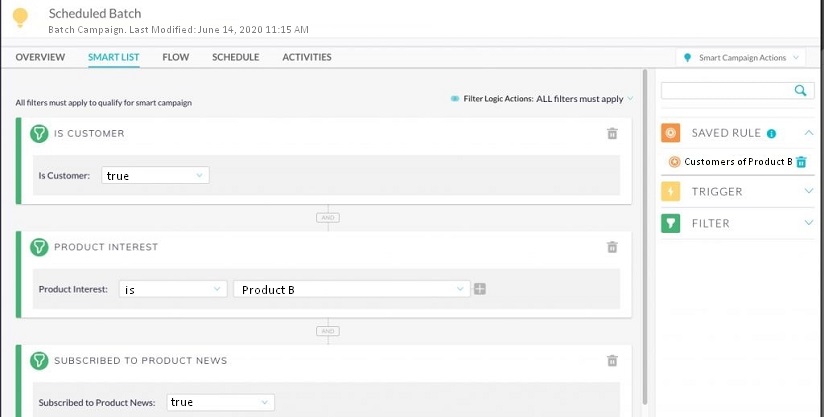 Marketo comes in the 3rd number of our list. If you want to gain knowledge on lead management solution then Marketo is the best tool for you. The tool offers a lot of solutions for marketers in the industry. With the help of this tool, you can attract and nurture your lead generations. It also helps you coordinate your marketing and sales. Moreover, you easily get to find and engage the best prospects and personalize the customer experience. Marketo offers you four different pricing models, based on your requirements you can select one.
4. Sales and marketing intelligence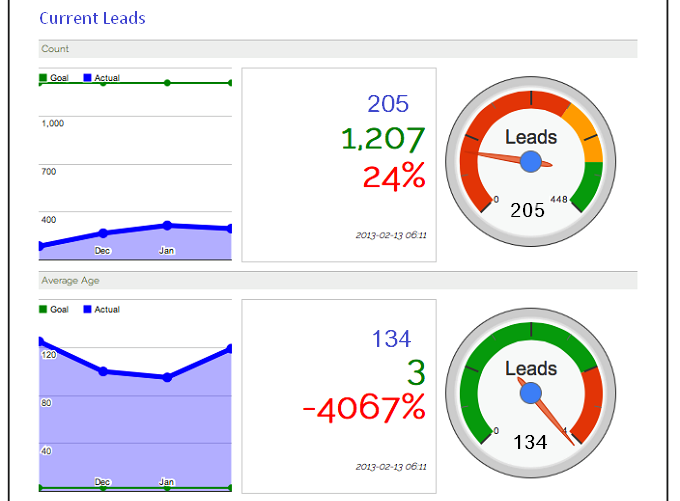 Another tool that comes in our list is the sales and marketing intelligence tool. This is the best tool for marketers to stay knowledgeable and up to date with their clients while generating new business. The tool helps you collect publicly available data about business and consumers and utilize it to produce reports or merge them with existing CRM information. Moreover, it boosts your sales after merging internal and external data. Here you can collect data from a number of sources such as press releases, financials, contact data, firmographic data, and news outlets. The more data you collect, the more information you get to know about boosting your sales and generate earnings.
5. Sprout Social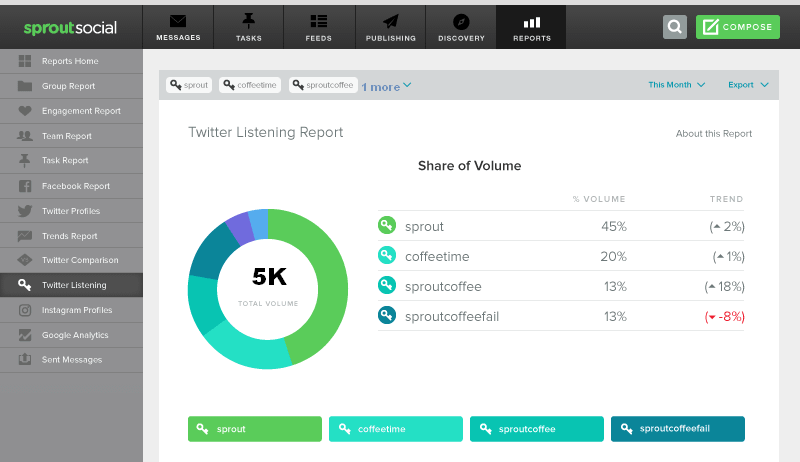 The last tool making its space in the list is Sprout Social. The tool is best known for managing social media accounts. You all know the importance of social media in the 21st century. If your business is on social media then you have a large number of audience and sales leads. Sprout Social helps you with publishing, engagement, social listening and analytics experience. You can optimize all your social efforts with this tool. You will also be able to provide personalized experience to your customers.
Wrapping up
No doubt, the digital marketing world is a very competitive industry. To set your business here or earn income or double your sales will take time. In very few days you can't get results. But if you want to generate more sales, revenue, and double your earnings you need to use the tools I have mentioned above in this article. I am sure, these tools will surely help you get what you want from your business.
Comment below to let us know how you find this article and subscribe our website for more informative articles.
---