Top 5 Instagram updates recently introduced to take advantage in marketing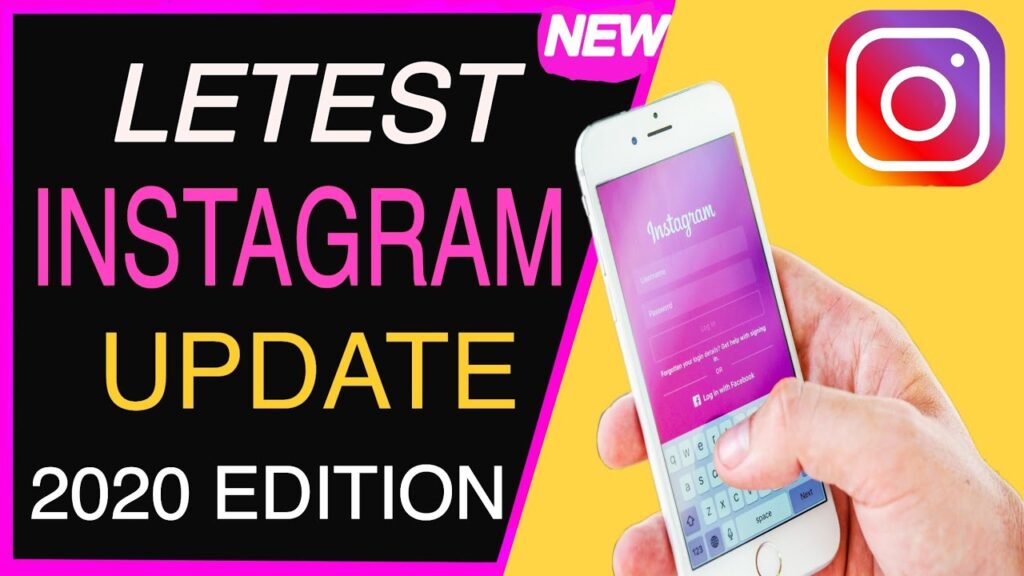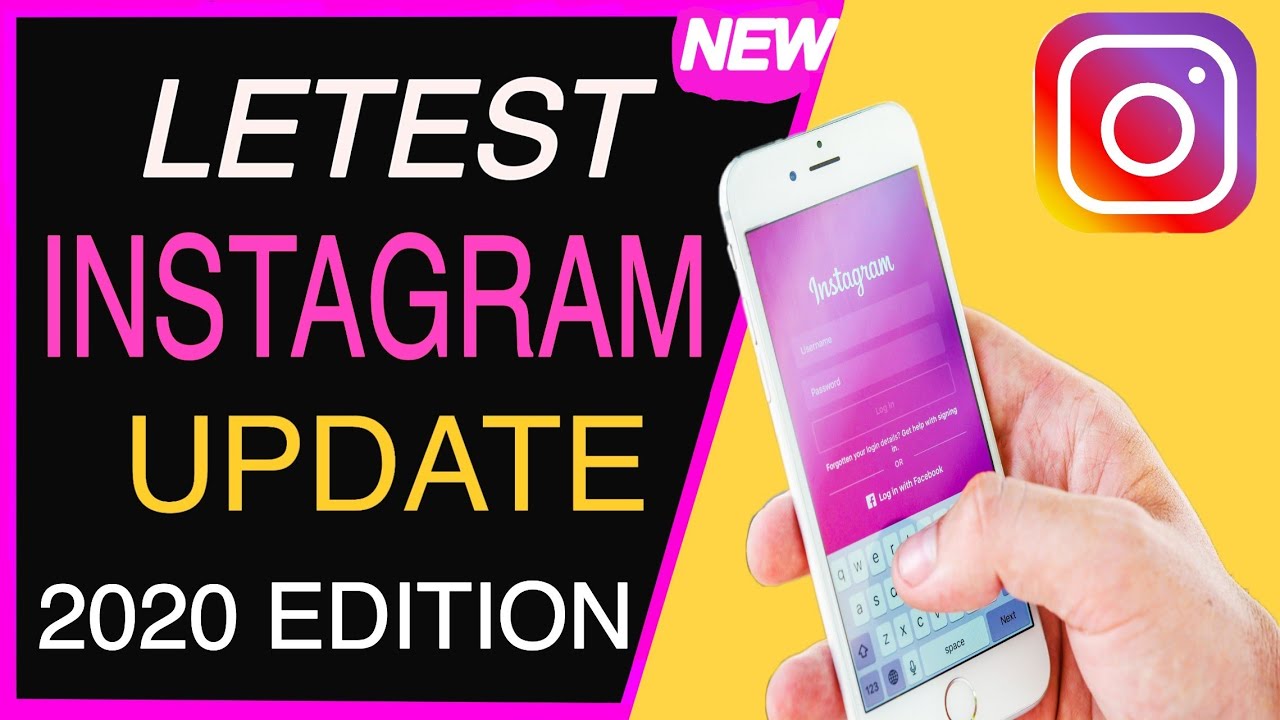 After Facebook, Instagram has become the most dominant platform in the digital sector. At present, the world is going through tough economic times and Instagram is rapidly growing and introducing new features and updates to tackle main business issues and help users support their favorite brands. Let me tell you that more than 200 million users of Instagram visit at least one business profile daily. This makes Instagram best platform to take advantage of. The most interesting thing of Instagram is that it never stops inspire us and it is constantly increasing new features for marketers. Unless and until you know about them, you can't take advantage.
So to help you stay up to date, we have compiled a list of top 5 Instagram recent updates that you can utilize to take advantage.
Are you ready to learn? Just have a look below.
Top 5 recent Instagram updates you must follow to take advantage in digital marketing
1. Live shopping feature for shoppers available in real-time
We all know that Instagram is a photo-sharing app, but it has become a marketing app where people see product photos and move ahead to buy it. Instagram is making a huge difference when it comes to online shopping. And this is the recent update where the company is working on its Live Shopping feature.
How to avail this feature? Businesses and marketers need to add up to 30 products from their collection on live streaming. When you go live, pin the product you talk about so viewers can get familiar with its characteristics. If the user likes your product, they will tap on it to view the details of the product and buy it.
However, live shopping feature is available to all businesses and creators that use Instagram in the US.
2. Instagram checkout is available to all eligible business
The next update of Instagram is that it has now finally made Instagram checkout available to all eligible businesses. What is Instagram checkout? It is a process which makes it easier for people to make a purchase in just a few taps without leaving the app. For businesses and creators, it comes as a more flawless, and secure way to sell products directly on Instagram and reduce the cost while doing it.
Now businesses can open up an Instagram Shop with Checkout using Commerce Manager. Even if you have Instagram Shop, you have a variety of options at your fingertips. It means creators can tag your products in their posts. You can read the official guidelines of Instagram Shopping if you want to use it as a part of your business strategy.
3. Use QR codes to open Instagram account
Another new update of Instagram is QR update. Earlier, nametags were used to connect with friends on Instagram. In fact, nametags were also considered as internal QR-like codes that anyone can easily scan from Instagram camera until now. However, with the latest update, you can now easily scan QR codes from any 3rd party camera apps capable of reading QR codes.
The chief goal here is for businesses to help users easily scan the code, open their Instagram account, explore the product they offer, store info, and follow the instructions of the company.
How will you include QR codes to your marketing strategy? You need to follow the given strategies:
Firstly, open your Instagram account and go to setting in your profile.
Select QR code and tap on it and adjust the code look
Now save the images and share it with your followers
4. Instagram gets Facebook's Rights Manager tool
Facebook's Rights Manager tool is designed to help you find any of your copyrighted images that you have submitted for protection on the platform and manage them accordingly. Now Instagram too gets it. The tool uses visual search features to find any of the copyrighted images that you submit to Facebook. Well, anyone can take benefit of it such as food bloggers, designers, photographers and other creators as well. Therefore, you can also use this tool to find out the best pictures submitted to Facebook.
5. Shops tabs are being tested on the home screen
The last but not the least update of Instagram is to test shops tabs on the home screen of Instagram. Basically, Instagram is testing three versions of the home screen that adds shortcuts for the Reels and Shop tabs. These changes actually reflect shifts you see from people, both in how they use the product and also how they follow the culture and forward on Instagram. For example, rise of creators, acceleration of online shopping, and explosion of videos, said Adam Mosseri, Instagram head in a post.
The bottom line
So the 5 major points you just read are the recent updates from Instagram. No doubt, Instagram has become the advertising tool in digital marketing industry. Therefore, keeping oneself up to date with Instagram updates can add glory to your business. Above listed Instagram updates will help you win market competition and allow you to make relevant changes in your marketing business. I hope the article was helpful for you to grasp the Instagram updates related to digital marketing.
For reading more recent updates on social media sites, Subscribe our website.
---