What is technical SEO audit? How to do it in 2021?
You might have heard about technical audit a lot if you're into digital marketing world, right. But you don't know exactly what technical SEO is and how to do its audit in 2021. So, in this article, we'll talk about it only. Let's first understand the gist of this article.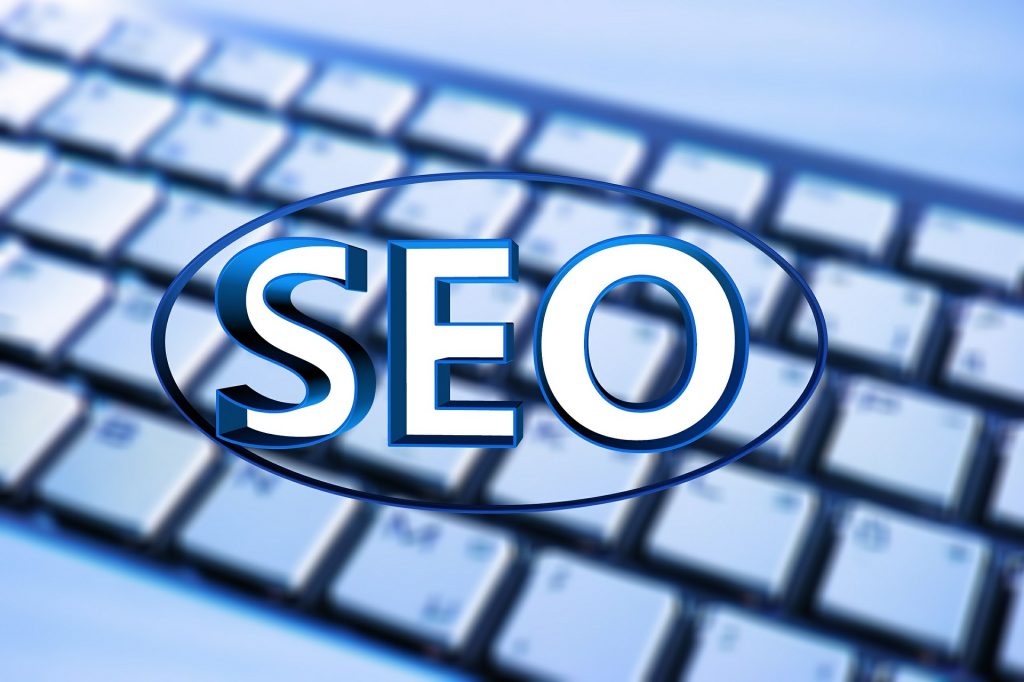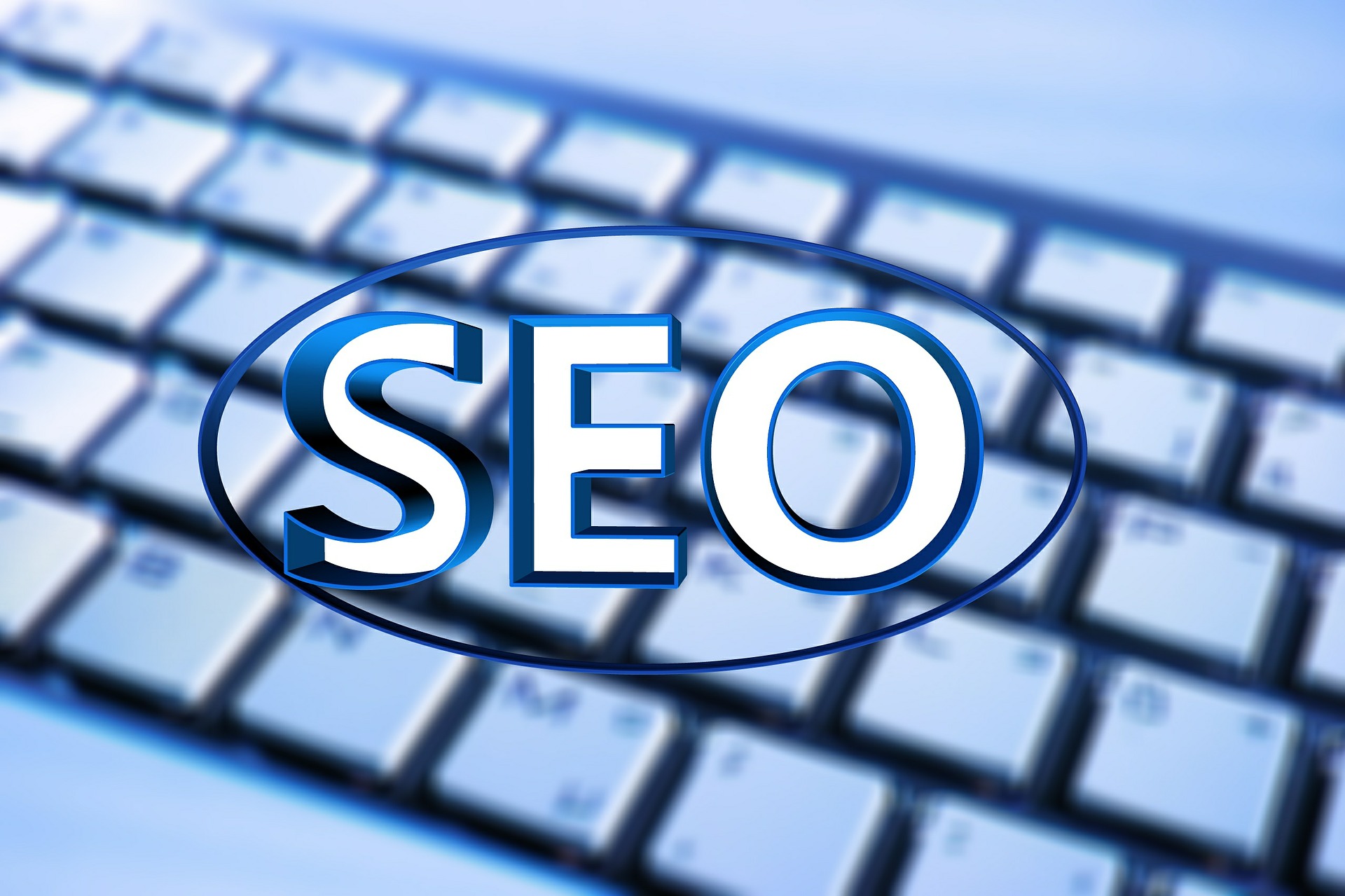 The ever-growing competition in the digital marketing, every marketer wants to be on the top of the game. And SEO is one of the major contributors to your website's success. Through SEO, you get site visibility, high ranking, and traffic to your website. As per the data, 61% of marketers say that SEO is their primary focus for inbound marketing. And to make sure that your SEO performance is well and up to mark, you need to a conduct technical SEO audit.
So, before we dive deeper into the concept of technical SEO audit, first let's understand about what exactly technical SEO audit is.
What exactly technical SEO audit is?
Putting simply, technical SEO audit is a simple process through which you check the technical aspect of your website's SEO. The audit basically checks the health of a website and finds out what fixes might be needed to improve it. Here search engine bots basically crawl web to find we pages and websites. After crawling, the bot then check your pages for the different ranking factors before ranking your website in search engine results.
It's important to check your website performance through technical SEO audit. Let's now talk about how you can conduct technical SEO audit.
Steps you must follow to conduct technical SEO audit
Step 1 – Crawl your website
The very first step comes in the audit here is crawling. You have to crawl your website for which you must use tools like SEMrush, Spyfu, and DeepCrawl. If you use SEMrush's on-page SEO chacke, you get recommendations to enhance your site's SEO strategy, technical SEO, backlinks, ad content quality. In fact, crawler helps you find error like broken links, poor images, bad keywords, page title issues. Here you can find out duplicate content, excess redirects, and unlinked pages. Well, you can also take help of Google Search Console.
Step 2 – Evaluate Sitemap
The important thing in your website is Sitemap. It provides info to search engine about your website's structure and help them discover new pages. So, you have to make sure that your sitemap is clear, concise, precise, up-to-date, and registered in Google Search Console.
Step 3 – Review the Browseable version of your website
What you need to do in this step is that – you have to check the version of your website. If your website has different versions then you may end up sending mixed signals to the search engines. And then the crawler will be confused as which version is the right one. This way search engine will not show your site to people and it will affect your search engine ranking too.
Step 4 – Check internal links of the site
Checking internal links of the website are important. In case, your web pages are deleted or removed then the link will be broken too. During the technical SEO audit, make sure your internal linking is clickable, there is no broken link on your website, and your site has HTTTPS status code to find the broken links.
Step 5 – Website speed matters a lot
Your website speed is extremely important element when it comes to SEO. If your website speed isn't fast loading, you will likely face high number of bounce rate to the site. In fact, no technical SEO audit is complete without testing website's speed. Use Google PageSpeed Insight tool to check the website speed.
Step 6 – Don't forget to do backlink audit
Backlinks are another important tool in technical SEO audit. Backlinks actually show how valuable the content on your website is for readers. To check backlinks, you can use Ahrefs tool, which gives you an idea of what kind of backlinks are going to your website. Here social media helps you generate brand awareness through which you get traffic and visibility to the site.
The end
In the end, you can re-crawl your website. This is actually the final step which ensures the changes you need to make. So, these are the steps which you must follow to check the technical SEO audit of your website. By doing site audit, you actually figure out the parts which require your attention to fix. I hope the article was helpful.
If you want to read such interesting articles, then do subscribe to this blog.
---