8 Must-asked questions to define your target audience
Any business or company is only run when they have potential number of customers to sell their products and services. Do you agree? Obviously, if you don't have customers, who will you sell your products to? That's why customers are being given the title of king. If your business is not getting customers, it may probably means they are failed to target the ideal customers. So, how to bring the customers to the business? How will you target audience for the business? Do you have any idea? If no, don't worry. We're here to help you with that.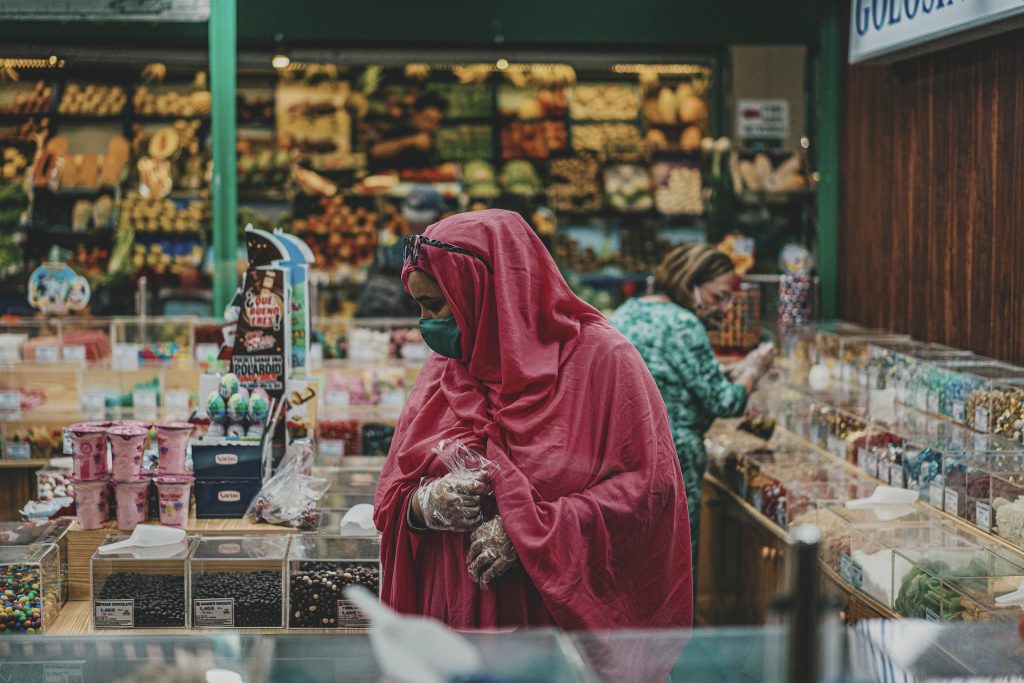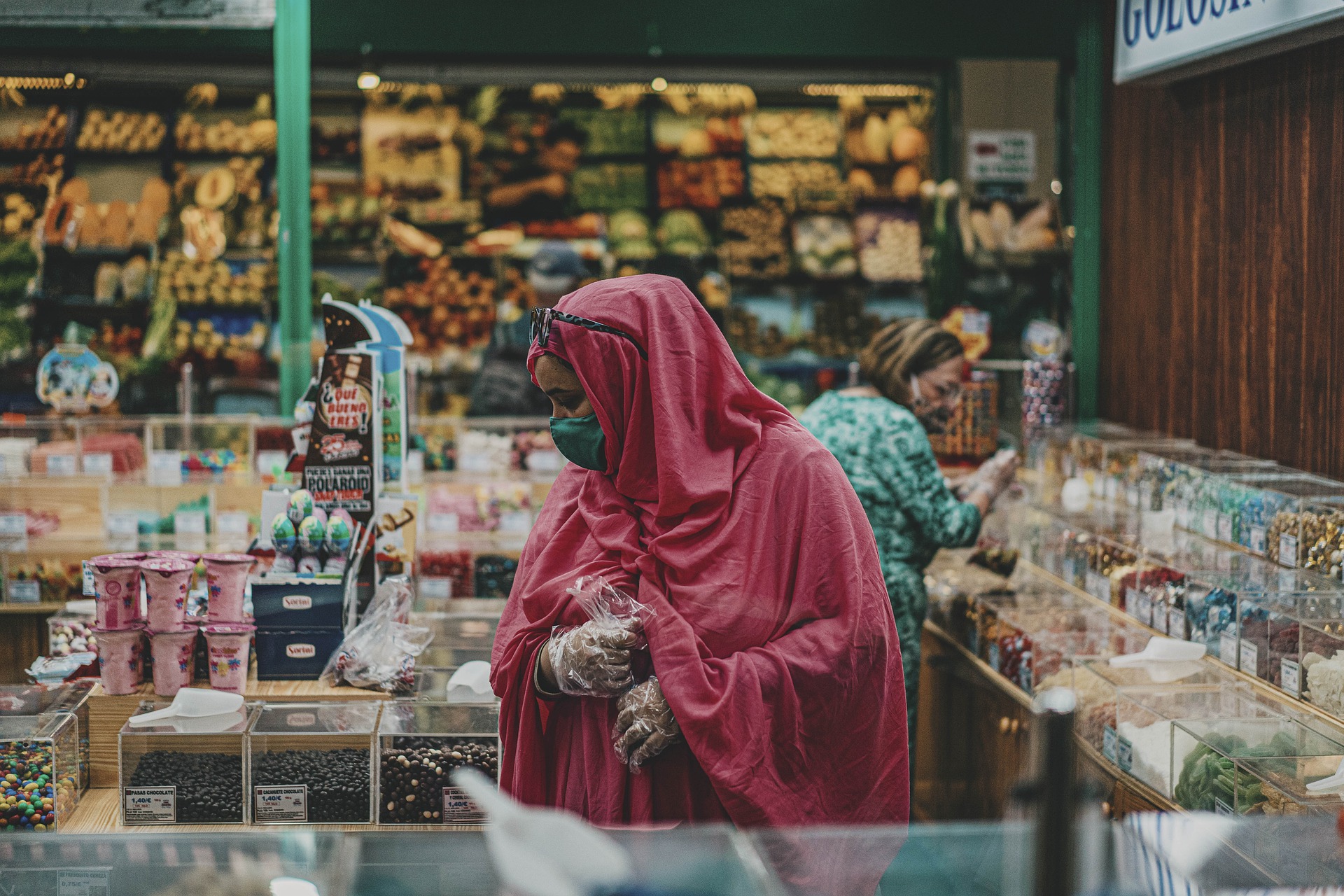 In this article, you'll learn 8 top and must asked questions to define your target audience. These questions are relevant to fetch you target audience. Make sure to read the complete article.
Let's jump in below.
8 Key questions you must ask to define your target audience
1. What are the target demographics of your business?
If you don't know let me tell you that target demographics include age, group, gender, and marital status. Without knowing what your target demographic is, you will never understand your audience.
2. What could be the desired action of your audience?
Knowing the desired action of your target audience is also very important for your business.  Here are some actions you can think of:
– Purchasing your products and services
– Becoming volunteer for an event
– Making donation to your company
3. What are their interest/preferences and hobbies?
Another important question that defines the target audience is their interest, preference, and hobby. Once you know about your audience interest and preference, you will be able to easy sell them items by letting know what all things are there they're actually looking out in the market.
4. Where do they get information about your brand?
Yes, this is important question to know, 'where do they get information about your brand?' Well, today getting information has become much easier with the advancement in technology, right. Today, people can easily get information through social media, online blogs, articles, magazines, word of mouth, magazines, etc. In fact, online advertisements are also efficient in spreading brand information in the market.
5. How do they (customers) contact you?
Understanding whether customers are able to communicate to you or not is important to know. Because if customer would not be able to contact you, they won't be able to purchase your products. Though technology has become much advance these days and communication is easier. Communication methods such as email, telephone calls, social media, website chats, and many other methods are introduced and play an effective role in your business.
6. What media platform your target audiences use?
Knowing what media platform they use is important because this is how you get to know where your target audience spends most of their time. Some of the media platforms include websites, magazines, social media, online content, forums, community, etc. through these media platforms you can easily target your customers.
7. What makes them to purchase your products and services?
You would surely want to know what derives customers to make a final purchasing decision from you, right. What actually influences them is important to understand. In fact, they will also have hurdles in their way. That's why if any customer is coming and making purchase from you, then you will surely want to know what actually influenced them to buy your products, right?
8. What could be objections they have when using your products?
It happens when people don't want to use your products or services because they don't find it relevant for them. In fact, your customers would be facing some hurdle and knowing this becomes important for you. If you don't know what is that thing that restricting customers to buy your products, you may not be able to get conversion leads. Make sure to understand their problems and solve them.
The bottom line
If you want to become a successful brand and establish your presence in the market, you have to ask these questions mentioned above. Knowing the answer to these questions will help you target audience in real-time. And you'll be able to grow your customer base as well. Just make sure you are able to answer these questions. Let me also tell you that digital marketing company in delhi also use these questions to target their audience.
If you have any query, Curvearro is here to solve. And subscribe to our blog for more such interesting articles.c
---