How to start a podcast? A beginner's guide!
New things are dominating the digital market and one of them is podcast. Yes, friends, podcast has becomes the fastest-growing industry worldwide due to its high impact. Today, people like watching and listening to content rather than reading out a whole text-based content without having any images. Without a spec of doubt, podcasting is a big opportunity for you to reach out to a target audience. So, if you're new to podcast then this beginner's guide is for you to start a podcast.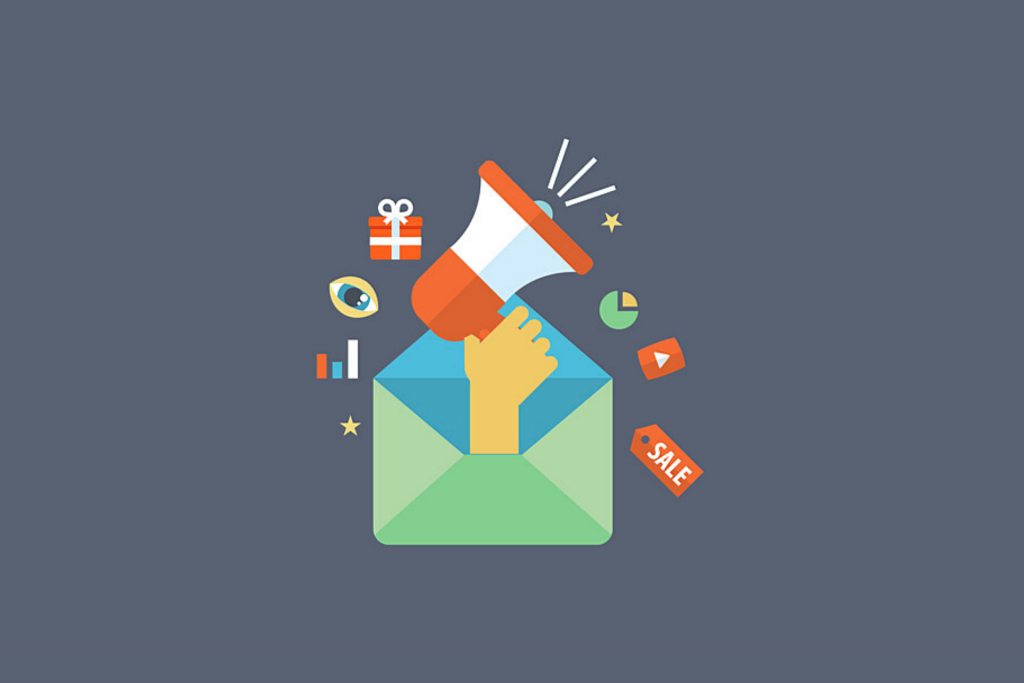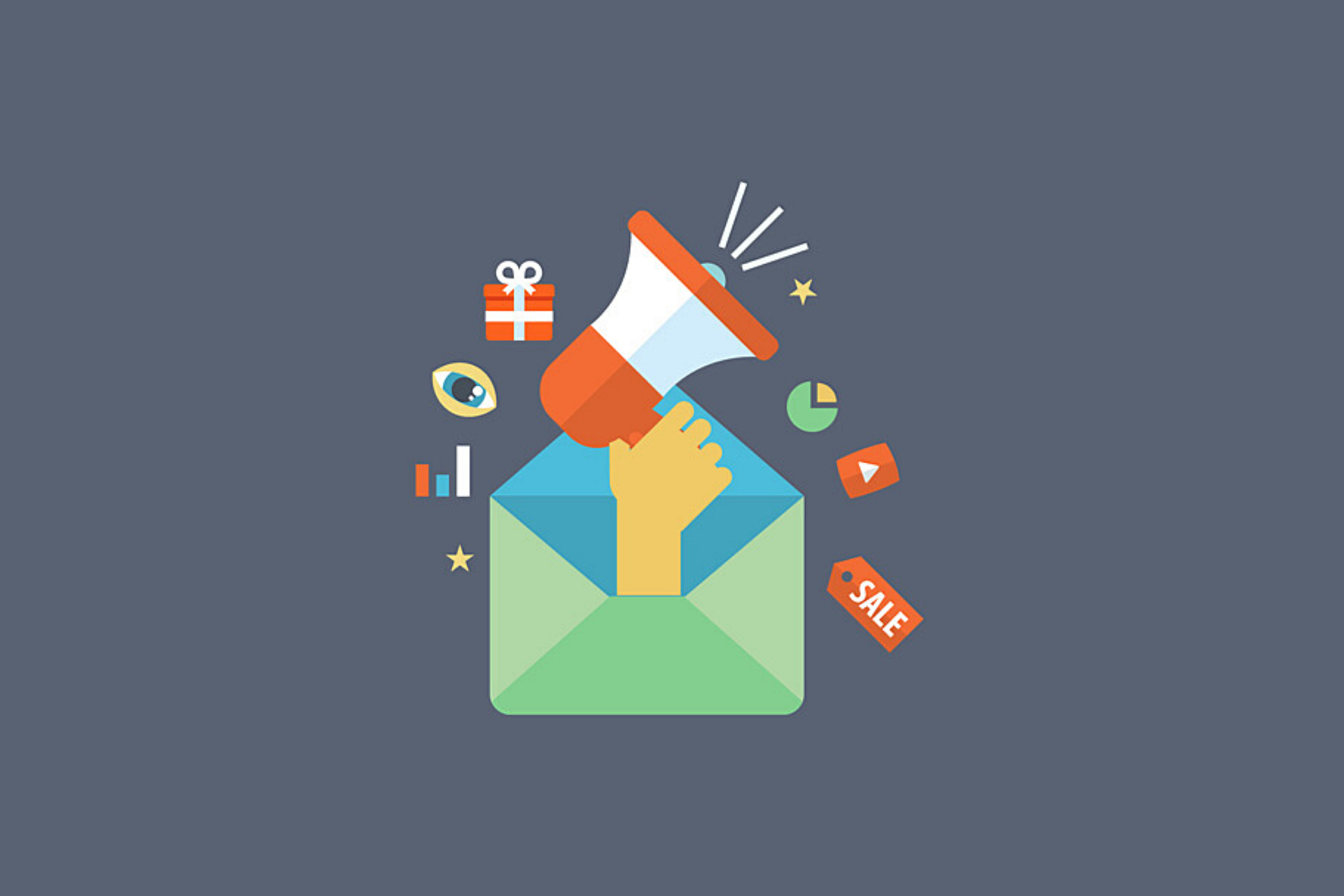 Here you are going to learn how you can start a podcast. So, I will start with the basics first. Just bookmark this guide and get started with us.
To start with podcasting, you basically have to follow the steps I'm going to enlist below.
Steps you must follow to start with podcasting
Step 1 – Name your podcast
The first step, you need to take when launching a podcast is to keep a name of it. Without keeping a name of podcast, people will never come to know what your podcast is all about. But how you're going to plan your podcast name?  Follow the tips given below:
– Keep personal name if you're planning to build your brand in the market
– You can keep a creative name as well if you're a creative sort of person.
– Keep a descriptive name if you're going to target the niche category
Make sure to follow these tips to keep a powerful name of your podcast.
Step 2 – Add intro/outro music
Once you're done with selecting a name, you have to focus on adding intro and outro music to your podcast. Let me tell you that this is a crucial part of your podcast show. You can also use music service from Fiverr to get a podcast intro/outro music show. It will cost you somewhere around $15, which is going to a one time investment for you.
Step 3 – Find podcast equipment and software
Podcasting doesn't happen in air. You would know very well, right. Basically, you need software and equipment get started with podcasting show. So, what all sort of equipment you need? Below I'm going to list some of the important things you need for podcasting:
– A serene and quite space
– A noise cancellation mic
– Software to record guest interviews
– Unique software to record solo and edit
– Podcast hosting
These are some of the equipment and software that you will need for your podcasting.
Step 4 – Get podcast hosting
You need podcast hosting service provider to host your podcast on. Once you get the hosting service provider, you will get the RSS URL. With the help of URL, you will be able to publish your podcast on iTunes, Google podcasts, Sticher, and other podcast services as well. Additionally, you will also get many free podcast service providers out there and some of them include:
– Anchor
– Podbean
– Soundcloud
– Audioboom
And many more you can research in the online market. You can also take help of digital marketing company in mumbai to provide you digital marketing services.
Step 5 – Finally record and edit your first podcast
Once you're done with selecting equipment/software, hosting provider, music, and other essential things, it's time to record your first podcast. There is also no doubt that the editing of a first podcast show would be time-consuming one. But once you start recording, things will become easier for you to manage. If you're able to manage podcast editing on your own, that's great. In case, you want to save time then hiring virtual freelancer to edit your podcasting show would be great option for you.
Once you're done with final editing now submit your podcast on:
– Google Podcast
– iTunes
– Sticker
– And soundloud
Final wordings
Podcasting is one of the best ways to fetch content to your website and generate sales leads if done remarkably. The above steps that you have just read in this article are effective if you follow them and start a podcast. If you have any new point or step to add in, you can feel free to add but make sure the point should be relevant. You must consult a professional before doing that.
Happy podcasting!
For more interesting articles, just subscribe to our website right here.
---