Social Media Marketing & SEO: Guide you must follow
Whenever you think about social media marketing, one thing that strike in mind is marketing. Because social media is no more a communication platform rather it has become a perfect tool for digital marketing company in Chennai. Without using which, marketer can't think of promoting their business in the market. But hold on; let me tell you what Google says about social media. So, Google says that social media is not a direct factor when it comes to SEO ranking. Another thing Google says that the likes, shares, and interactions do impact on ranking the site.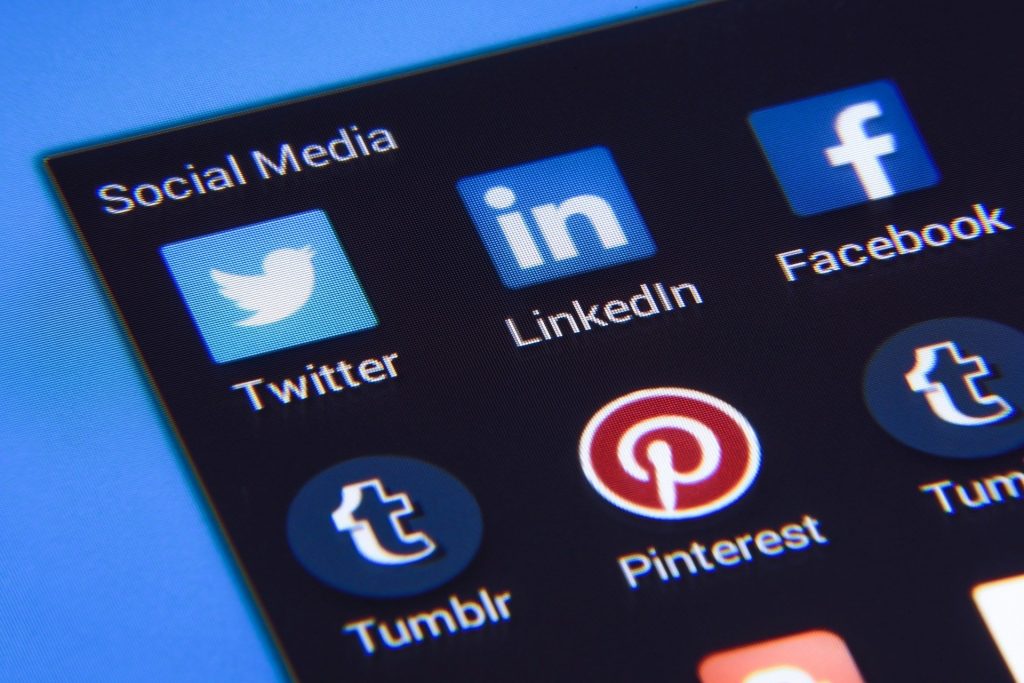 So, from this article, you will learn how social media marketing and SEO go side by side and work wonder for each other.
Let's get started.
Empower your Social Media Marketing with SEO integration
Below I have curated a list of some important points through which you can boost your social media marketing to enhance content visibility.
✪ Optimizing social media profile is must
Whether you talk about website or social media, optimization is must for boosting the overall website performance. Whether you want to improve social media visibility, get traffic on the site, and convert sales leads, social media optimization shouldn't be ignored. What you actually need to do here is:
– Add high quality branded images to profile picture
– Write a relevant and informative bio
– Include a website link to your profile
– Newsletter signup page
– Try to add other media account links as well
This makes a perfect optimized profile for social media marketing.
✪ Daily posting engaging social media updates is beneficial
Do you want to take benefit of social media? Do you really want to achieve something out of it? If yes, then regular posting is worth doing. Let me tell you that regular posting on some platforms is normal such as Twitter, here you can post plenty of times in a day. But on Facebook, Instagram, or other platforms try to post at least once in a day. What type of content you should post on social media platforms:
– Sharable updates
– Evergreen content
– Add eye-capturing images
– Include attractive and viral headlines
These are the few tricks on which people will respond happily and immediately.
✪ Produce website content that you can easily share
Another important thing you can use to optimize your social media marketing is – creating easily sharable content on website. Now when and why do people share your content? People share your content when they find it:
– Relevant/engaging/informative
– Recent update on important topic
– Beneficial for themselves
Many more to add in the list. How do they share your content? Through social sharing buttons, right. If your site doesn't have any social sharing button, you will not be able to get visitors on the website. Make sure to add social sharing button with keywords.
✪ YouTube can be an added advantage
Video is a power in today's online marketing. It's easier to attract people through video than text based content. Do you agree? There is no doubt that videos are visible on search engine results. You may not be aware but YouTube is the world's second largest search engine. It fetches relevant and trustworthy information. If you make promotional videos on YouTube, you can easily generate more leads.
✪ Don't forget to connect with influencers and followers
Do you want to get most SEO benefit in social media? If yes, you have to connect with influencers and followers through your unique and informative content. Being in digital marketing, don't forget that relationships is key for achieving inbound links and gaining social media attention. Share your content to local market and try to search for local influencers. Also, you have to make sure that you're responsive to your potential followers.
Wrapping up
These are some of the few points that you should keep in mind to optimize your social media marketing. Remember one thing that social media is all about sharing engaging content, getting reviews, likes, and comments. All these things will help you and search engine algorithm to examine that your content is active. And it will ultimately enhance its reach in the market.
I hope you found this article informative and subscribe to our blog if you want more such informative articles.
---