Best ways to do Successful Social Media Audit in 2021
You will definitely agree if I say social media is an indispensable part of online marketing, right. You would also be taking advantage of social media if you're into digital marketing. Of course, without social media platforms, it has become quite impossible to grow brand presence in the market.
If you're leveraging social media in your business then how do you check the performance of it? What I am asking here is –that how do you know you're getting success in social media marketing? Yes guys, without knowing the performance of social media, you can't proceed ahead in the business. What should you do then? You must do a 'Social Media Audit' if you want to grow your business performance and brand awareness in 2021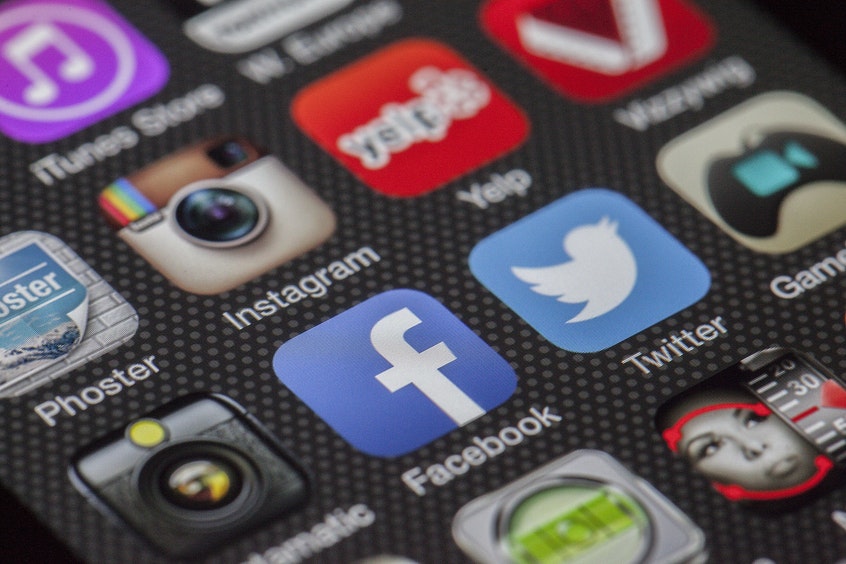 But what are the possible ways to do a successful social media audit? If you have this question, this article is for you. Here you will learn about unique ways to do successful social media audits. Let's make a start by understanding the concept of social media audit first.
What exactly social media audit is?
In very simple words, social media audit allows you better discover your online presence and review the consistency of all social profiles. With an audit, you can easily evaluate and optimize a business's social media profiles and strategies. Moreover, as a business, if you perform a social media audit, it can aid your business stay on top of your online presence.
Now that you know the concept of the social media audit, it's time to dig deeper into the well to know how you can properly conduct social media audit for your business in 2021, right. Just keep your reading continue here.
Top ways to make your social media audit successful in 2021
– Prepare a list of all social media accounts
The very first step you need to follow in conducting social media audit is to prepare a list of all social media accounts. Here you need to prepare spread-sheet enlisting accounts that are active and accounts that you haven't been using for a while. This gives you a great hint about how you're performing on social media sites about your brand in the market. You will get a good insight into your business on different platforms. So basically, a list helps you things organized during the entire process of auditing.
– Define specific goal for each platform
In the first step, you just prepared a list of all the social media accounts, right. Now you need to set specific goals for each platform so that you can examine where you can spend money, time, and efforts. This helps you prepare a budget in the future and tells you about the right investment. Don't forget that each social media platform has special functionality, so you need to set goals accordingly.
– Check the consistency of each social media account
Now that you have set goals, it's time to check the consistency of each social media account. How do you check the consistency? Basically, you need to look at your profile picture, brand's name, location, biography, contact details, and office hours. Make sure all the social media accounts have the same image, logo, and brand name. Your content and images should be similar on all the platforms so that people can easily relate wherever they find anything on your platform.
– Examine engagement rate
Engagement rate is significant to know to examine on which platform you're getting more traffic. When you identify the weakest and strongest points of each platform, you will be able to know where to invest your time and effort and on which platform. This ultimately helps you concentrate on your brand's visibility so that you get more traffic and attract more customers to your site thereby yield high ROI.
– Check social media analytics
If you have done with preparing a list, defining goals, checking consistency, and examining engagement rate, now you need to perform social media analytics. What exactly you look at in the analytics? Well, social media analytics give you insight into how you're instantly determining whether you're successfully hitting your target audience or not. Moreover, it also tells you where you need to improve.
The bottom line
A social media audit is crucial for any online marketer to know how much revenue he is generating from it. There is no benefit of using social media if you aren't aware of the performance of the platform where you're promoting your brand. Therefore, 2021 is a time crunch for you to determine how valuable social media is for your brand and business growth. I hope all the enlisted tips are easy to remember, follow, and implement. To know more about us learn what we do.
Also, subscribe to our website to gain more insight about related topics of digital marketing.
---