Significance of website planning.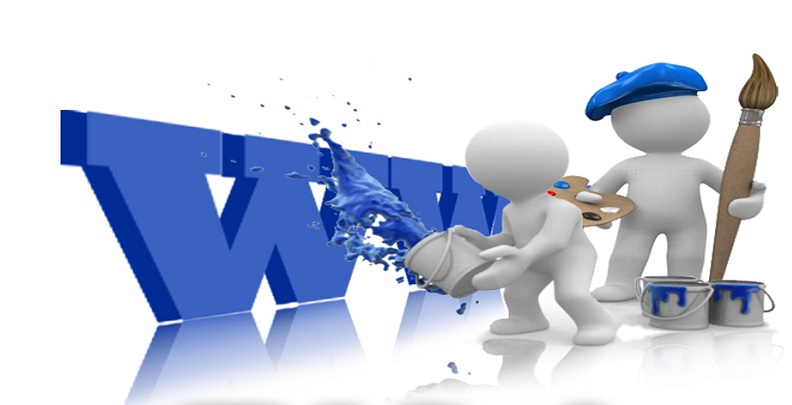 Website planning is very essential in any small as well as large business. A website is the most important part of a company as it is the only way for them to get recognized in the digital world. That's why companies focus more on the website planning process and its creation.
Website creation is more like building a house. Some companies just build a website for the sake of building it and in return don't get a fruitful result. So, for creating a website one must begin with a solid foundation and constructive plans. There are many people who exactly don't know the significance of website planning. That's why I have come up with this guide to let you people know why website planning is important for you. Read the article till the end.
Success lies in planning, agree!
We all love success but if you ask me the secret of it then I would say effective planning and a great amount of hard/smart work. Let me also tell you that before getting started on any project, it's important to collaborate and make a clear vision before moving forward. One must have a concrete plan in mind to prevent a downfall. Here, in this case, planning before building a website is a must, it is well and good to decide your business needs a new website.
Take a deeper dive into the significance of website planning
– Form your goals
Have you though what's the main purpose of your website? It's very important to know the overall goals of your website before building one. You don't just build the house to simply build a house. Don't you make sure or plan to build your "dream house".
No matter whether you're trying to enhance membership, convert more visitors into leads, or give investors valuable information, you must establish these goals at the beginning so you know what you're aiming for.
– Determine your target audience
Which type of demographics the audience you're targeting? You must try to understand your target audience to create plans for a website that will appeal to them. Spend some time on research, create buyer personas, and analyze your competitions. Always make notes of what you like and what you dislike keeping your audience in mind. It will be much easier for you to build a website that will resonate with your target audience.
– Never underestimate SEO
SEO is a vital tool in any website as it directly impacts your online performance and success. There is no specific time to focus on SEO, but you focus on while building it as it can help you save a lot of time in the long run. Know the target keywords that you want to rank for and make it easier to incorporate into your site design. You can also check out Google Keyword Planner for relevant keywords.
– Have an object for your content
You must have and create content that speaks to your audience. Not only make sure that your content is there, but it should be educational and engaging to your audience and optimized for search engines. Having a beautifully structured and designed website is good but it's a waste if there is no relevant content to backup. Also, try to examine what you want to post only blogs or do you also want to incorporate videos to it? These are important things to consider when planning building a website.
– Consider engaging a copywriter
Contents are very important for any website. It should work with designs and layout to achieve your goals. Your content must talk to your target audience in the language they understand and they should work with Google to increase your search rankings. When you work with a copywriter, he can take your notes, scribbles and vague ideas and convert them into a carefully crafted message that will catch the attention of readers.
Final thoughts!
Carefully building a website with planning and strategy is like huge business investments that will result in a great amount of profit. So you must spend some time on the initial stages of the planning which is essential in keeping the whole project on track for time, budget, and return-on-investment. Website is the virtual face for any company that's why website planning is very essential for any web project. So, never underestimate the significance of website planning!
If you are looking to plan your website then you are at right place. Curvearro gives you better services at affordable price. For more info get in touch with us. Till then keep reading.
---