What are the powerful SEO insights you must follow?
SEO is a bread & butter of any digital marketing business without which it's almost hard to get visibility, traffic, and sales leads to the website. And if you're into digital marketing company in delhi, and follow SEO, you'll know how things changes at a fast rate. SEO becomes one of the simple and best techniques that you can use to yield better results. Though SEO fetches you results within 3-6 months, an effective and proper strategy may bring you results within a month. What you actually need to do to get results quickly? You basically have to follow some powerful SEO insights that can help you get better results in future as well.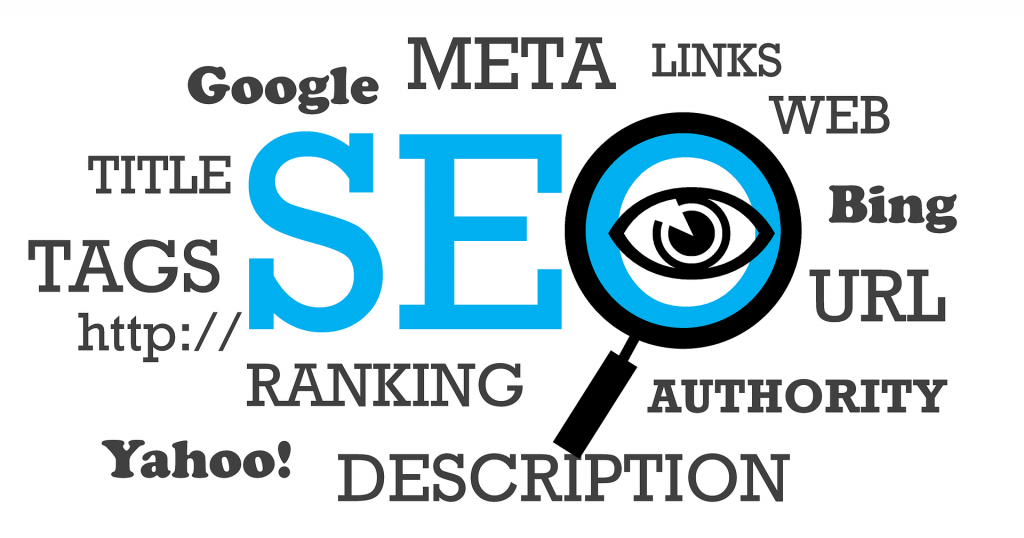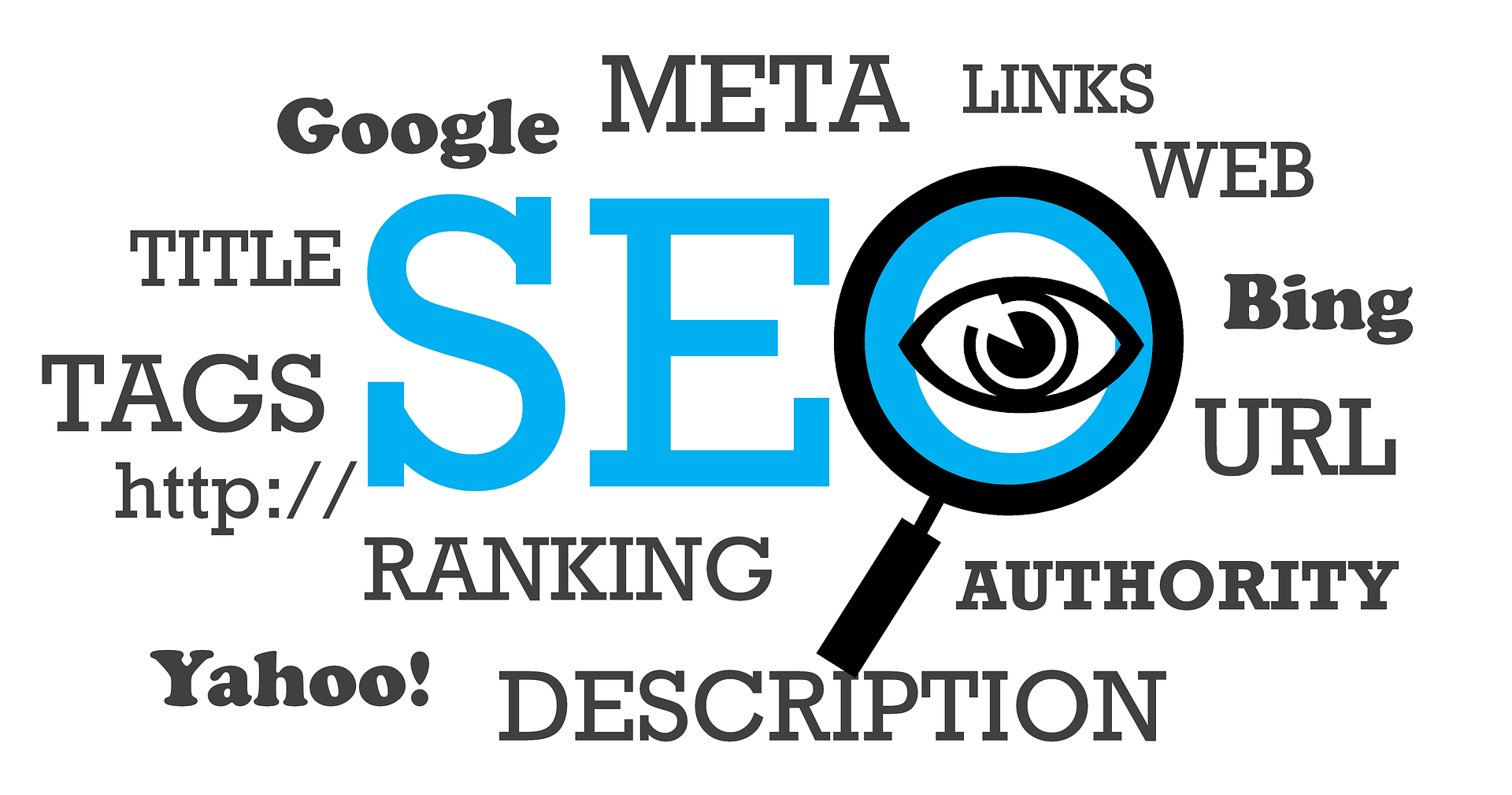 Without any much ado, let's talk about these SEO insights in this article.
Empower your SEO strategy with these SEO insights
Whether search engines make changes or not, these insights you should follow in your SEO strategy:
⚫ Page title
The page title plays an important role in SEO. And to make your SEO performance good, make sure to keep title under 70 characters. Even if you're adding long-tail keywords then that should not be more than 3LTK. Try to write the most important keyword in the first order. This way you'll be able to write a compelling page title for your content.
⚫ URL of the content
Next SEO insight you must follow is the URL of the content. The URL of the website's page must include the first keyword that you use in your title. But make sure the URL of your website page is separated by dashes (-). For example, www.xyz.com/best-SEO-insights.
⚫ Meta Description
Meta description is another best SEO insight or practice you can say. Your Meta description highlights the main gist of your content. Whatever is the purpose of your content, you can write it on Meta description. But make sure your Meta description should be under 150 characters only. And keyword should be there as well. Try to add keyword in conversational manner and not just for the sake of SEO. People should it compelling and reason to visit your site as well.
⚫ Page content
Page content is important because this is something people will read on your site and gain information what your site or business is all about, right. So, to make your content more effective, make sure to use keyword in the page content at least 3 times. You can also bold the keyword so that it could attract the audience eyes.
⚫ Heading tags
After Meta description, heading of the content also plays an important role. Every content of the page should have at least one or two headings (H1) tags. And those tags must include relevant keywords in the page title. Like keywords in the Meta description, your tags should also be in conversational manner. So, make sure you page has at least couple of headlines.
⚫ Internal links
Links play a huge role in your SEO strategy. Internal links basically are the links of your own website of different pages. When you add internal links of the site in your content, it refers back to the page of your website. Make sure you add at least 2-3 internal links in your content. But don't add any random link rather try to add the related link to the content. This also increases the traffic to your website.
⚫ Optimized images
How can you forget about adding images to the site content? Let me tell you that your content must include relevant images related to the content of the page. If the content is on SEO and you're adding some food related images, it will impact your site performance. So, avoid making such hazardous mistakes. Also optimize your images with alt text. Additionally, your alt text should also include the keyword.
Over to you
SEO is one of the most important aspects of digital marketing company in hyderabad. If you also want to strengthen your SEO then you also have to follow all these SEO insights as I have mentioned above. Don't try to trick the strategy by not working on it. Though it might take some time to get results of SEO, you will surely reap the benefit without a spec of doubt. Make sure you do it properly and effectively to achieve all the results.
Like this article? Wanna read more such interesting articles? If yes just subscribe to our blog.
---