Reasons for suspension of Google My Business listing and how to resolve it?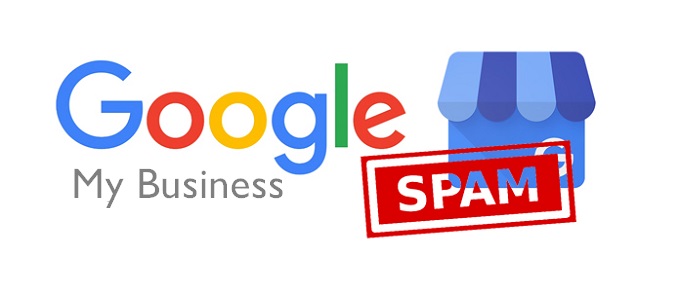 If you have an account on Google My Business listing then the worst news you can get here is "suspension of your business listing" from Google My Business. This is actually bad news for your business. Account suspension on Google My Business means loss of traffic to your website and prevention of new and existing customers from contacting your business or finding it on Google or Google maps. I know there are many people whose businesses suspended from Google My Business. And they cry their heart out loud! But fortunately the good news there are some best practices that you can follow to avoid the suspension.
Before I talk about how to resolve the suspension, you must know the reason behind suspension of your business listing on Google My Business.
So let's make a start.
The most common reasons for suspension of Google My Business listing
The following are the common reason for the suspension of your account from Google My Business listing. Just read the points thoroughly you will see for which reason your account is suspended.
The first reason for suspension of business could be – If your business into the home service industry involving 'high risk' then your listing would be tight. Google would suspend your business if you have locksmiths, plumbers, and other such home service providers because, in the eye of Google, a lot of scammers disguise and enter the house.
Another reason – May be you involved in regulated services such as alcohol, pharmaceutics, unapproved supplements, fireworks, nicotine or weapons. Make sure to set out your appropriate country and age restrictions.
If your business has multiple listing for the same business then Google My Business will suspend your listing. Here you need to remove the duplicate one and don't delete the listing that you won't keep.
Your business listing will also get suspended if you have provided the wrong information to Google. Therefore, it is your duty to provide accurate information about your business name, address, website URL, phone number and service type. Even if you add small variation in your business information, it can lead to suspension.
Google is very concerned about the safety of its users. If you do suspicious activities on your page then Google will consider your business as a spammy one. You need to follow Google guidelines and be extra careful not to even look like you're violating any guidelines.
We all crave to get the good rank of our website on Google. To achieve this goal, people do keyword stuffing a lot to artificially improve the ranking. If you also do this then Google will suspend your listing.
Suppose, you listed as a service-area business but neglected to disable your physical address. Google asks you to take steps for signing into your Google My Business account and updating the address.
Folks, these are some of the common mistakes that Google finds risky and due to which your Google My Business listing can be suspended. Google will also notify you that your business listing is suspended but will not tell you the reason. With the above reasons, you can take some hint.
If your account is also suspended then follow the solution below to fix it up.
How to fix suspended Google My Business listing?
Folks, there are two types of listing suspensions. Soft suspension and hard suspension. Let's read them one by one.
Soft suspension
This suspension occurs when your listing appears on Google maps but no longer have management right to your listing.
How to fix soft suspension?
To resolve soft suspension, open a new Google account and reclaim the listing. You will have to complete the full verification process. However, you need to meet all the guidelines and finally resolve the issue that caused the suspension.
Hard suspension
The suspension occurs when you wiped out from the web. Your appearance on Google maps, photos and reviews all have been removed.
How to fix hard suspension?
Here you have one option which is contacting Google and ask the reason for the suspension. Now send it a local business reinstatement request and finally resolve the issue when you regain access to the listing.
Final words
Guys, Google My Business listing suspension could be a serious issue for you if you have good traffic and customers to your site. I hope you have read the suspension reasons thoroughly and the solutions to resolve them. Just read the guidelines of Google and meet all their requirements.
Kindly comment below to let us know how you find this article. For more interesting articles get in touch with us till then keep reading and keep sharing.
---