How do you find guest blogging opportunities in present times?
Guest blogging or guest posting is a great way to build quality backlinks, earn high audience from other's websites, and generate more sales and conversion rate to the site. Today, digital marketers and bloggers highly need content through which their readers can enjoy. But if one wants to build quality backlinks and one wants content, then guest blogging opportunity is available there for people. If you're someone looking for guest blogging opportunities and aren't able to find any then this blog is for you. Here I will talk about some ways through which you can find best guest blogging opportunities for yourself.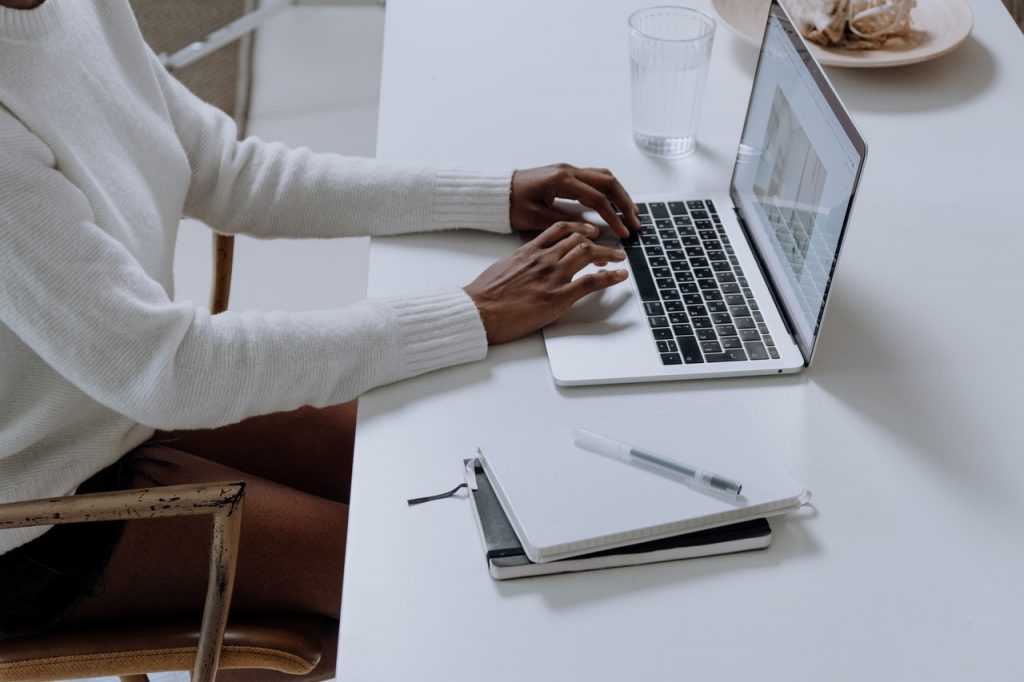 So, let's start our blog and have a look at below.
Amazing ways you can follow to find guest blogging opportunities
1. Use social media platforms
Today, social media offers hundreds of opportunities to people who are using it. Whether you're on Facebook, Instagram, Twitter, or any other platform, social media helps marketers to brand their products in the market, helps customers to find best products through ads, and other people who're looking for some kind of opportunity gets here. So, if you have account on social media, don't forget to ask for guest blogging opportunity. Let me tell you that today Twitter is best platform for finding guest posting opportunities. You can use this platform and find best guest posting opportunity available to you.
2. Online communities
Online communities are very helpful in providing best opportunity to writers and bloggers who're looking for guest blogging opportunities. These communities are especially built for the purpose of helping bloggers connect with guest writers. So, if you want quality backlinks, then look for some communities that help bloggers in real time. Let me tell you the name of some communities below-
– Forum community
– Blogger directories
– Craigslist
3. Take help of search engines
Another way to find guest blogging opportunity is to search online. Well, you simply need to Google it. Just type in the search box 'your niche + blogs,' this online method helps you find relevant blogs for your industry. Once you get to see the best blog of your interests, then proceed further to check whether they accept guest posts or not. If a site allows you for guest posting, its well and good, if there is no such option, then you can approach them and contact them to ask whether they would like to accept your content as guest content. So, this is actually a great way to get your content published on authoritative sites, and you get high quality backlinks.
So, guys, these are the few ways that you read above to find guest blogging opportunities. Let's dig deeper and talk more about it.
Benefits of guest blogging
– Build high quality backlinks
– Enhance website's SEO authority
– Increase traffic to site
– Get more sales and conversion leads
– Build brand awareness in the market
– High visibility on social media platforms
– Builds industry authority
– Highlights problems that the client's products or service solves
There may be many more internal benefits of guest blogging. In fact, the site which is accepting guest posting saves a lot of time on generating content. Well, according to a study, an average time bloggers spend creating a single post is 3 hours and 16 minutes.
Things to keep in mind when applying for guest posting
– Just avoid sending a generic or informal letter as it will be ignored or taken lightly.
– Try to talk about why you would like to work with them and on what topic you would like to write for them.
– In fact, you have to tell the genuine reason to them as why you need to guest post on their site. And what kind of content you can offer them. Don't forget to include sample links of your content (the published ones), and also show then the content which has high engagement rates.
In the end
Today, guest blogging has become a great trend in building quality backlinks and allowing writers to join the sites and write for the company. In digital marketing, many marketers offer guest posting opportunities to clients so that they can save their time and invest in other activities. Now that you have read what all opportunities you can go for guest blogging. It has become easier for you to find the suitable industry of your interest.
For more such interesting articles, just subscribe to our website.
---