Pros and cons of using WordPress plugins
Building and running a website requires great maintenance and tools. Do you agree? And if you want to build professional website then WordPress should be your go-to. No wonder, WordPress offers plenty of outstanding features to outgrow your website. You know what? There are two major options one can go with if he has WordPress website, either to hire a professional or WordPress install plugin. And here I'm going to talk about WordPress plugin. Yes folks, if you're about to install or use plugin in your website, then here are few things which you must consider. Basically, I'm going to talk about the pros and cons of WordPress plugins.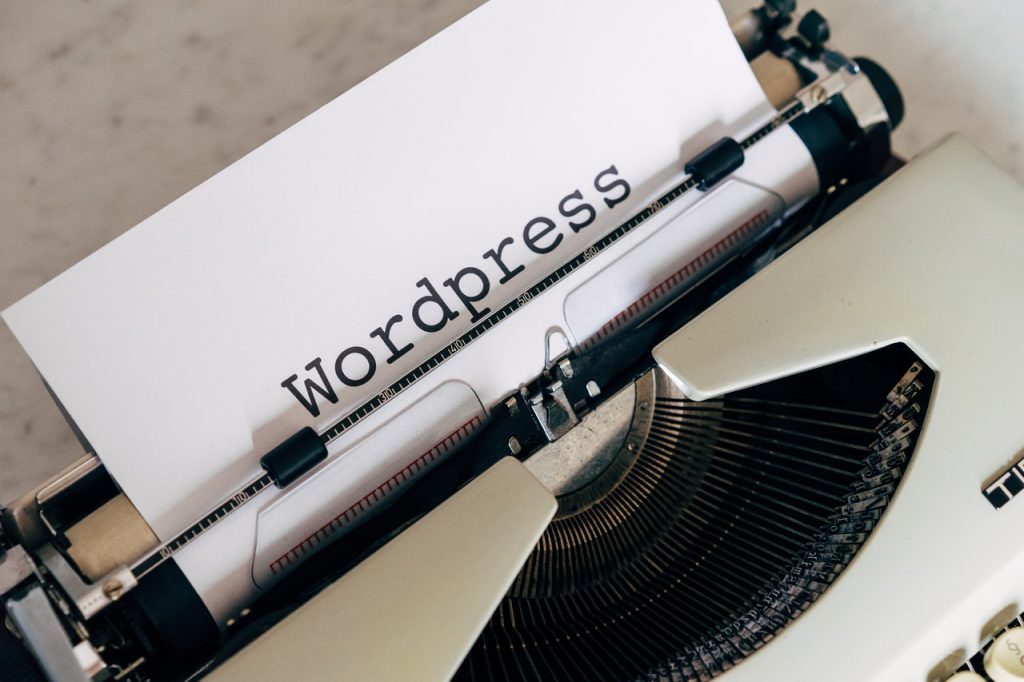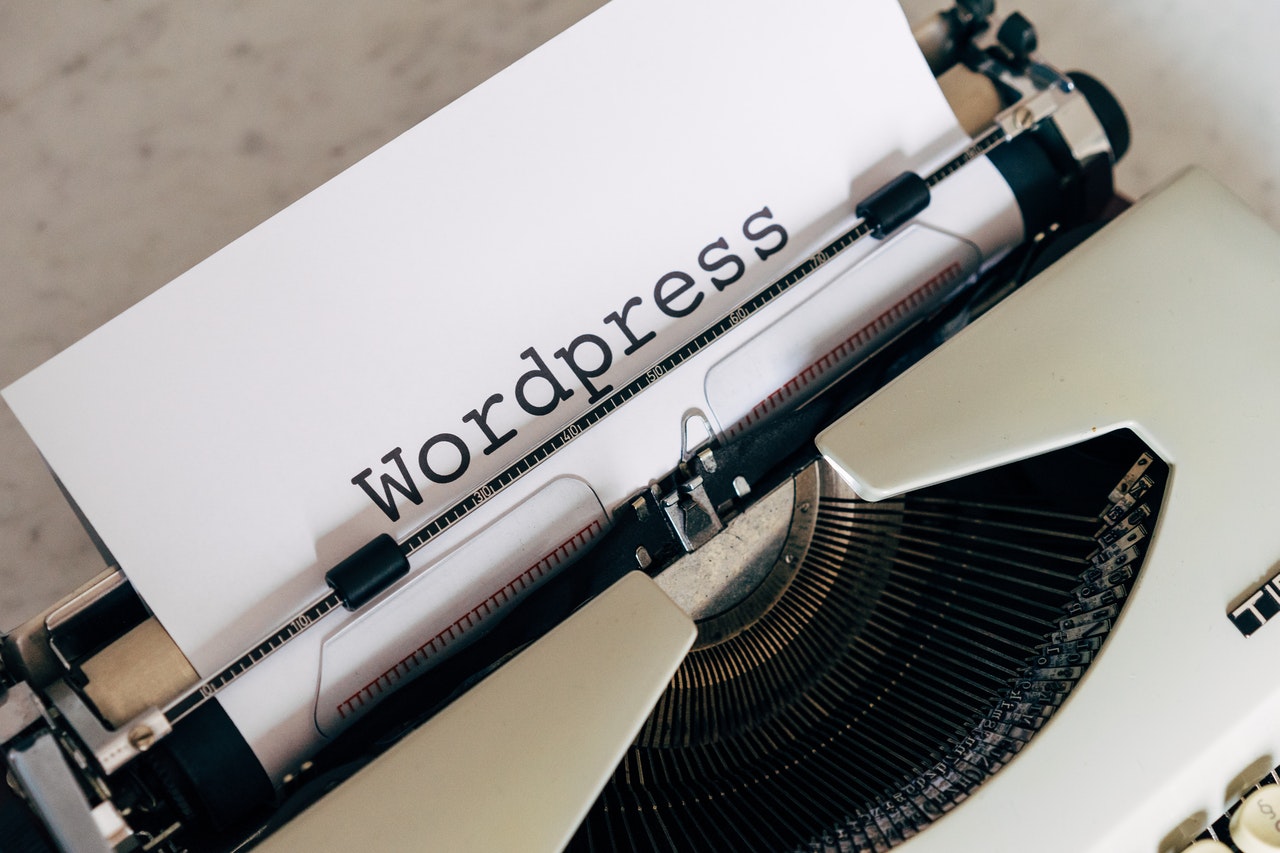 Before I talk about pros and cons, let me make plugin concept clear to you. So, let's get to it first.
What do you understand by Plugin?
In simple words, plugin is a mere piece of software which anyone can install on their website to enhance its performance and functionality. If you see, plugin is what the name suggests, something you 'plug' into a website to expand its capability so that you no need to write an abundance of custom code. Basically, WordPress plugins provide developers with pre-built functionality that helps enhance the site they're building.
Let's now talk about the pros and cons of WordPress plugins.
The Pros of WordPress plugins
☺ Time saver
Time is money & time is precious in today's fast-growing technical world. In fact, time is the main reason why so many developers use and install plugins. In fact, plugin save a lot of development time. This actually saves the overall website's budget. Today, WordPress has 55,000 plugins for developers.
☺ Reliable source
Today, plugins have become very essential for webmasters who have website on WordPress development. Let me also tell you that plugins are created and managed by reputable companies who regularly update them to fix bugs and improve security. You can get plugins with a free version and paid version for more advanced features.
☺ Offer flexibility
Next benefit you get from plugin is the flexibility. Yes, plugins provide developers the flexibility to customize website features and functionality. You can also alter styles like fonts, color, and size of the website. In case, you want to get rid of a plugin, you can directly remove from your website.
☺ Inexpensive method
The most important thing which developer concern the most is money spend on the professional who help you grow your website. But with plugin, you no need to worry about anything at all. Yes, using and installing plugins are cost-effective and some of the plugins are free. So, this benefit will surly catch your attention.
Let's move on to know about…
The Cons of WordPress plugins
☹ Make your page speed slow
One of the first disadvantages of installing plugin is that they make website page slow. Sometimes, plugins require additional CSS and JavaScript files to be loaded on the page. This is where your site requires more assets each time a user visits the page. But make sure to stick with only the essential plugins and leave your developers to do the rest.
☹ Site vulnerable to hacks
Another con you get with plugins is that plugins make your website vulnerable to hacks. Yes, as per the study, it is estimated that 54% of known WordPress vulnerabilities come from plugins. To save your website from hacks, you may need WordPress maintenance services. The hosting service will surely help you reduce the risk of plugin vulnerabilities.
☹ Plugin conflict
Next disadvantage you had to face by using WordPress plugin is the conflict you face. But how do you face conflict by using plugins? Let me tell you that if you use more than one plugin, they will end up contradicting each other. In fact, plugin conflicts can lead to hours of troubleshooting when you try to track down the cause of the issue.
Over to you
Finally, I just want to tell you that plugins are a vital part of your website. Plugin basically helps you enhance your website performance as well as user experience on your website. So, whenever you try to install and use plugin for your website, make sure to consider these pros and cons of WordPress plugins. Every coin has two phases so make sure to consider both the parts. Moreover, the digital marketing agency in London also provides you WordPress maintenance services.
In case, you want to read more articles in future, make sure to subscribe to our blog.
---