Pros and Cons of paid search automation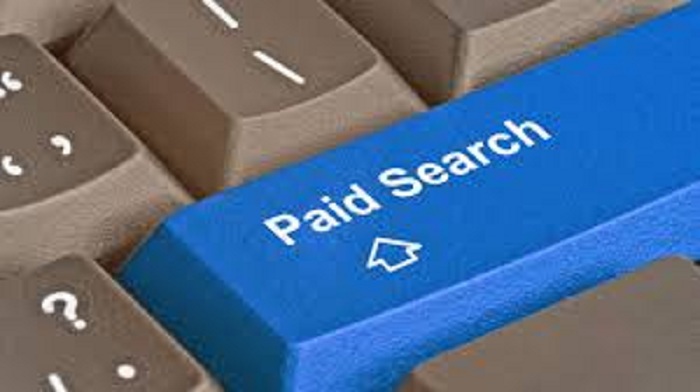 Using search engines is a simple and common practice for marketers and businesses looking for more information or recommendations before purchasing a product or service.  We should thank you to search for advertising and paid search automation; it's a way that you let individuals and business consumers know that you have something to offer. It ultimately aims to satisfy their needs or provide a solution to a problem.
To make your paid search engine advertising more effective, you need automation. The search engine incorporates artificial intelligence and machine learning at all levels of paid search automation from bid simulators to ad copy. Google is also engaging in automating the ads creation and testing process.  No doubt automation brings creativity in paid search advertisements but it also has some negative sides which you need to know for better running your business.
So let's discuss the pros and cons of paid search automation.
The Pros of Paid Search Automation
Following are the pros of paid search automation:
With the help of paid search automation, you are able to reach a large audience. The search engine sees billions of searches every day from users all around the world. It allows you to tap into huge amount of users that it has cultivated.
Paid search automation provides you immediate visibility. Users will see your business at the top of their search results if they search the term specified by you.
If you decide to attract more traffic through paid ads, maximize the effect of pay per click by integrating search engine automation in it.
Paid search automation makes your work easy by providing you full control of all aspect of your paid ad management such as how much you bid, how long the campaign runs for, what keywords to target, the overall cost of the campaign.
It also helps you track your results in real-time. It's very important to track your results to maximize ROI. Fortunately, paid search automation gives you ample opportunity to measure and improve your performance.
The Cons of Paid Search Automation
Following are the cons of paid search automation:
You may get excited about the visibility of your site that it provides but visibility doesn't mean conversion always. Ads have to be optimized to grab searcher's attention and compel them to click.
While launching your paid ads or pay per click, you pay for every click on your ad. So make sure your keywords and ads are targeted and specific to your desired audience and then do your automation process accordingly.
Even after paid search automation, there is a tendency in people that they often ignore sponsored ads. According to the report, 85% of people claim to ignore sponsored listing when searching via Google.
It's pretty much difficult to run a successful PPC campaign without having a relatively heavy budget. Even if you optimize or include automation you will be charged for each click. So it might be expensive for small businesses.
As search ads are non-visuals and today consumers find visual content more engaging. Unfortunately, search ads – being text-based – lack of visual elements that might roll them into your campaigns.
Conclusion
Now that we have gone through several pros and cons of paid search automation. Now it's time to make your own assumption on whether or not this is the best way of enhancing your marketing campaign or not. I hope this article helped you better prepare yourself if you have plans to do a paid advertisement for your marketing business.
Paid search automation can introduce your products to a larger audience, as well as bringing new eyes to some of your best content. It can be a part of your marketing strategy which will help you get your business goals. Make sure you keep both the pros and cons of paid search automation in mind.
For more updates and any kind of digital marketing services kindly get in touch with us.
---