Pros and Cons of Inbound Marketing.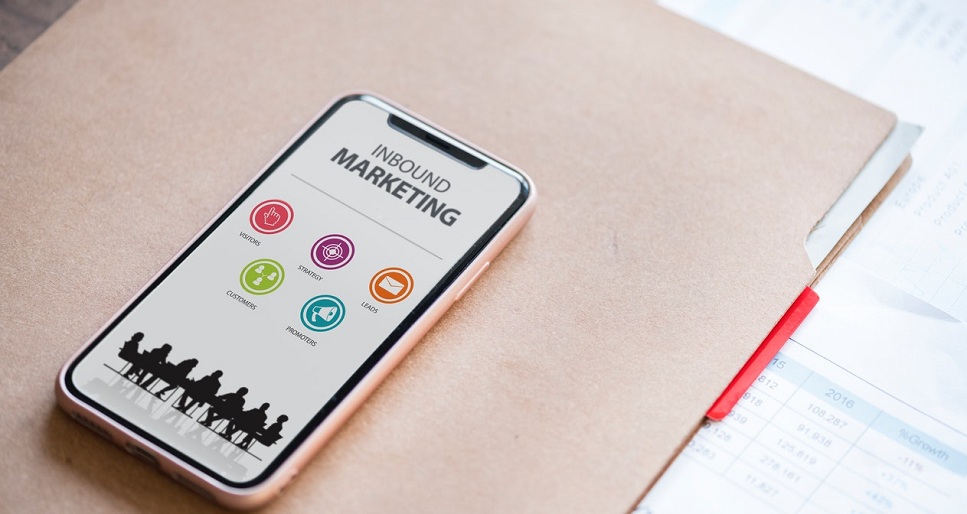 Hi everyone! Today, in this article, I am going to talk about the pros and cons of inbound marketing. Many of you might be familiar with the term "inbound marketing", right! With the coming of new technology, the method of doing business also has changed. Gone are the days when people used to follow outbound marketing or traditional marketing. Now every business or marketers is stick with inbound marketing.
In case, if you aren't aware of what inbound marketing is then let me tell you this first after that I will be discussing the pros and cons of it.
The question we get is "what is inbound marketing?" The advanced approach for doing business is called inbound marketing. It is the process where you create contents to attract your visitors and convert them into as your customers. The more contents, blogs, podcasts, etc. on your website, the more you get lead generation for your business.
I believe you now understood the concept of inbound marketing. Now let's move further and discuss the pros and cons that inbound marketing has to offer.
The Pros of Inbound Marketing
Following are some pros of inbound marketing:
Low cost
Inbound marketing is a cost-effective process for doing business. It is because setting up your website, opening account on social media, creating contents and blogs and posting them doesn't require your cost but your time only. That's why it's a good way of getting recognized in the internet world.
A source of authentic information
The blogs and contents that you post about your company become a source of reliable information for your customers as well as your whole firm. It helps customers to know about you and they believe that the company is trustworthy. By this way whole market will find you credible and relevant.
Helps in building long term relationships
You can say that the goal of every business is to build effective or long term relationships with their customers. Inbound marketing is one of the best platforms of doing it as it keeps customers engaged via social media or website blogs. This makes your customers believe your company with every publication and post.
Works for every business
Yes, you read it right! Inbound marketing can work for any type of business whether it is large or small. No matter what kind of business you have. It also works splendidly for B2B and B2C enterprises.
Boost your sales leads
With every single touch of your visitors on your site, preferably leads will enter your sales funnel in the staring of their search process and remain there throughout their journey. You just need to make your presence more visible then only you can enhance your sales cycle.
The cons of inbound marketing
Following are the cons of inbound marketing:
Time-consuming
As you already know that there is no money required in inbound marketing but your time is precious. It is the digital platform which gives you results in at least 3 months or more than that. In that case you have to be patience to see the fruitful result of your work.
You can't handle it alone
Inbound marketing is not an easy task that can be handled by solely one person rather you're required to have a team with you who can help you out through the process. You can also take the help of a digital marketing agency who can guide you about it completely.
Competitive
It's not a hidden fact that with the increasing technology, everyone has adopted the method of inbound marketing in their business. Sometimes, you'll find it more difficult to handle as companies are using various techniques such as social media accounts, quality contents, aesthetic web design, and so on. So you also need innovative ideas to implement in your strategy.
Required diverse skills
Only having website or posting contents on them will not work for you. You need to have a different set of skills with you such as content creator, SEO expert, bloggers, Social media manager, developers, web/UI designers, etc. that's why smaller companies find inbound marketing difficult to operate.
Conclusion
After reading the pros and cons of inbound marketing, I believe you got some idea on how you can start your business with inbound marketing. Although inbound marketing is a very effective process of doing business yet you need to consider its pros and cons before you get started with it. Just consider the pros and cons of inbound marketing and identify where you're lacking behind or what skills are still required for you to work on.
If you are looking for any digital marketing services for your business then you are at right place. Get in touch with us to know more about our services. We are ready to serve you.
Happy marketing!!!
---