Powerful Ad types of Twitter for effective marketing!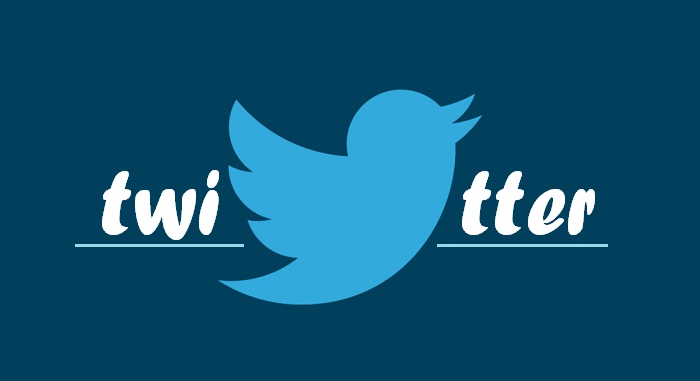 When it comes to advertising then the most preferred social media platforms are Facebook, LinkedIn and Instagram, right. Marketers hardly use any other platform apart from these. If I say advertisement on Twitter has also grown in popularity then what will you say?
Should I try Twitter also?
You will say the above sentence, right. Of course, why would you not try Twitter? If you have an account on Twitter and a good amount of audience then Twitter will become a great advertisement platform for you. But there are some types of ads which you must know before you start advertising on Twitter. I am going to enlist some powerful ad types that will help you in your marketing.
Here is the list of types of Twitter ads which you need to digest while reading them one by one. Let's have a look.
Powerful ad types of Twitter for your marketing
Below listed are the various types of Twitter ads. You can select any one to help your brand's goals and fit your social media marketing strategy.
– Promoted Tweets
Promoted tweets are the same as regular tweets. But the difference is, here marketer needs to pay to display the content to people who are not following their Twitter account. So like other ordinary tweets, these promoted tweets can be clicked, liked, and retweeted and commented on. However, promoted tweets are labeled as ads they will always say "Promoted" in the lower left-hand corner. Furthermore, you can also add video in promoted tweets. The video will auto-play in user's timeline. If your video is less than 60 seconds, it will loop. The examples of promoted tweets are subway which appears in targeted user's timeline, on their profile, at the top of search results at their Twitter mobile and desktop apps.
– Promoted moment
We all are aware of the Facebook story, WhatsApp story, and Instagram story. Promoted moments are almost like Twitter story ads. You can create a Twitter moment on mobile, desktop, which is a collection of similar Tweets that tell a story. So as a brand you can always use this format to share your Twitter story ads that are longer than 280 characters.
– Automated ads
Automated ads are a part of Promoted ads. These ads are good for those who are new on Twitter. If you are not sure about how much time to spend on Twitter, having a small and limited time, then Promoted ads are for you. Twitter promotes mode will automatically promote your Tweets and your brand's profile. According to Twitter, Twitter promotes mode is an "always on advertising solution." Basically your first 10 tweets created by the brand will be added to a Promoted Tweets campaign. You can easily target your selected audience.
– Promoted Trends
Any trendy topic on Twitter will spread like a forest fire. On Twitter, collections of popular or trendy topics are used with hashtags in real-time. Users can always interact with a promoted trend in the same way they would interact with any other trending topic. But the difference is that the brand purchase will display as "Promoted" for targeted users. The promoted trend will also display one of the first spots under the "Trends for you" section, in the explore tab and in the timeline. So when users will click on the promoted trend your brand will appear at the top of the explorer tab.
– Promoted Accounts
This is the last type of twitter ads. Here you can tweet multiple ads in your entire Twitter account. This is a good twitter ad as it can grow your business, your followers, and target those audiences who don't follow your brands either. Promoted account ads will appear in your potential follower's timeline. These ads also include following button so that if a user likes your product he will follow you.
The bottom line Advertisement on Twitter is a good idea to promote your brand's products and services globally. The above-mentioned are the types of Twitter ads that you can use in your advertisement strategy. I hope you read them thoroughly and select the one which you think will yield you high revenue (ROI) for your brand. In case, you are new to Twitter, then you can use promoted ads or automated ads for advertisement.
For more informative articles get in touch with us, till then make a wise strategy for your Twitter advertisement
---