Plan a marketing calendar in some easy step that actually you need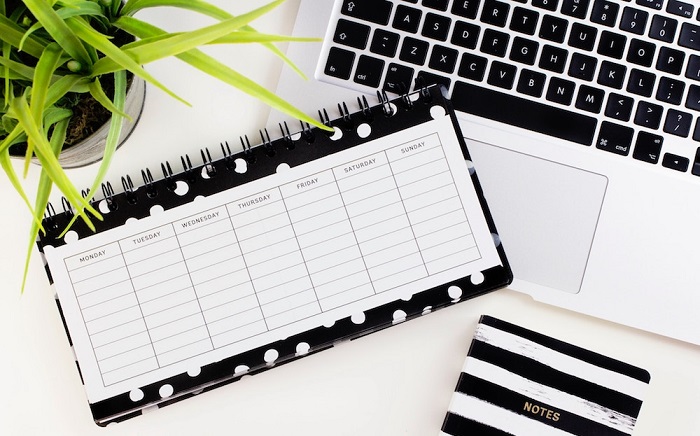 Marketing without proper strategy and plan can be hectic and difficult to manage. Do you agree? It doesn't happen, guys if you don't know what to do exactly, how to do and where to do. And then you will fall behind in the race. How to tackle the situation? How about creating a marketing calendar? Yes, you read it right. If you follow the approach with the marketing calendar, you will surely win the race of marketing. After all it is all about following an effective approach to make your marketing campaign a successful one.
Are you ready to learn how you can create marketing calendar? Read the article below.
The best ever tips to create a marketing calendar
Follow the given tips to create your calendar for effective marketing. Watch out.
#Analyze which marketing calendar you want to use
This is the first step in making the marketing calendar for your business. You all know that every business differs from each other. And this way, your calendar will also differ. How? Suppose you work with Microsoft Office, then an Outlook calendar will do wonder for you. And if you're a Google aficionado, then Google Calendar is best for you. However, there is much software available in the market that you can use to create your marketing calendar.
#Select the format that fits in your process
After analyzing the calendar, you now need to choose the format of the calendar. They are live in static and dynamic spaces. The dynamics will tell you which format and platform is the best fit. Here you can also use an Excel spreadsheet to create your content calendar. Before you finalize your format, you need to do a test run. It will help you select the one which best fits for your marketing needs.
#Add important dates in your calendar
Your calendar is incomplete if you don't include important dates in it. Important dates and headlines can be a good place to start. You can include dates like draft due dates, deadlines for content-related graphics, and dates for distributing content across various channels. Adding dates in your calendar will keep you up to date with marketing events. Thereby, you will not forget anything related to your marketing campaign.
#Include your marketing goal in the calendar
The marketing goal is as important as the date of any event. When you add a goal in your calendar, it gives your entire calendar purpose and meaning. Furthermore, you can add deadlines to goals that will help you structure your marketing plan. This is the important point to consider because when you progress towards your goal, you see fruitful results in your marketing.
#Also include an editorial calendar
Though the editorial calendar is different from marketing, it should be part of your marketing calendar. An editorial calendar is one that keeps a record of your content marketing and social media schedule. Like everything, your editorial calendar should include marketing objectives such as goals and milestone. In the editorial calendar, you can add blog posts, press releases, video content, article publication dates etc.
#Create a calendar free of gaps or bunches
Don't mistake of creating a calendar that is short and nothing is visible in it. Try to create a calendar that at least gives you a big picture of your marketing world. Therefore, you need to see which place is having a lot of activity and which doesn't have activity at all. Here you need to maintain a consistent level of communication with your audience.
Summing up!
Digital marketing is a dynamic filed. Here things will keep on changing and you need to adapt and embrace them. Therefore, to make your marketing easy going, you need to create a marketing calendar. It should be a simple spreadsheet that includes many variables related to your marketing. Above I have mentioned few tips to create a unique calendar for your business. Thus, try to always have a marketing calendar to help you stay focused and earn high ROI from your campaign. 
For more informative articles get in touch with us, till then keep reading and keep sharing.
---