Perfect combination of Digital marketing with AI and Machine learning.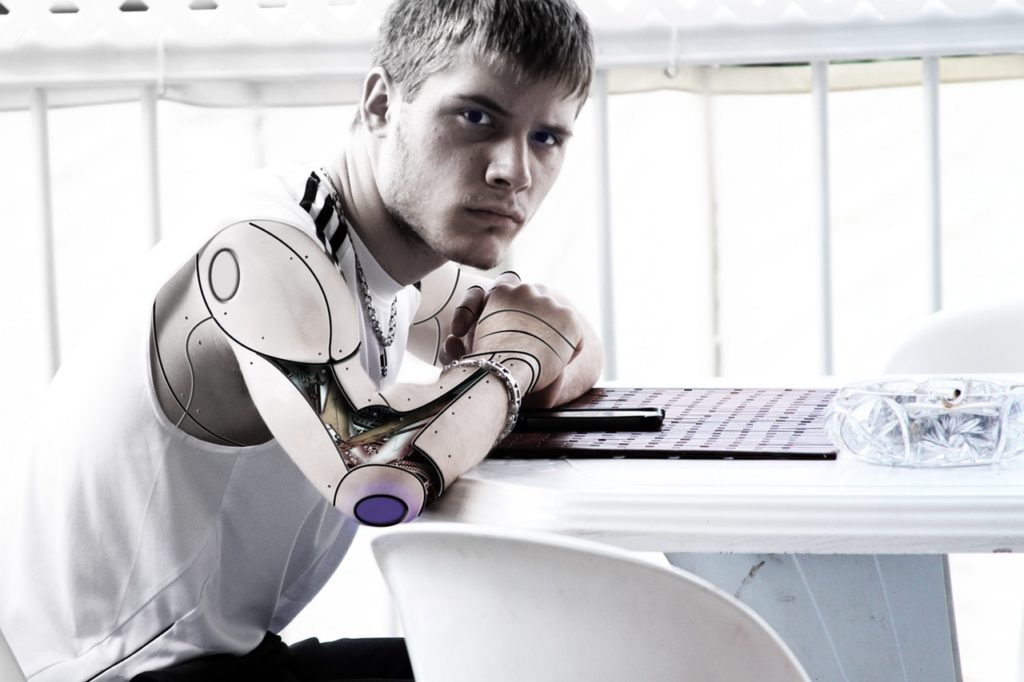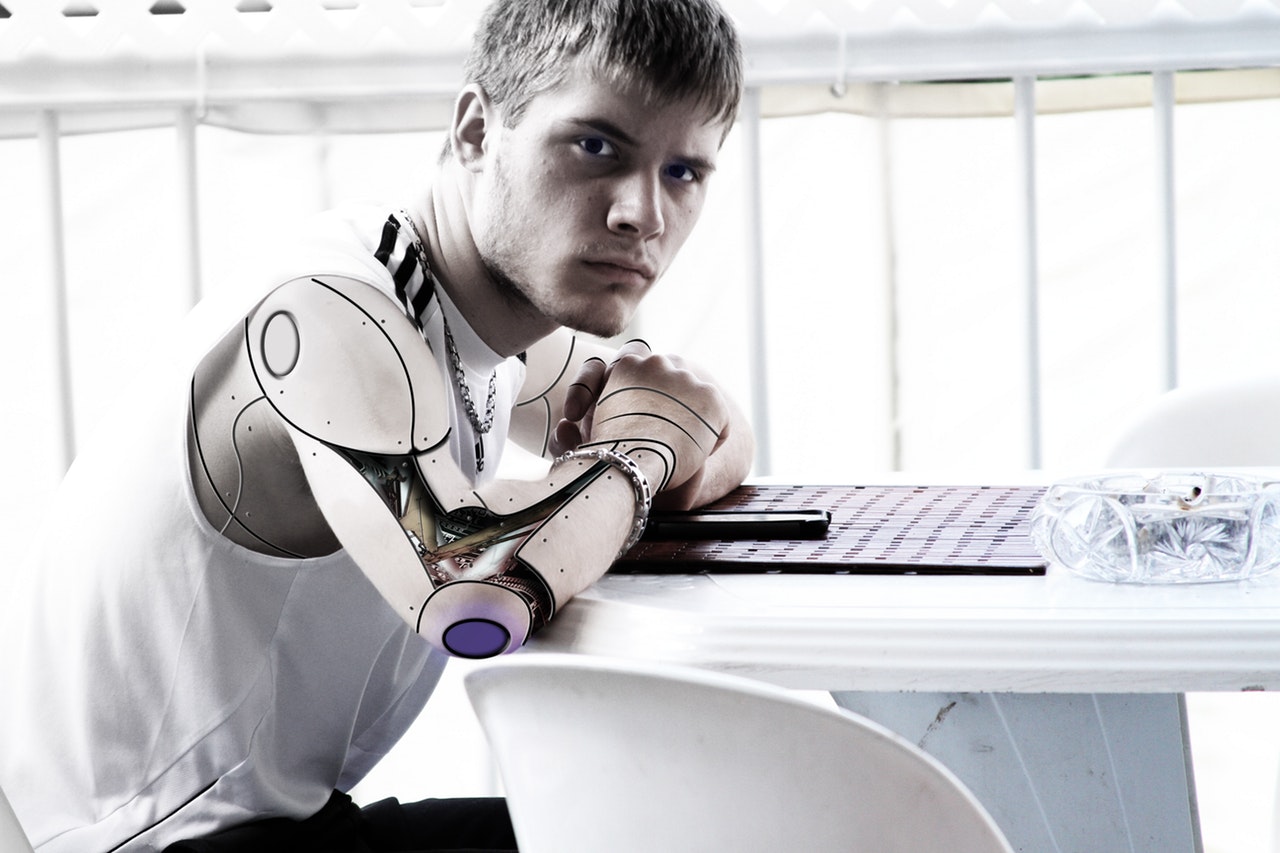 Know how the perfect combination of A.I and machine learning enhance your digital marketing process
In previous article I already mentioned about the digital marketing. Here I am going to introduce again for my new readers. So let's begin with the brief introduction of Digital Marketing.
What is Digital marketing?
It refers to the promotion of products, services, firms, brands through digital technology. It could be internet, mobile phones, display ads, any electronic medium or you can say on any digital medium.
Now comes how A.I (Artificial intelligence) and Machine learning contributing to digital marketing:
Role of AI and Machine Learning for Targeted content:
Incorporating A.I and machine learning in digital marketing can grants you the ability to reach the target audience much faster rate than your expectation. The biggest example is Netflix
The Netflix has save $1billion dollar after incorporating A.I assisted machine learning algorithm. Netflix made this to target personalized television content to their subscribers. In simple words by executing machine learning algorithm Netflix are able to produce highly personalized content to its subscribers.
You can also use this method of producing engaging content. Many Machine learning tools and softwares will help you to do this. I mentioned here the name of some useful tools
Scoop it
IBM Watson analytics
Curata
Crayon
Role of AI and Machine Learning for SEO:
Rankbrain is an extended aspect of Google core algorithm which uses both A.I and machine learning features. Rankbrain is machine learning algorithm with the help of its machine learning ability it determine the most relevant results from search engine.
It is due to Google Rankbrain that is 2 different users or more than 2 users are able to see same search results after typing the same query. Similarly just like Google uses Rankbrain to display highly personalized search results.
You also as an entrepreneur or businessman can promote their brands and product with the help of digital marketing. For this you need to use machine learning tools to display relevant and personalized content to website/page visitors.
For this you can take help of below mentioned tools to see the best performing content and keywords:
A.I and machine learning can also reduce churn rate:
Any business or firm which has high churn rate (annual percentage rate at which customers stop subscribing to a service) is always going to suffer loss because high churn rate indicates that even your loyal customers are not satisfied with your products and services.
A.I and Machine learning can help you in this matter if you execute these technologies in your business. Your profit will be increased approximately 125 percent.  The brands like PayPal and Showroom Prive are great example in this case. These brands have reduced their churn rate due to the use of these technologies. These machine learning tools can help you in this process:
Amazon web services
Google's Tensor Flow
Nervana Neon
Caffe
OpenNN etc.
Role of AI and Machine Learning for Content generation and curation:
As we all know that content is the major component of digital marketing without it digital marketing cannot proceed. But producing every day quality and unique content is a difficult task and it's a challenge for content writer.
Therefore in order to tackle this challenge many brands has incorporated A.I and machine learning in their digital marketing process to optimize the content and reach the top of search results and attain a higher rank.
The A.I and machine learning enabled content is generated automatically just after researcher is completed and finished with its research. Auto generated content also reduces the risk of errors and quickens the process of content generation.
Apart from this A.I and machine learning enabled video content also helps user to generate eye catching videos and edit images/photos at much faster rate.
A.I and machine learning generate content by analyzing past data, trends and patterns produces the high quality content suitable to market and reach on the top.
Conclusion:
By understanding above mentioned points we can say that digital marketing with A.I and machine learning is booming to become a rising trend. But their rate of growth depends upon the infrastructure and economic development of nation.
Especially in case of developing economies like India, Brazil, South Africa, China etc. in these countries infrastructure development is require to boost the growth of A.I enable technologies is still a challenge.
---