What are the relevant elements of off-page SEO?
Hello friends! Welcome back to another article on Off-Page SEO. In my previous article, I rightly talked everything about Off-Page SEO (if you haven't read the article, make sure to read it before proceeding with this article).
Coming back to this article, what I am going to gab here is about the relevant elements of Off-page SEO which you have already read in the title, I guess. Why am I writing this article on elements of Off-page SEO particularly is because Google and other search engines use many factors to rank your website. And let me clear it to you that Off-page SEO elements are one of such factors.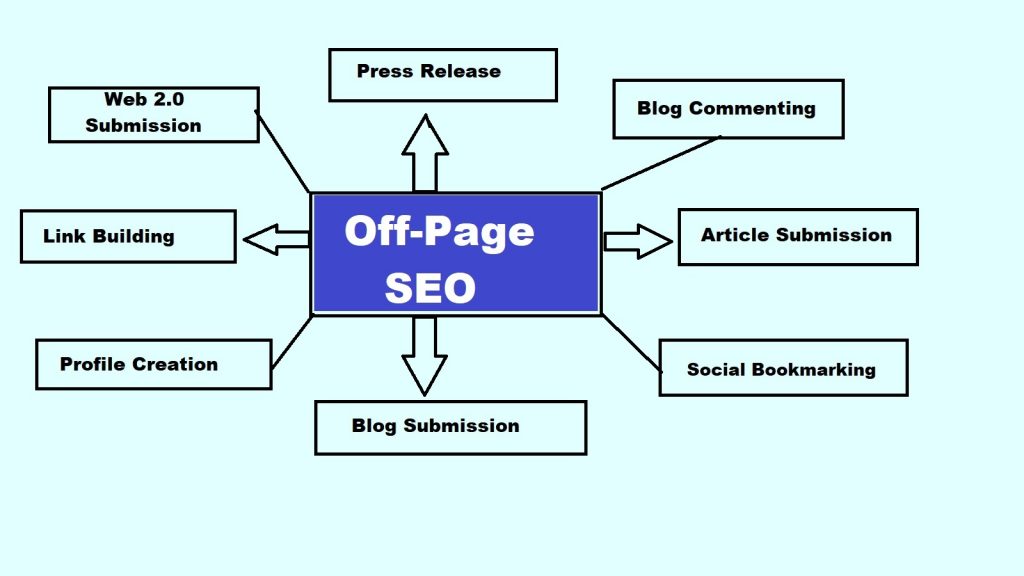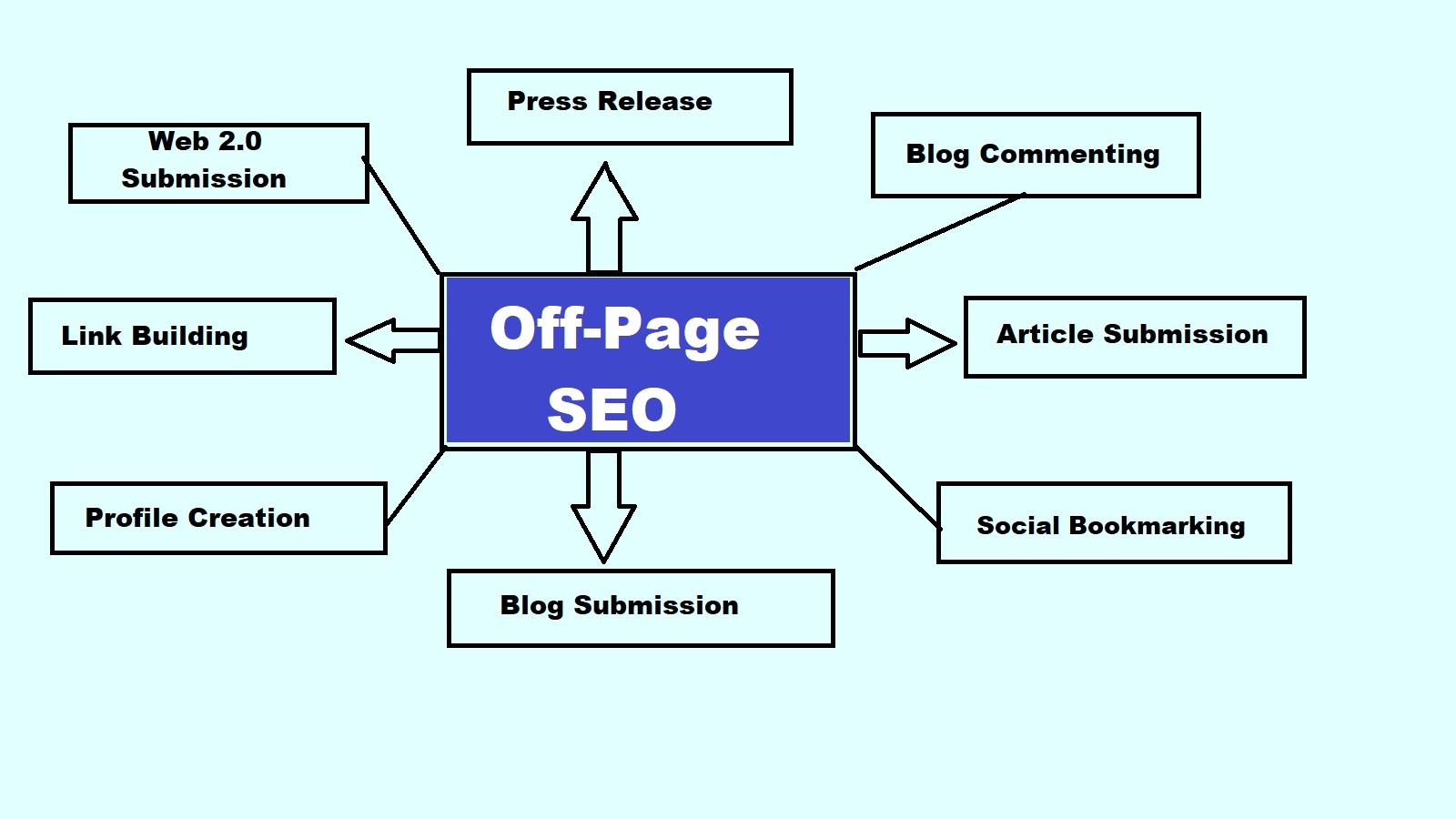 What are the elements fall under Off-page SEO? You would be having this question in mind for sure. So, without much ado, let's look at the elements given below.
The Most Important Elements of Off-Page SEO
On-page SEO enhances the performance of content published on your site, so does Off-page SEO upgrade your overall website presence. Here is a list of Off-page SEO elements listed below:
Social bookmarking
One of the first elements I will talk about here is social bookmarking. Let me make a clearance here that social bookmarking is much different from social media outlets. You can't make posts or do lot of advertising. All you can do here is just register/sign up on web pages, go with your preferences, and let people know vote your content based on whether they find it informative or not.
Some of the social bookmarking sites include: Diigo, Digg, Stumble Upon, Reddit, and Tumblr.
Make presence on YouTube
Next important element comes in the list is YouTube Videos. YouTube is literally making a splash in the market. And today, it has become a source of marketing. Talking about how it's an element of Off-page SEO is that you can create YouTube videos and embed them into your website this will help boost your traffic as well. As per stats, around 22 billion visitors YouTube have. That simply means you are surely going to generate traffic on your channel if you leave your site link on the channel. The digital marketing company in Gurgaon uses this element of Off-page SEO in their marketing strategy.
Backlink building
The most important thing which every webmaster would surely have for their site is backlinks. And Off-page SEO becomes an important factor to get high quality backlinks. The most used technique to generate backlinks is 'Guest blogging.' Not only do you generate backlinks, but also get the attention of influencers. Though there are many ways to build backlinks, but what guest blogging is what brings you instant results.
Social media
Now the most used platform has come into being and that's social media. Today, social media has become a powerful platform to advertise your brand products in the marketing sector. If you see marketers (common people) use social media platforms to advertise their brand and products to sell online (worldwide). When it comes to social media, the giant of all Facebook only can fetch you audience by 50%.
Slideshare
If you didn't like doing YouTube videos or advertising things on social media platforms then there is something good is waiting for you. What you can do is just turn your content into slides using the slideshare format. So, make slides of your content where you not even depict your face on screen and fetch traffic to your site ultimately. This is how slideshare element of Off-page SEO works for your website.
So, friends these are some of the important elements of Off-page SEO that you have just read right away. There would be many more for sure.
Final wordings
Off-Page SEO is one of the most important factors for ranking your overall website on Google and other search engines. Since you have read the elements, it's high time to follow and implement them in your strategy. In case, you aren't sure how to do Off-page SEO, Curvearro is here to help you with that. We have bunch of SEO experts who are highly skilled in this field and deliver best SEO services to clients to skyrocket their website in online world.
What are you waiting for? Just get in touch with us. And subscribe to our website blog to get our regular updates.
---