Now Google Podcast Manager Allows to Check Podcast Performance in Google Search
Spoken words have more significance than written words. Do you agree with me? Why I am saying so is because the need to attract people via voice has become crucial especially in the digital marketing world. You just can't simply write and ask people to read it because no one will do that unless you spell-bound them with your voice. The podcast is what plays its role in the marketing world. And you all want to connect with customers on a more personal level, agree? Every podcast user would know that Google launched a podcast manager in May this year. Now the interesting thing has been confirmed about podcast manager by Google. Curious to know? Guys, the podcast manager now allows you to check podcast performance in Google Search. Isn't it interesting?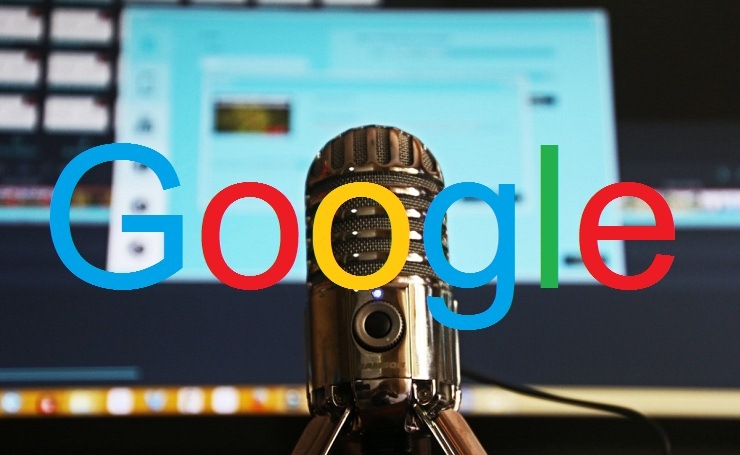 If you use podcast to engage your potential customers on a personal level then this article is must-read for you. So ready to read?
Let's start with the current update below.
Google Podcast Manager allows you to check Podcast Performance in Google Search
About two weeks ago, news hit the digital industry about podcast manager. In the introduction I told you that Google launched podcast manager this year. Basically, it is a search performance reports and analytics for how well or poorly your podcasts perform in Google Search. Now Google podcast manager allows you to look at your podcast performance in Google Search.
What exactly you get to check via podcast manager in Google Search? The Google Podcast Manager specifically will show you plays by day, impressions by day, CTR, minutes played, your top episodes, top search terms, device breakdown, top discovered episodes, and much more.
These are very specific things that you can handle via Google podcast manager in Google Search.
On Twitter, Google Webmasters wrote, "Google Search is an important and growing way to find podcasts. Today we're introducing a new feature to help podcasters understand how listeners discover their content on Search."
How will you set up your account for Google Podcast Manager?
To set up your account on it, you are required to follow a few steps that are given below. But make sure you have an account on Google Search Console.
In the first step, you need to enter podcast RSS feed. Basically, you have to enter RSS feed URL to get insights about podcast. But have an access to the email associated with it.
In the second step, you must preview the feed. Just check whether the information you filled are correct or not.
Now you will need to send verification code in the third step. Verification code is important to know whether the user is genuine.
Finally, you have reached to the step to verify your account ownership.
Once you are done with all the steps, you will be ready to manage feeds via Google podcast manager in Google Search.
Important ways to optimize podcast for Google Search
Google Search continues to be a significant and growing discovery mechanism for podcasts. Podcasters always have questions in their mind about how to optimize podcasts for search. Therefore, Google Webmasters has released a list of ways which podcasters can use to optimize their podcast for Google. Have a look at the points given below.
You must include details of show and episode metadata. The show and episode descriptions help Google deliver more accurate search results and provide users with more context on the contents of an episode. You can always follow useful, relevant, and best practices to write a description.
Your podcast's webpage and RSS data must match. If you have a web page for your podcast, then your data must match with data in RSS:
a. The title of the podcast show's webpage and the title of the RSS feed match.
b. The HEAD element of the podcasts show's webpage contains a 'link rel' element that points to the RSS feed. The RSS feed in turn contains a channel link element whose value matches the URL of the show's webpage.
Must include cover art. Recently Google changed the guidelines for cover art images in your podcast feed required.
Make sure you allow Googlebot to access your audio files. How it will happen? Googlebot should be able to access your audio files, the actual mp3s within your RSS feed. Well, this is only recommended and not required. But it will be beneficial for you only if your audio files are crawled by Googlebot.
Summary
Google podcast manager is very helpful for any online marketer who uses it to catch the attention of the audience. It helps the podcast gain more listeners. In addition, the recent update in podcast managers will help podcasters better understand which podcasts do well and which don't in Google search. No doubt, this will allow users to get effective ROI in the online marketing business.
Subscribe to our website to read articles on upcoming updates in digital marketing.
---