Best 5 practices of native advertising to use in 2021
Advertisement plays a big role for any online or offline marketer without which it becomes impossible to target the audience. If you're a marketer, you would also be using many advertisement tactics to attract the attention of the audience towards your brand and products.
Do you think by only the mean of advertisement you can build your customer base? Of course no. Nowadays what happens is that people avoid clicking advertisements because most of the ads are fake in the online world. Due to which the strategy of placing ads in digital marketing get failed.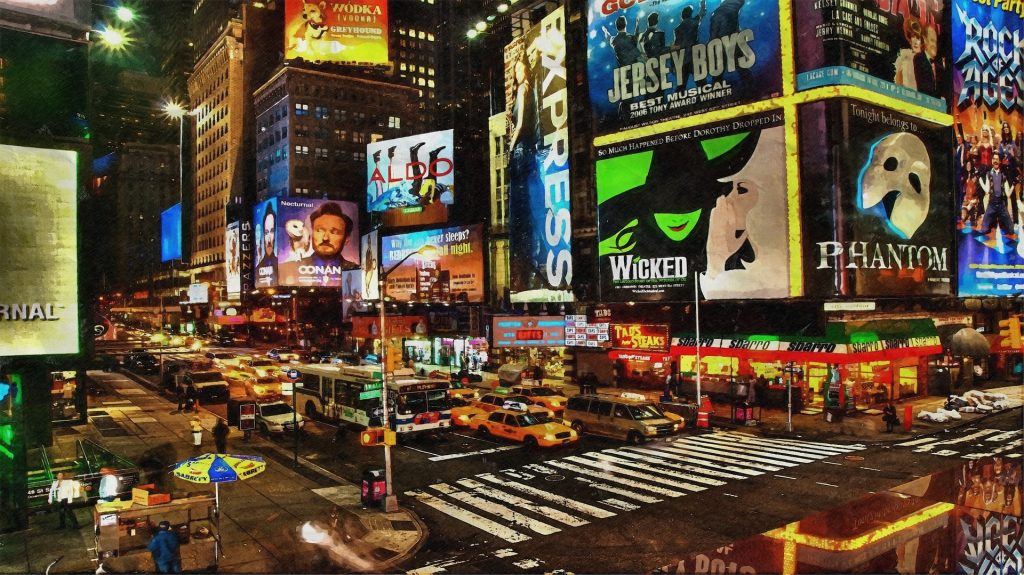 What to do now? Which ad strategy to follow? Today, the ad strategy which is in practice is a native advertisement. Have you heard of this strategy before? If not, here I will talk about what native advertisement is and the best practices you can follow in 2021.
Let's get started!
What is native advertising?
Simply putting, native advertising is advertising in disguise. Basically, it is a form of advertisement in which you don't feel like an ad. Even it doesn't look like information that is paid for by a third party. Therefore, you think it's an authentic or native part of your website. However, native advertising is a paid advertisement that matches the appearance, feels, and purpose of the media format where they appear. Where you can actually find native ads? On social media feeds like Instagram, Facebook, or any suggested content on a web page.
Let's now follow the best practices of native advertising.
Top 5 practices of native advertising you should follow in 2021
The given practices are best and will work wonders for your business, so follow them.
♯1. Create high quality video content
The very first practice that you should follow to make your native advertisement work wonder is the creation of high-quality video content. There is no doubt that people love reading and watching quality content providing them the information they are actually looking for. As a marketer, if you produce high-quality content, it helps you build a strong rapport with your audience in long term. Also, when it comes to video, then today, people love watching a video than reading out lengthy content having no images at all. This makes their reading monotonous. So, if you want to get the most out of your native ads, make sure to create short, relevant, unique, and authentic videos of your product and services.
♯2. Focus on optimizing part
Another practice you must follow of native ads in 2021 is optimization. Digital marketing is all about making a robust online presence which is possible via SEO, right. This is why keep optimizing native ads makes your ad's visibility much visible across the web. Don't forget that the best native advertising practice is that is constantly being optimized. So, when you see your ads are perfectly working make sure you keep its pace going on. With optimization, more and more people will get to see your ads on social media platforms and on your website globally.
♯3. Take help of social media influencers
Today is the time of social media influencers through which people easily get attracted to any brand they endorse and take immediate action. Moreover, social media influencers bring the most of the attention towards a product. Why you must take the help of an influencer is because native advertisement may look simple but it can take years to bring you fruitful results. Social media influencer helps you fetch a large number of audience and build a huge customer base. Thus, it is all about making social media marketing more powerful.
♯4. Focus on getting clicks
The purpose of any advertisement is not to just get traffic but to get maximum clicks as well. So, as an advertiser, do you only want traffic or you also want clicks through which you generate revenue to the site? Of course, your aim would definitely to get a click-through rate so that you can yield revenue to your business. Therefore, it's important for marketers to know where their conversion comes from. If you continue to get traffic just with the aim to show ads to your visitors, Google will surely penalize your site no matter what.
♯5. Bring transparency within your ads
The last native advertisement practice you should follow is to bring transparency to your ads. You know that the internet is filled with fake advertisements and this is the reason why people avoid clicking on ads. That's why you need to make sure that you're showing authentic advertisements to your audience related to your brand. Create quality content to attract premium leads that will help you convert the audience into potential customers.
Recap
After reading the complete article, it can be said that native advertisement is all about precise, valuable, and authentic advertisement content. The more relevant your content would be, the higher the traffic and engagement rate you will get on your site. So, make sure you follow all the mentioned practices to make your native advertisement powerful and attractive. You can learn about our work and avail our services at a reasonable price.
Want to read more such articles? Just subscribe to our website.
---