Top secrets to make a successful website
Website is an important asset for every online marketer who wants to reach out to a wider audience. Even if you just want to earn money by blogging then also you need an attractive looking website. Unless and until your website has something unique and authentic content to offer, you can't expect to get people visiting it. That's where the focus lies on making a great and successful website. Isn't it? Do you also want to make a professional looking and successful website? If yes, then here at Curvearrro, we have good knowledge about website and what takes it to make them successful in online market. So, here we're going to enlist top secrets to make a successful website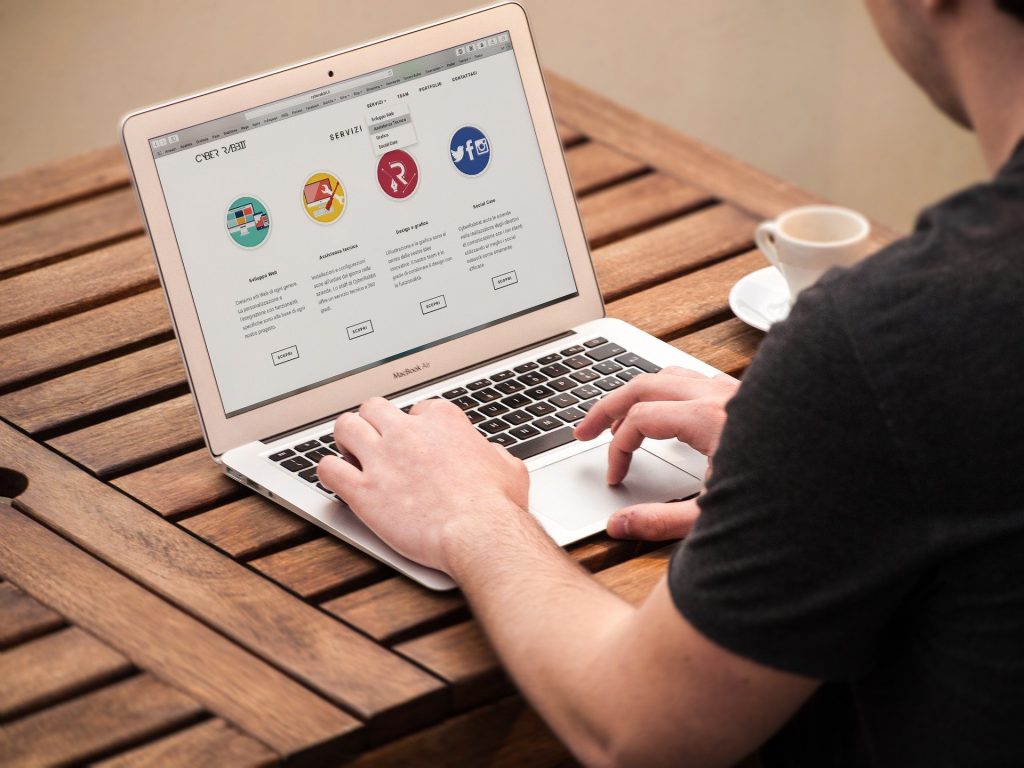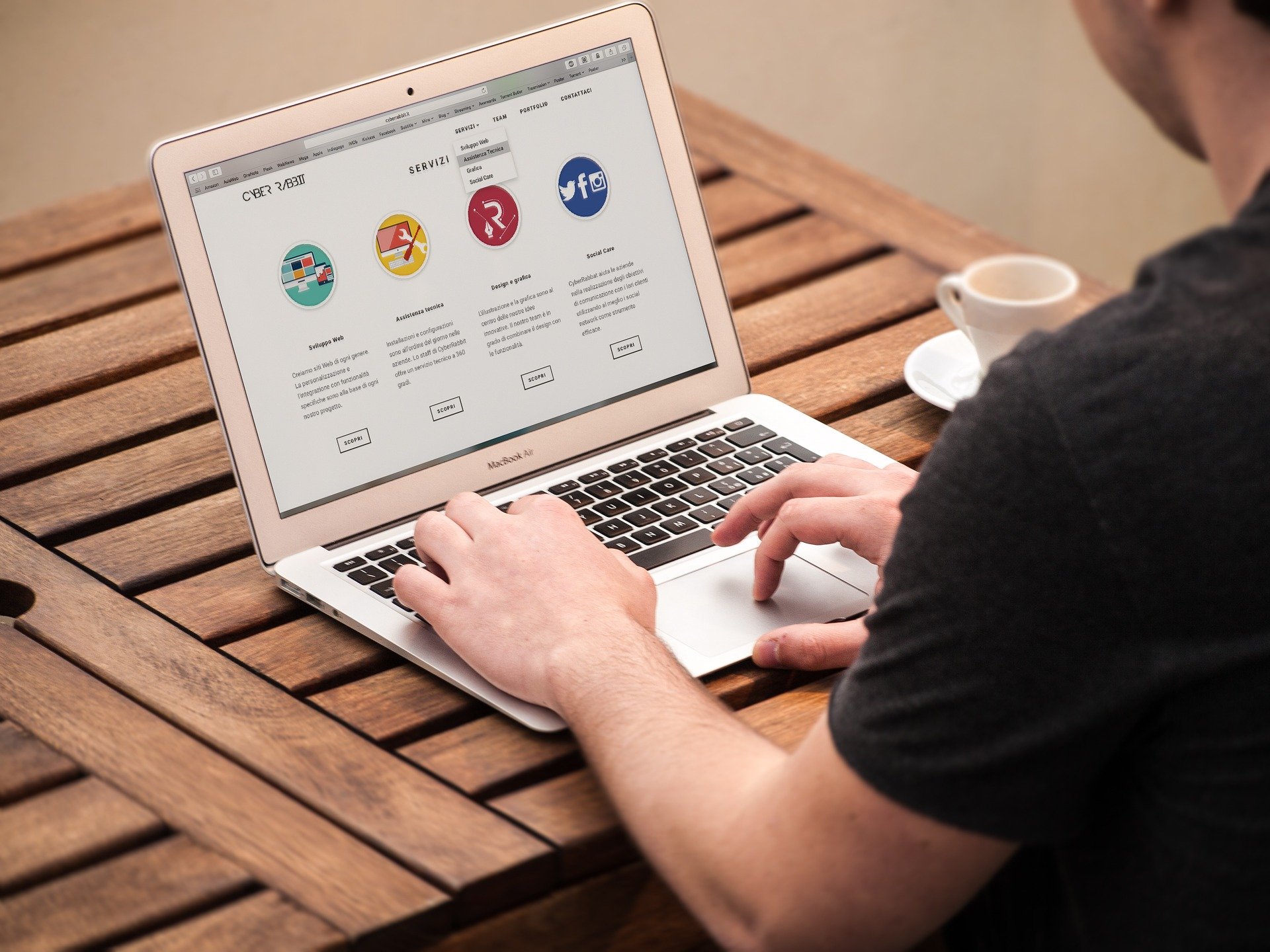 Let's consider these secrets and employ them in your strategy.
Top secrets to make a successful website for your business
Elucidate the goals
What do you want to achieve from the website? Unless you know the goals of the website, you will not be able to successfully build it. Because the success comes with goals and strategy and that's what you need to work on. Here are few things you need to ask yourself:
– Is it an e-commerce website to sell products?
– Do you want to earn money through affiliate marketing?
– Is your purpose of blogging and make money from Google AdSense?
– Or do you just want to promote some kind of service?
Asking these questions to yourself will help you make a successful website altogether.
Focus on selecting a good domain name
Since you want a successful and professional looking website, domain name is what that makes the website a successful one. Domain is indeed very important is if you really want to make a successful website. Not only does domain makes your website look professional but also helps in establishing your brand name in the market. So, how will you choose a good domain name? Just follow the points given below.
– Your domain name must highlight the brand name
– It should be easy to remember, pronounce, and spell
– Make domain name short at least about 14 characters however shorter is much better
– Get trustworthy and ideal extension like .com, .in, etc.
– Don't include numbers, hypens, and any kind of unusual character in the domain name.
Additionally, go with buying SEO-friendly domain which includes the most important keyword related to your niche.
Go and get good web hosting
After domain, web hosting is something you can't ignore. Web hosting tend to be little expensive but don't tempt on buying the cheapest hosting at all. It will cost in other ways such as slow site speed, excessive downtime, limited support, and so on. Do you think it's worth buying such hosting service? If you're serious about your website at all then think of investing in good hosting service providers like Godaddy, Hostinger, etc.
Don't forget to use good content management system (CMS)
If you want to manage your website's content and pages then you must employ top-notch CMS. Like web hosting, make sure you find and invest in right CMS which will make it more easy to use and fun using. Otherwise a wrong one can bring you headache and limit your access. There are many good content management system available in the market find the right one for you, otherwise take help of digital marketing agencies in us.
Optimize your overall website for search engines
Optimization is one of the required and important parts of any website management. Without optimizing your website, you can't expect to yield good results. That's why you have to optimize your website for different search engines available. How will you optimize the website? By adding keywords, optimizing images, content of the site, and many more. Well, you can use SEMRush tool which is best for digital marketers, you can use this tool for up to 14 days free trail.
Some miscellaneous points to focus on:
– Create and write high quality content for website
– Add clear description of your business
– Pick up a great e-commerce platform for your website
– Focus on creating engaging, attractive, and easy to access website design
– Employ a site maintenance plan
The bottom line
Congratulations! You're ready with a successful website for your business brand. If you see, creating a website isn't tough at all. You just need to follow some of the best possible ways to make your website look professional one in the market. These are the only secrets that help you build a successful website for your brand. If you're ready to start then Curvearro is here to help you just with that. Learn more about what Curvearro can do for you.
For more interesting articles, just subscribe to our website right here.
---