2021 Influencer marketing trends for marketers
Influencer marketing has power to attract the audience that becomes your ultimate potential customers. Today, it's easy for influencers allure the audience with whatever brand they use and endorse on social media platforms. Through influencer marketing, any marketer can raise the awareness of their brand to an extreme level. And that's the reason why this sector is constantly getting bigger. As the social media evolving and influencers making wide presence on social media, the influencer marketing is making a spotlight and evolving like anything.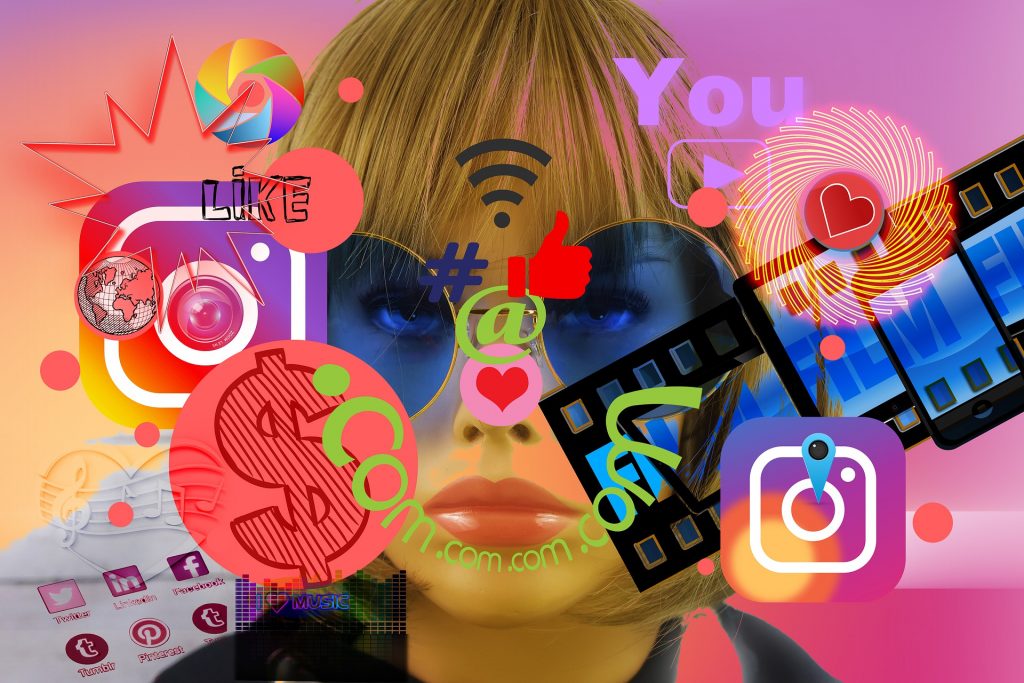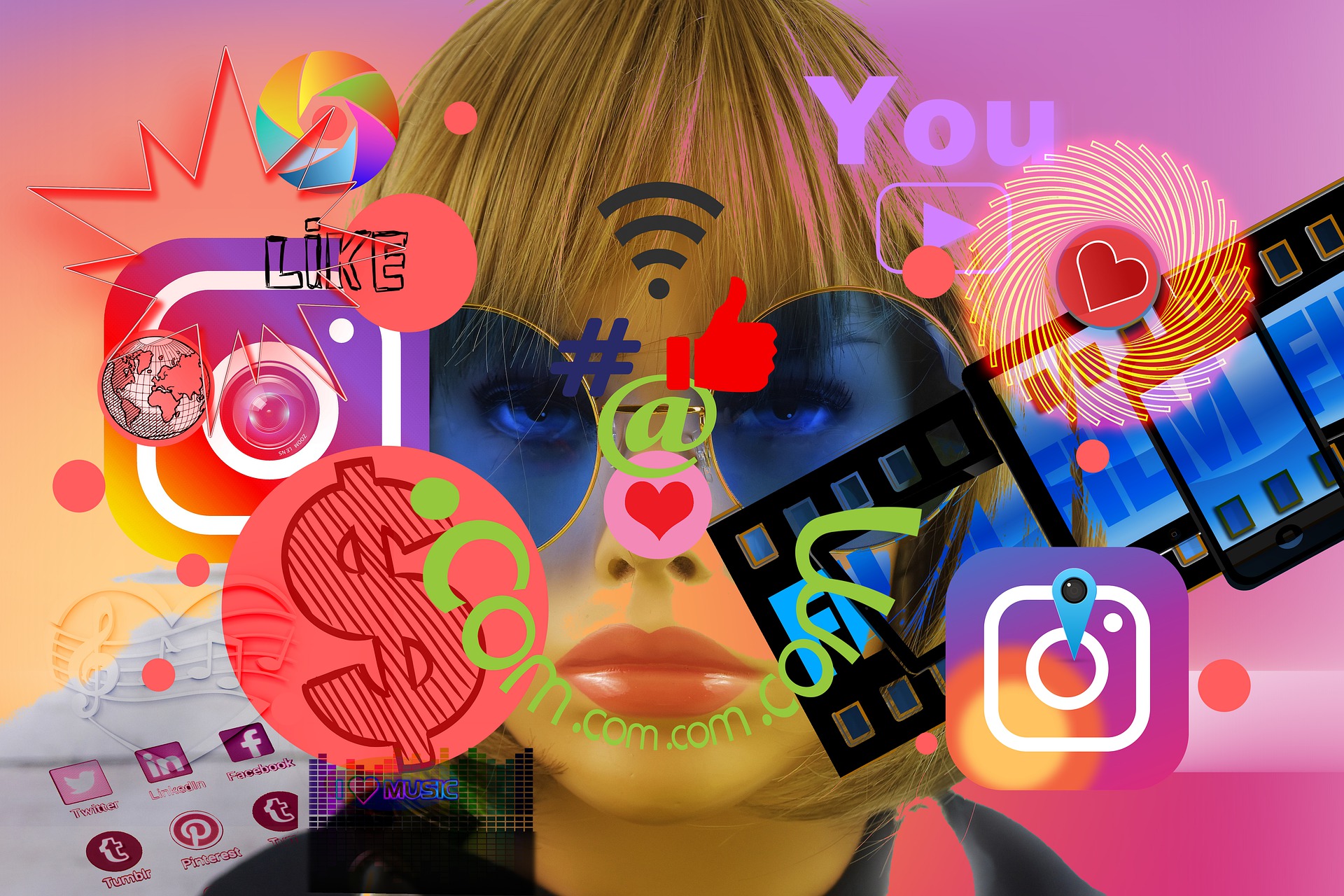 That's why I have garnered a set of influencer marketing trends that every marketer must know in 2021. So, grab a cup of tea, some snacks and keep reading the article till the end.
Top influencer marketing trends to watch out in 2021
1. Micro influencers are gaining more love
Gone are the days when marketers would work with big celebrities to endorse their brand in the market. Today is the time of micro or nano influencers. Any social media site you see today is filled with micro influencers' presence. There are many micro influencers who have followings in thousands and lakhs. I would say these nano influencers have high engagement rate than any other celebrity having millions of followers. So, as a company you should look for nano influencer to collaborate with.
2. Video content has gained a momentum
Do you like watching videos made on TikTok? Though it's been a year of TikTok to ban, the popularity TikTok gained within a year, no social platform seemed to gain. You know what does it mean? Well, it simply means that influencers who produce video (engaging and attractive videos) will be looked after the most. There are many digital marketing agencies in Singapore that have approached micro influencers for video content for their brand promotion in the market. You should also approach such influencers that have made a great online presence.
3. Invest in long-term collaborations
What usually happens today is that marketers and influencers don't work for long- term. They work for few months together and fail to build strong relationship with each other. Unless you build a great rapport with influencers, you can't gain a better understanding of how to collaborate with them. Marketers and influencer must create a strong bond to create quality content ultimately. Always focus on building long-term relationship with influencers.
4. Livestreams are making splash
Since covid-19 wreaked havoc in the entire world, people have become more social to mitigate the impact of coronavirus. And that's the reason why so much preference has been given to livestreasm and social media from then onwards. People literally like to participate on livestreams with their colleagues, friends, and influencers. So, being a powerful brand, you must have to focus on coming together on livestream with your influencer and spread your brand presence in the market.
5. Authenticity must be there
As a marketer, you can't hire an influencer to endorse your brand and spread fake information about it just to sell in the market. This way you can't gain the trust of audience for your brand. That's why the influencer you're employing to endorse your brand must create engaging content that should be credible, trustworthy, and sincere. Make sure the influencer talk about the advantage of using a particular product or service and what benefit a customer can actually avail by using it.
Why companies should invest in influencer marketing?
As a company, you will definitely want to stay longer in the business. Isn't it? For that, you need to make a strong online presence of your brand in the market and especially on social media. As per report, around 87% of ecommerce shoppers reply on social media to make purchases. And about 49% depend upon the influencers' recommendations to buy products or services online. Let me also tell you that influencer marketing also empowers your SEO performance as influencers talk about your website. This way you get high traffic to site and get your website visibility on Google.
The final wordings
Influencer marketing is making a splash in the market in 2021 era. Every brand would gain some kind of benefits when employing influencer marketing to the business. Above you have already read the influencer marketing trends 2021, I believe it's clear to you what you can gain from this sector. With influencer marketing, you will surely reach to a broader audience and increase revenue at the end.
For reading more such marketing trends, just subscribe to our website here.c
---