How will you choose right Payment Gateway for secure online selling experience?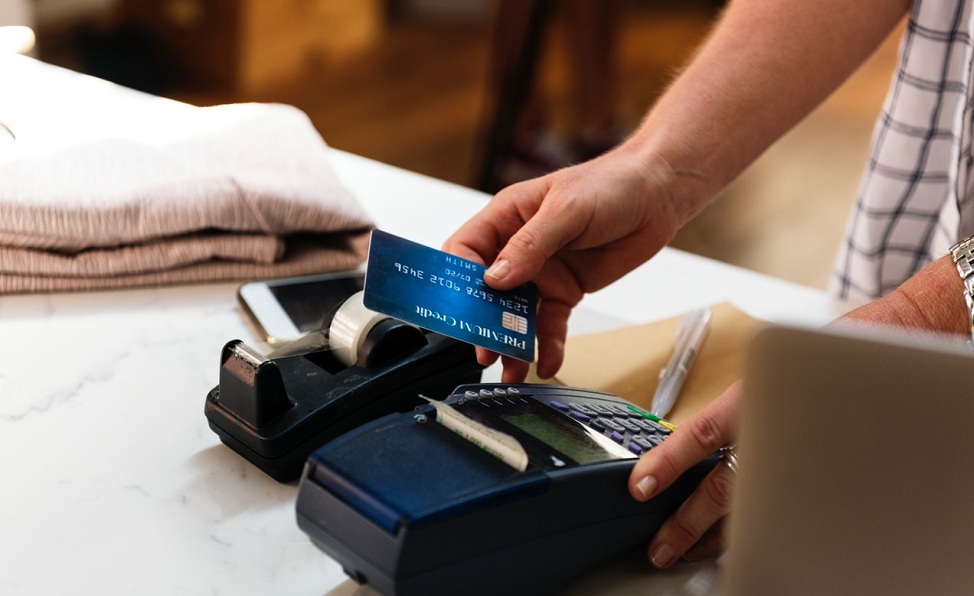 Suppose you are running an online store, then how will you get paid from your customers? Do you think about it? I am here to make it clear with this article. Read the article till last to understand it well. The payment gateway is the way which connects the merchants and online consumers. It is a system deployed on e-commerce sites or online stores and facilitates the transaction between merchants and consumers. In this, system authorizes direct payment processing or credit card for online retailers, e-commerce and mortar stores.
In simple terms we can say that it is a system which facilitates the transaction between merchants and consumers. Every e-commerce or online business site which is selling products and services cannot make transaction without the deployment of Payment gateway. After understand about it now you are thinking how to choose right payment gateway for securing your online payment?
Well one thing should be kept in mind that the need of payment gateway for every business is different. There are several important factors for choosing the right payment gate way.
Factors that can influence your payment gateway choice.
1. Meeting the global standards
It is the identity of any high-quality payment gateway system. Famous and popular e-commerce brands or online stores laid their emphasis on this quality. Deploy the payment gateway model that meets the requirements of international standards.
Even a consumer outside your country can able to make a purchase without facing any difficulty. Always remember that your consumer can come from any part of the globe.
So, if you have a standard payment gateway system then the chances of your online business becoming popular in other countries will increase.
2. Provide security and transparency to your consumers
It is the most influential factors that direct impact the mind of consumers. No matter which type of payment gateway system you deployed. If you don't provide the security to the consumers then consumers won't make purchase from your online store.
If consumers feel transaction on your online store is transparent, secured and their transaction details won't get compromised only then they will make a purchase from your site. Some entrepreneurs in their online store deployed a payment gateway that has redirected functionality.
It will redirect visitor to some third-party site for making a transaction. This creates sense of suspicion among your consumers and they think that site has something fishy. Many times they don't visit that site again.
Hence, loss of potential visitors and this loss also affect the final outcome of your online business.
3. Mobile compatibility
Before choosing payment gateway system makes sure that it is compatible to mobile based devices. The mobile user from across the globe is on rise.
People are getting detached from personal computers and laptops because mobile is easy to use. So, transaction procedure should be compatible for mobile users.
For enhancing the transactional experience for mobile users, make the checkout process easy to understand and operate.
4. Should be far-sighted
It is essential and really helps for selecting the right payment gateway system for your online business.
If you have plan that you solely want to engage in online business for longer period of time then it will be advised that you decide your goals and objectives.
You should always keep an eye on trending patterns and should be able to accommodate them in your online business.
Integration of bitcoin and CryptoCurrency should be in your mind before choosing the payment gateways. This is because CryptoCurrency or Blockchain is the future.
5. Enhancing the consumer experience
It is also an influencing factor that influences the consumer's mind very quickly. As, mentioned above when you deploy redirected functionality for making transaction then suspicion generated in the minds of consumers. It counted as negative consumer experience.
Similarly, the entire transaction experience on your site should seamless and transaction should be made in less efforts.
In case consumers face difficulty in making transaction then it is not beneficial for your online business.
Don't make your site transaction procedure complex. Sometimes consumer needs to fill their personal detail for final checkout. It doesn't matter whether the consumers are new or old if old consumers have to do this every time then your online store will be doomed.
Ensure that consumers don't have to go through with too many steps for checkout. The whole transaction or checkout process of your site should be easy to operate and in less steps. It will definitely leave the positive impression in the consumer's mind and they will like to visit your site frequently.
Conclusion
We are ending this article with hope that this will help you to choose the right payment gateway solutions. Always try to make the whole process of purchasing simple and in fewer steps. This will help to increase the conversion because everybody wants ease. Selection of right payment model depends upon the sector or industry in which you are operating.
Before deployment of payment gateway system first you must have deep understanding regarding your business and industry. After that you have test your business on above mentioned standards. If you have any query and want to know anything else then leave the comment below. Get in touch with us any digital assistance.
---