How to make a high performing ecommerce website on WordPress?
Owning a website is a dream of many new comers. Without a doubt, website is an online platform to market your products and services and sell them at a global platform. With the competition sky-high, ecommerce industry is booming in the market at a rapid speed. To bloom in the online industry, you need a beautiful and great function website that will aid you achieve goals you have set. The burning question is – how to make a high performing ecommerce website on WordPress?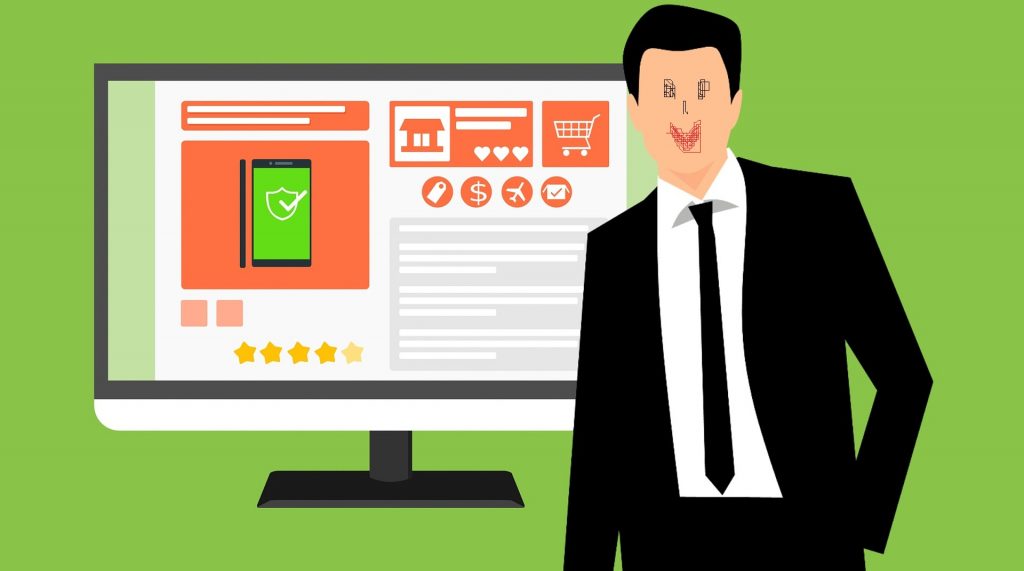 Spoiler alert here is that WordPress is the most dominating platform in today's 21st century. That's the one reason why marketers and businessmen want to make their website on WordPress.
Why not make hassle and learn to make high performing website on WordPress below.
Smart tips to make your ecommerce website on WordPress
To build high-performing website on WordPress, follow the given tips –
| A catchy description will work wonder
When people visit your website one thing they're looking to see is product description. For every ecommerce website, having a detailed-description written on your website attracts the attention of your audience. With description, you educate your visitors about your products and services. Even if people come across any conundrum, with product description, you help solve their queries which ultimately build customer trust.
| Bring in high quality products
As the competition is growing high, people want high quality products only. No one will even look at your products if you upload lower quality images on your website or any social media platform. Also, add zoomable function to enlarge the image so that people could see what all sort of features your product provides. To give your customers better understanding of products, make sure the images are available in multiple angles. With high quality images, you're able to build the trust of customers.
| Title should be SEO-friendly
To drive more and more traffic to your website, your website title should be attractive, catchy, and SEO-friendly as well. Let me tell you that SEO-friendly title helps in improving the ranking of the website in search engines. With high ranking of your website on Google, you get more traffic and high sales lead to your website. There is no doubt that SEO friendly title enhances the performance of your ecommerce website made on WordPress.
| Embed product videos
Video is the most attractive way to bring in the attention of people to your product. Nowadays, people like watching videos more than just gazing at product images. From the video per se, they get to know everything about product and what sort of features and benefits it can offer to you. With video, you actually build the trust among your customers to a great extent. To bring in the faith of clients for your products, your videos must maximize the effect.
| Improve website response time
The response time of your website is a significant factor of retaining your customers to your website for a long time. In fact, response time is a great factor of building a sophisticated ecommerce website on Google. Here I would say your website response time will decide whether website visitors will convert into your potential customers or not. In fact, if they have any query they want quick answer for the same. Therefore, make sure your website loads faster and able to give quick answer to users' queries.
Read also: Proven methods to boost your Google ranking
| Add call to action
No matter whether you're running an ecommerce website or any other type of website, you need to add a compelling call-to-action button to your website. A call-to-action button ensures that people will take action on your website if they find your goods to be worthwhile. There are different types of CTA button you can consider adding in your website, which include:
– Hurry up!
– Subscribe to us
– Get in touch with us
– Contact us
– Call us
– Get started
– Learn more
– Join us
– Sign up
– Shop now
– Start a conversation
And a list goes on and on. There would be many more CTA buttons you can come across online. Depending upon your website, you can integrate CTA to your site.
| Payment option must be accurate
Since you're creating an ecommerce website, your website must contain an option to make payment through your website right. If your website doesn't have this option you may lose sales leads. With digitization, people easily proceed with online payment that's why you must add debit/credit, net banking, and EMI option to your website so that users find your website to be trustworthy enough to make purchase.
Way forward
The goal of successfully running an ecommerce website is to make your website aesthetically attractive and beautiful. To stand out in the market especially when you have many competitors to compete with, above mentioned tips will add glory to your website. I hope, this article helped you learned all the tricks you need to build a powerful ecommerce website on WordPress. Moreover, you can contact Curvearro, if you want to build a powerful website on WordPress.
To read more such interesting articles, forget not to subscribe to our blog article here.
---